Ralf expects Hamilton and Verstappen to clash again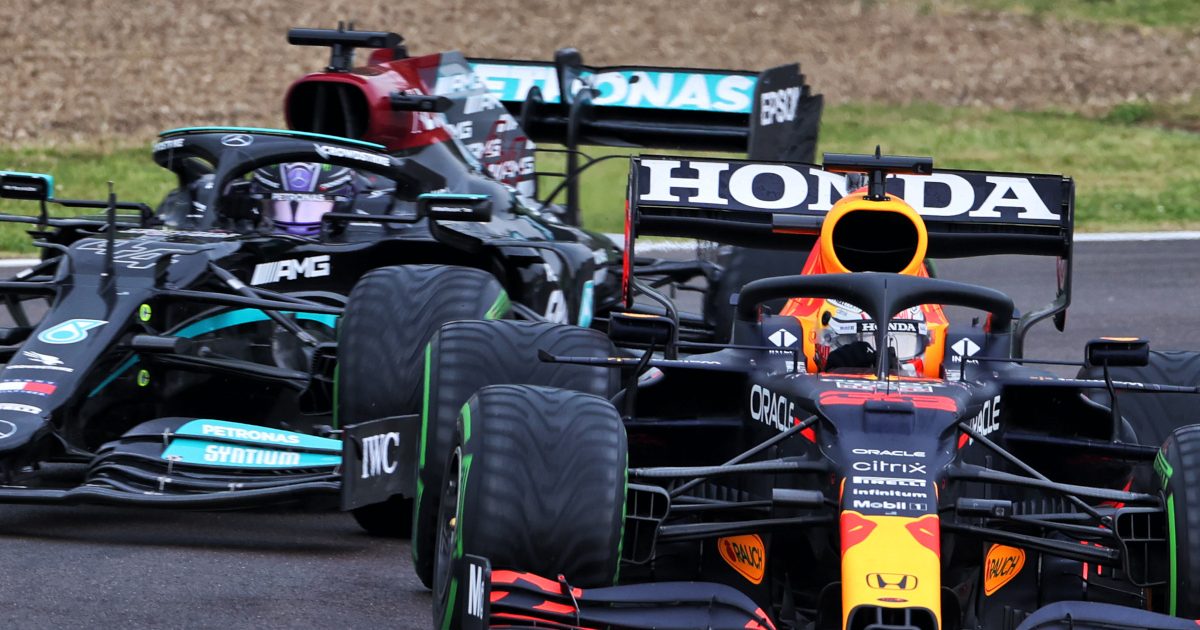 Ralf Schumacher is expecting Lewis Hamilton and Max Verstappen to come together on track again before the season is over.
Before the British Grand Prix, the two title rivals managed to keep their tight and intense battle for supremacy largely clean.
That all changed at Silverstone though, with the Dutchman crashing out heavily after the two made contact at Copse on the opening lap of the race.
It was the first time the duo had really clashed this season and Schumacher, who is backing the Dutchman to get back ahead of the Briton in the standings, does not think it will be the last.
"Max Verstappen has been very unlucky twice now, but he has put in an incredible performance so far," he told Sky Deutschland.
"Even when the Red Bull is not running at optimum levels, he still gets the best out of the car. He's let Hamilton go by [in the standings], but I don't think he'll over-perform in the second half of the season because he's matured now.
"You've seen that all season and it was much needed. Of course, Lewis is trying everything to get him off his guard, but he won't stand a chance with Max this year.
"For Red Bull, it will be important to concentrate on the essentials and not constantly react to Mercedes' diversionary tactics.
"I don't think Lewis and Max have clashed for the last time. The closer it gets in the World Championship, the tougher the pace will be.
"For us as spectators, that's great because we can look forward to mega-exciting races."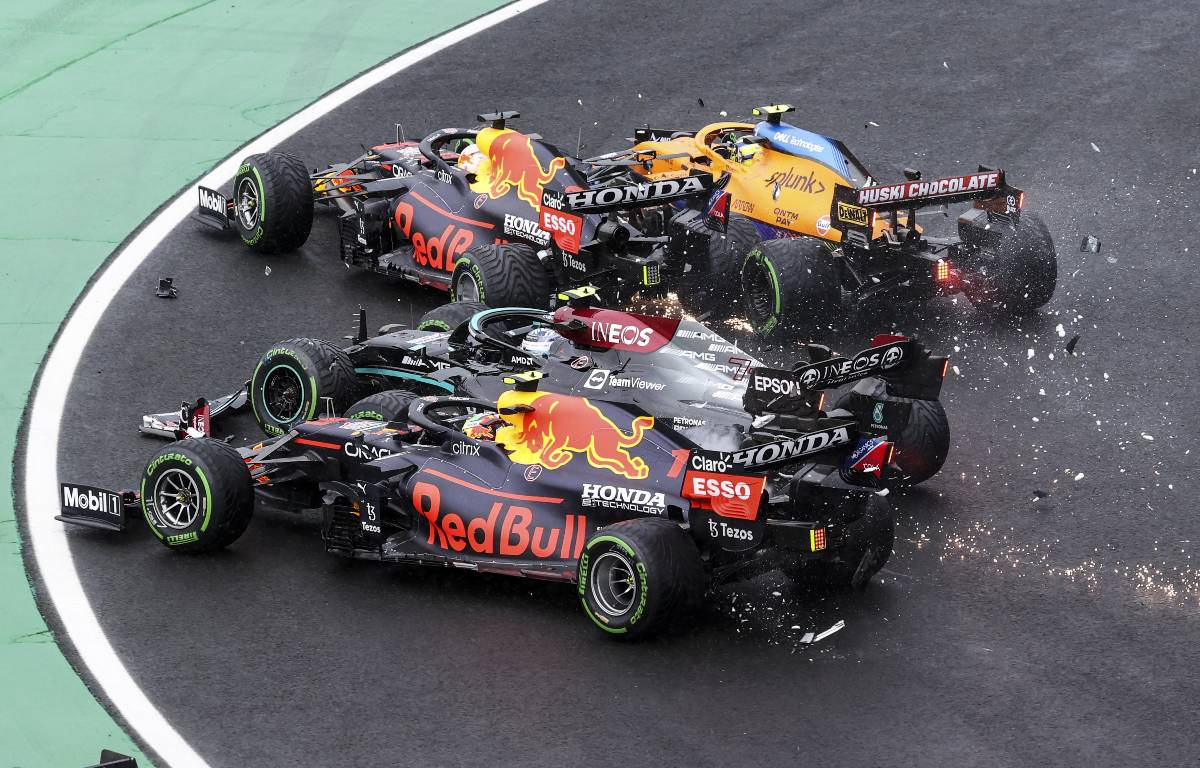 Check out all the latest Lewis Hamilton merchandise on the official Formula 1 store
While Verstappen and Hamilton did not come together in Hungary, the Mercedes man's team-mate got very up close and personal with the Red Bulls.
Valtteri Bottas braked too late at the first corner, sending Lando Norris into Verstappen – causing the Dutchman to sustain serious damage – and taking out Sergio Perez himself.
Toto Wolff apologised afterwards, but Christian Horner did not accept the apology and Schumacher understands the Red Bull team principal's reaction.
"You can see from this how tense the situation is between the two teams," he added.
"The anger at Red Bull is understandable, even if it was of course not intentional on Bottas' part. Red Bull had a good run, but after that they lost their way a bit.
"Max could have driven for the win in Hungary, so it was more than a pity and annoying for him."