Schumacher: Hamilton contract delay 'embarrassing'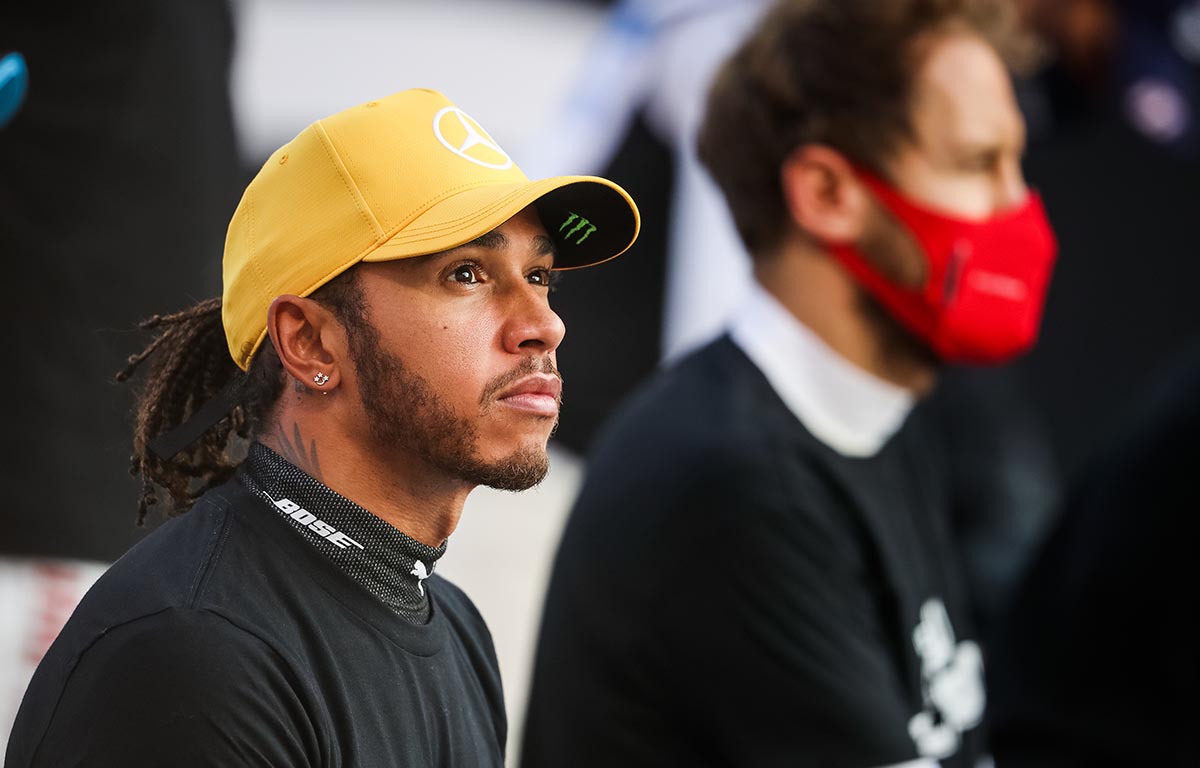 Ralf Schumacher finds the delay in announcing Lewis Hamilton's new contract "a bit embarrassing" and a shame for the sport. 
With less than two months to go until the start of the 2021 season, Hamilton is technically unemployed having not yet penned a new deal with Mercedes, publicly at least.
It is widely expected that an announcement will be made in the near future confirming his stay with the German team, with Sky Sports reporter Craig Slater saying it's "business as usual" for both parties.
He said: "All is quiet still on the Sir Lewis Hamilton contract front but I can report that all is calm at Mercedes regarding that new contract. They understand that while there isn't confirmation, the longer this drags on, the more speculation there will be. They say they are going to live with that.
"The plan is for Lewis Hamilton and Mercedes to continue to work together. That's still the plan; that's what they've said all along."
When discussing pre-season engagements such as factory visits, Slater added: "As far as I understand none of that is obstructed by the fact he remains out of contract, so it is business as usual as far as Mercedes and Lewis Hamilton are concerned, contract or no contract."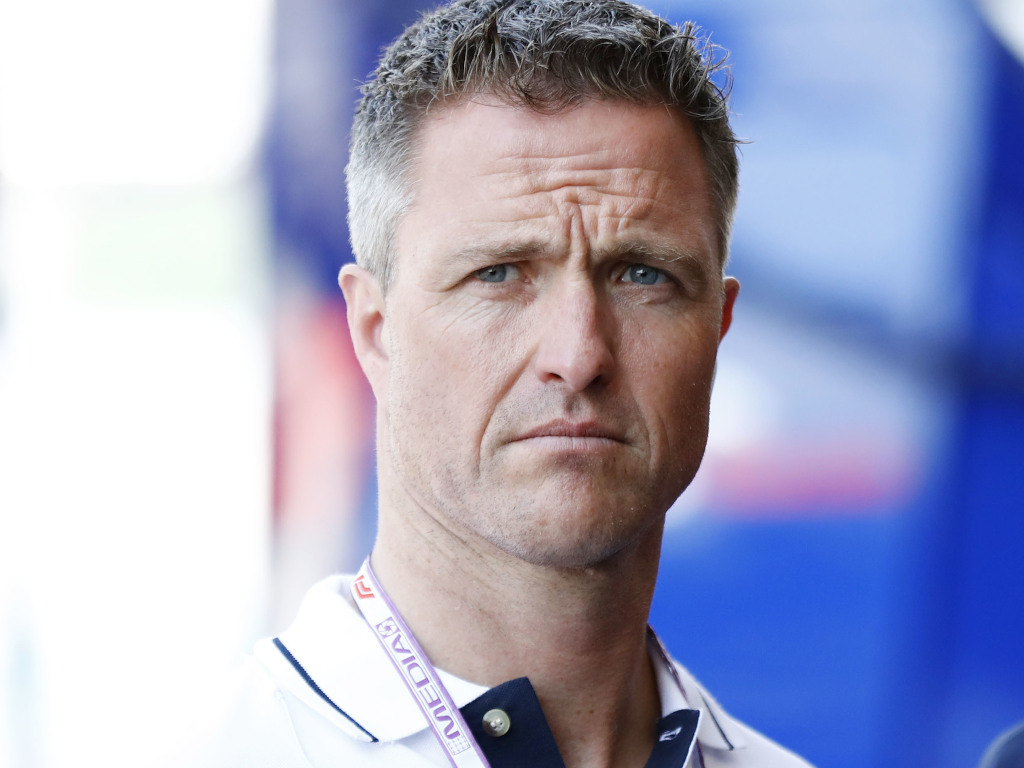 Get your hands on a limited edition Lewis Hamilton cap via the official Formula 1 store!
The reason for the delay in announcing a new contract is unknown, with some believing it to be a publicity stunt while there are also rumours of disagreements when it comes to Hamilton's salary.
Regardless of why nothing has been confirmed yet, Schumacher finds it all a bit silly.
"One thing is clear – Formula 1 is bigger than any one individual," he told Sky Deutschland.
"It's February now and the most important man at the moment in Formula 1 – the seven-time World Champion – is still not signed.
"I find that a shame and, I have to say honestly, a bit embarrassing. Lewis also must not forget the risk of what he is doing.
"It's always said that it's just about the money, but I hope not."
At 36, Hamilton will surely leave the sport in the coming years, and when he does, Ralf's nephew, Mick, could be the one to take his place, with Toto Wolff open to the idea.
Wolff said: "Mick definitely has the potential to sit in a top car and why not in a Mercedes, but he has to go his way. You have to give him time."
Follow us on Twitter @Planet_F1 and like our Facebook page.