Ralf Schumacher says Marc Surer's comments that Mick Schumacher is not a "high-flyer in terms of talent" are "absolutely superfluous".
Ahead of his Alfa Romeo FP1 run at the Eifel Grand Prix, former driver turned commentator Surer was asked for his opinion of the younger Schumacher.
He said of the F2 championship leader: "Mick is not a high-flyer in terms of talent, but he is very capable of improvement. He learns incredibly quickly."
Ralf isn't impressed and hit back.
Given that Schumacher is leading the Formula 2 championship in his second season in the series, Ralf reckons the 21-year-old is doing a "great job".
The German told Auto Bild: "I'm amazed at how Marc Surer sees it.
"One speaks of the two-year rule of thumb.
"In the first you learn, and in the second you race for the championship. And when you end up in the top three, you've done a great job.
"You can't speak of a lack of talent, Mick has always managed to do that very well.
"I find the statement absolutely superfluous."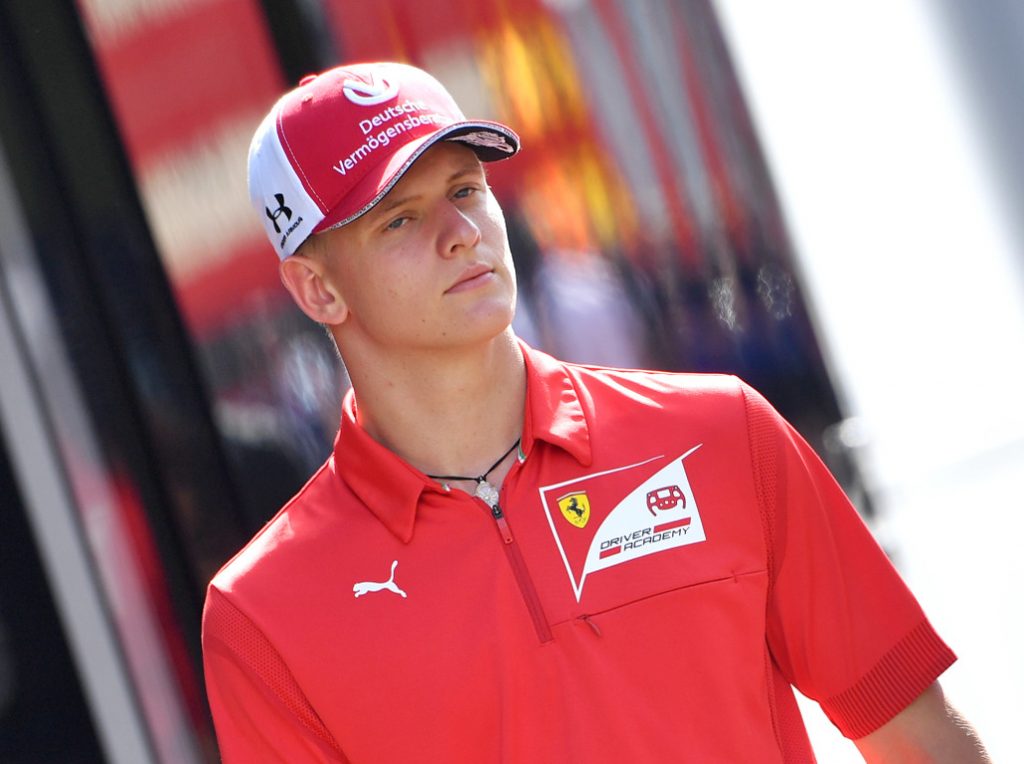 Get your hands on the official Alfa Romeo 2020 collection via the Formula 1 shop
Schumacher is expected to step up into Formula 1 next season, reports claiming it is only a matter of time before the team announces him as Kimi Raikkonen's 2021 team-mate.
Entering the big leagues, he will be up against the likes of Max Verstappen, who despite only being two years older than Schumacher, is already competing in his sixth season in Formula 1.
Ralf acknowledges that Verstappen is a special talent but one that was nurtured from early days.
"There will be no more exceptions like this," he said of the Dutchman.
"Max Verstappen was a little lucky. But that wasn't a coincidence either.
"He drove karts day and night, he was more on the kart track than at school.
"Before he drove his first Formula 3 season, he had already been testing for more than one season.
"Of course he has great talent, but that was encouraged.
"A footballer isn't in the Bundesliga straight away, he goes through the classes and you can't skip them.
"There is no shortcut in motorsport either."
Follow us on Twitter @Planet_F1 and like our Facebook page.