'Mercedes too thin-skinned over Red Bull attack'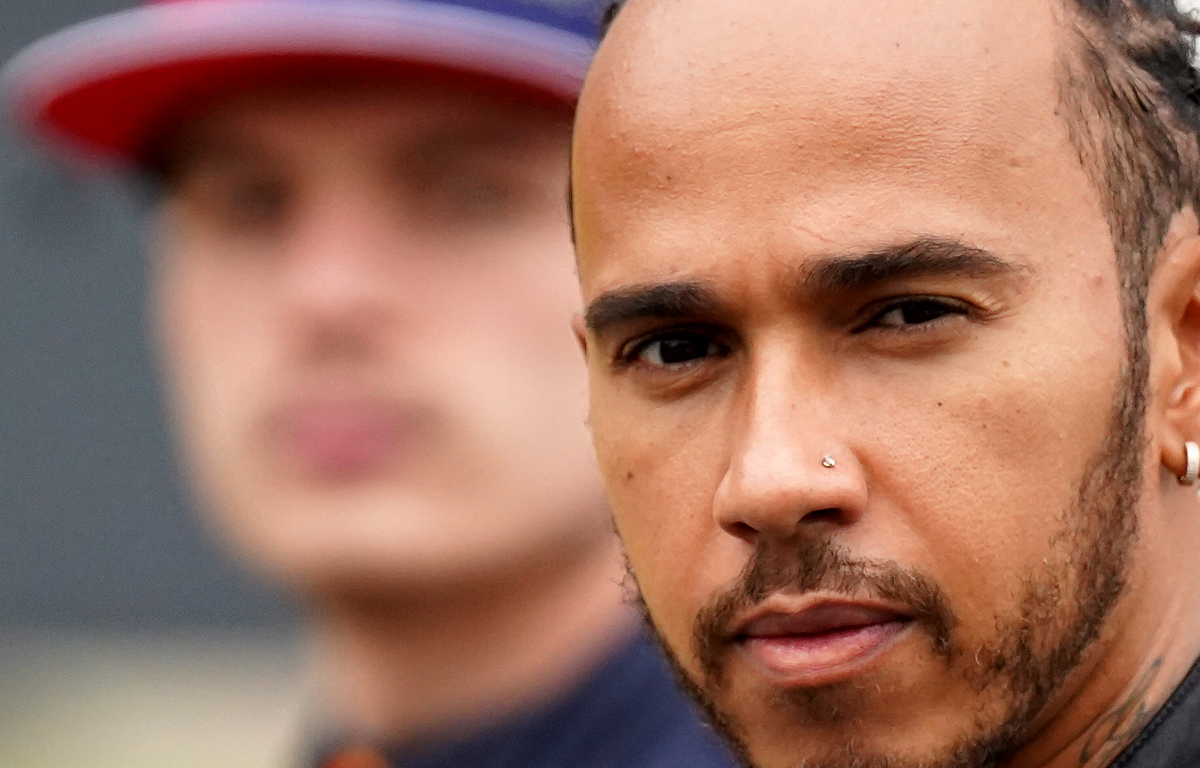 Ralf Schumacher thinks Mercedes were too sensitive about Red Bull's criticism of Lewis Hamilton's driving after the British Grand Prix.
Red Bull team principal Christian Horner launched a withering attack on the seven-time World Champion after the stewards found him responsible for causing a collision that sent Max Verstappen into the barriers at high speed, and then to hospital to be checked over.
Horner referred to it as "an amateur's mistake", while also using the words "unacceptable", "dangerous" and "desperate".
His Mercedes counterpart, Toto Wolff, hit back by saying "words like amateurish should have no place" and that such comments had caused "a lot of controversy and added to further polarisation" amid a title battle that has become increasingly acrimonious.
F1 pundit Schumacher is on Red Bull's side, believing Hamilton had simply made an error and that his team should own up to that rather than being overly defensive of their driver.
"I find the thin-skinnedness of the Mercedes managers particularly interesting when Lewis was criticised," six-time grand prix winner Schumacher told Sport1.
"I can't understand it and I think it's a shame. No matter what and how many titles someone has, we are all human, mistakes can be made.
"For me, it was a mistake by Lewis Hamilton, which of course had great consequences for Red Bull. I think it's bad that you can't talk about it openly.
"I also don't know if it's such a bad thing when Lewis' action at Silverstone was described as amateurish. Lewis is not royalty, he's still a human being who goes to the toilet just like the rest of us."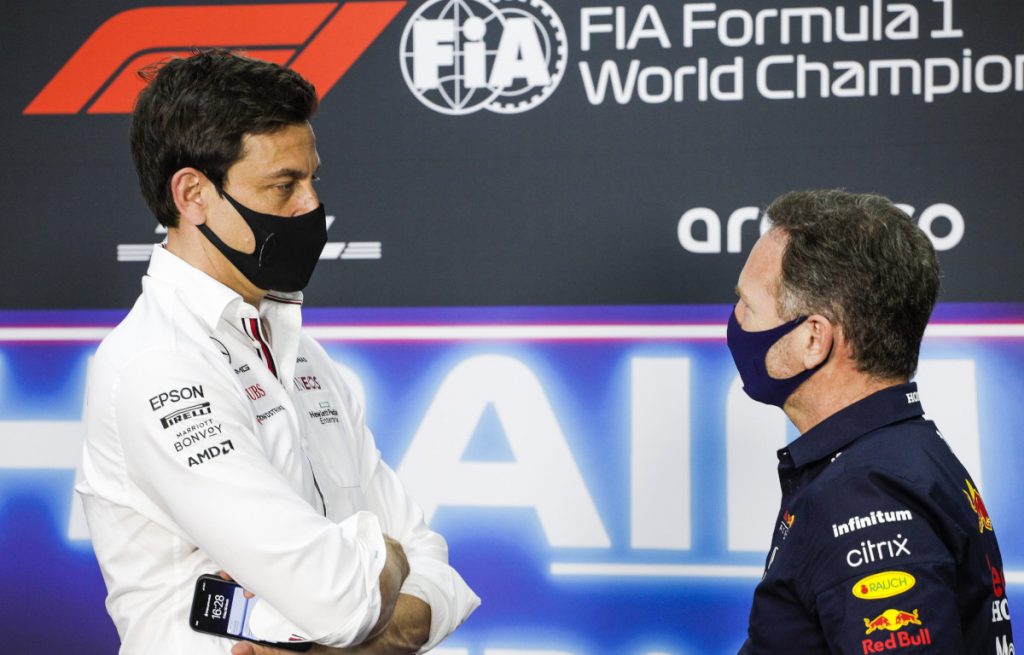 Check out all the latest Mercedes merchandise via the official Formula 1 store
Verstappen has collected only two points from the last two races, both times as a result of contact with Mercedes cars, to fall eight behind Hamilton in the World Championship from being 33 ahead at the start of the British Grand Prix.
But Schumacher would not advise the Dutchman to change anything about his approach.
"It was never his fault," said the 46-year-old German. "He has developed and is no longer poking into all the gaps this year like he used to.
"What Max still lacks is experience, but he can't help that. He's still very young and he's shut down everything that's been there so far.
"He never really had an experienced team-mate who could teach him anything. He had to teach himself everything at Red Bull and the team relied on him completely.
"It was different with Lewis, who came from McLaren. He had completely different drivers next to him, a Fernando Alonso, a Jenson Button.
"In terms of working together, Lewis and Mercedes are still one step ahead. With exceptions like in Hungary, where he drove alone to the restart, with wet tyres. That was his mistake – that must not happen to him."