'Vettel tries not to look too gloomy when things go wrong'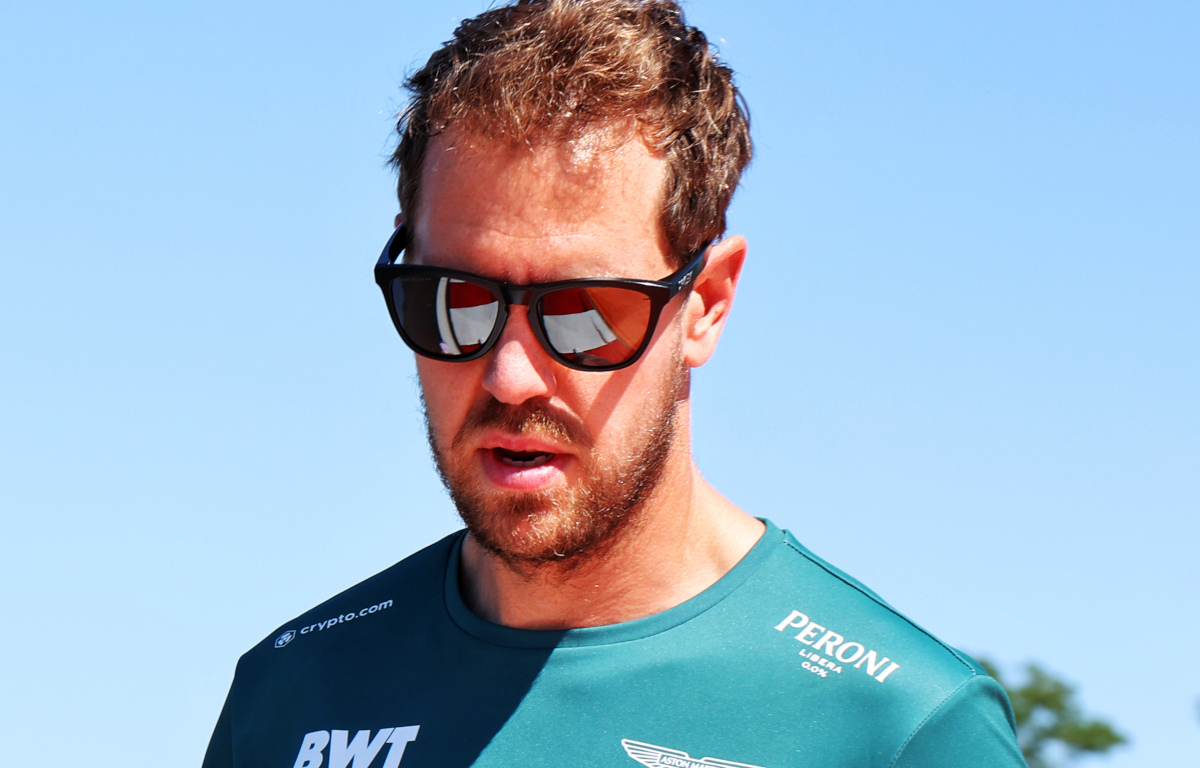 Ralf Schumacher believes Sebastian Vettel will be on the grid next season as the fire is still burning, and it is burning away the gloom.
Last year was undoubtedly Vettel's worst season in Formula 1 as, dropped by Ferrari even before the first race of the championship, the German struggled with his form.
It had pundits questioning whether 2020 would be his final campaign in Formula 1 with the German surprising some when he instead signed a multi-year deal with Aston Martin.
Halfway through his first season with his new team there have been only glowing reports about Vettel in recent weeks as he has found his feet, the four-time World Champion ahead of his team-mate Lance Stroll in the Drivers' standings and seeming to once again be enjoying his racing.
It has Schumacher saying he is confident Vettel will continue with Aston Martin next season.
"Yes," he told Sport1 when asked if he would continue if he was in Vettel's place.
"You can see the smile at the races when he drives in front. He also tries not to look too gloomy when things are not going well.
"The fire is guaranteed to still burn, you could see that.
"But only he can answer the question himself. How long does he want to get up in the morning and risk his life, especially if he can only drive around in midfield?"
Vettel showed his credentials at the Hungarian Grand Prix when he brought his Aston Martin home in second place, challenging Esteban Ocon for the win.
The joy was short lived as he was denied what would have been his second podium with his new team when he was disqualified after the stewards were unable to draw the mandatory one litre of fuel from his car post-race.
Schumacher was still happy with Vettel's performance on the day.
"I was happy for him in Budapest, even if he was a bit lucky there," he said. "But he did it.
"Of course, the disqualification due to the team's mistake was a shame.
"Nevertheless, he has now managed to finish in front of his team-mate on a regular basis. Now it is up to Aston Martin to keep it going.
"What [team owner Lawrence] Stroll intended – to get know-how through good connections to other Formula 1 team bosses – only worked to a limited extent. He's learning that painfully right now.
"This second place or even a win would of course have done a lot for Aston Martin. That's why they fought for it."
Check out all the latest Sebastian Vettel/Aston Martin merchandise via the official Formula 1 store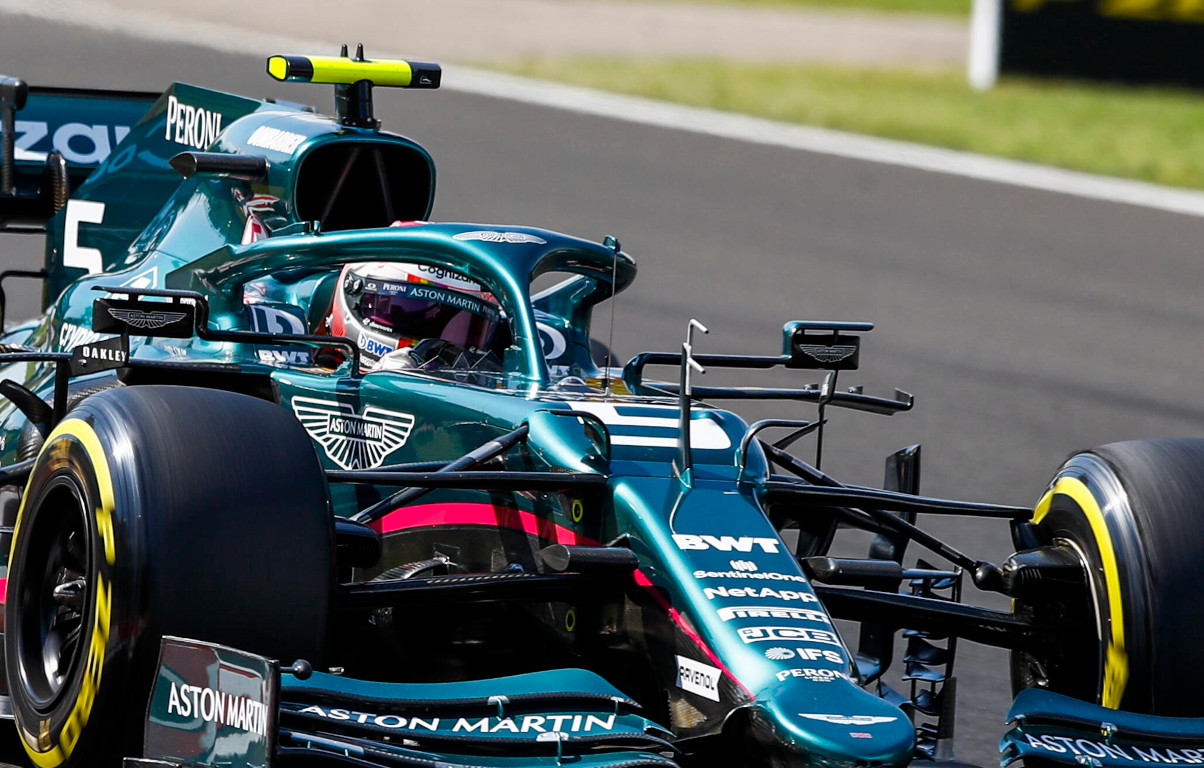 But will 2022 and its new regulations hand Aston Martin the chance to start over with Vettel?
"Yes and no," says Schumacher. "The problem is that the structures don't change overnight.
"Rumour has it that a lot is happening in the background right now. There are some in the team who haven't fully understood this redesign. I still call it Jordan, the many names before, after and in between, that's all nonsense.
"One thing is certain: they have always been a compact group that managed to achieve a lot with a small budget. Suddenly there was money, but they weren't picked up. Now you are also bringing in new people.
"In Formula 1 it just doesn't work in a year. I want to remind you how long it took at Mercedes. Today's Mercedes success started with Ross Brawn and Norbert Haug. Many forget that."
Pointing out that Schumacher's brother, Michael, also played a role in Mercedes' early days, Ralf responded: "Michael also did his share. I just want to tell you how long something like this will take. Unless a lucky throw succeeds."