Ralf doesn't 'suspect anything will come' of RBR review
Ralf Schumacher doubts Red Bull will have any joy in their review of Lewis Hamilton's penalty for causing the collision that put Max Verstappen out of the British GP.
Red Bull were incensed when Hamilton crashed into Verstappen on the opening lap of the British Grand Prix, contact that put the Red Bull driver into the tyre barrier with an impact of 51G.
Thankfully, Verstappen was not seriously hurt, suffering just bruises and a sore neck.
Hamilton was adjudged to be "predominantly at fault", slapped with a 10-second time penalty which he served when he came in for his pit-stop.
Red Bull feel that was too lenient and have formally requested a review process that will begin on Thursday at 15:00 BST.
Former F1 driver Schumacher doubts they will have any joy.
"I don't suspect anything will come of it," he told Sky Germany.
"It was clearly not intentional on Lewis' part. No driver plays at those speeds. We are talking about 290km/h at that point. For me, it was a racing incident."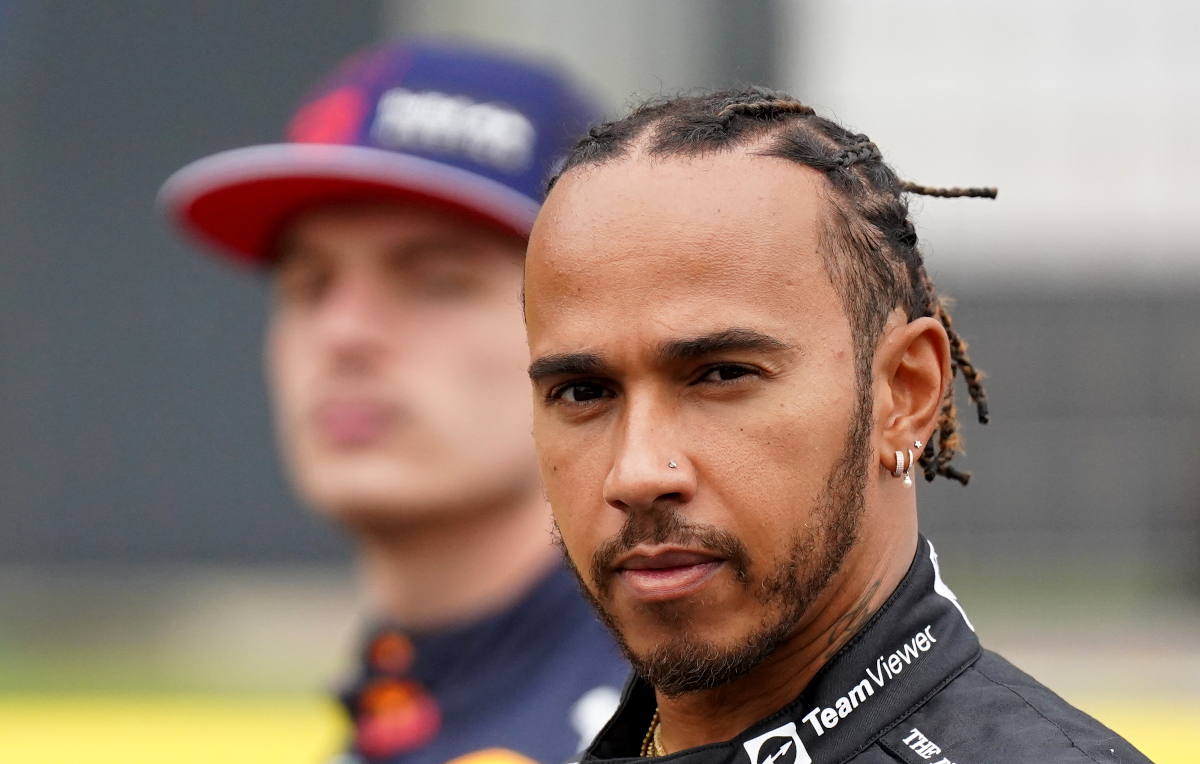 Red Bull merchandise is available to purchase now via the official Formula 1 store
Schumacher reckons Hamilton could have possibly avoided this drawn-out drama by offering an apology after the grand prix.
"A little apology," he said. "He could have said at the end of the race 'gosh, how is he?'
"After all, it was a free-spirited action.
"He did it in the wrong place. You can argue about the 10 seconds. I understand Red Bull. But it wasn't intentional on Lewis' part.
"Just a misjudgement."
Hamilton, though, insisted after the race he had done nothing wrong.
"I don't think, from my current understanding, that I'm in a position to have to apologise for anything," said the Mercedes driver. "We were out there racing."
Hamilton overcame the penalty to win the grand prix, a result that slashed Verstappen's lead in the championship to just eight points.
That, Schumacher feels, further aggravated Red Bull.
"That's very unfortunate," he said. "At another circuit, say Monaco or Hungary, he wouldn't have had the chance to come back so easily. That was very lucky, or unlucky for Red Bull.
"I understand that they feel unfairly treated."