Ralf Schumacher puts a price tag on the pathway to reach Formula 1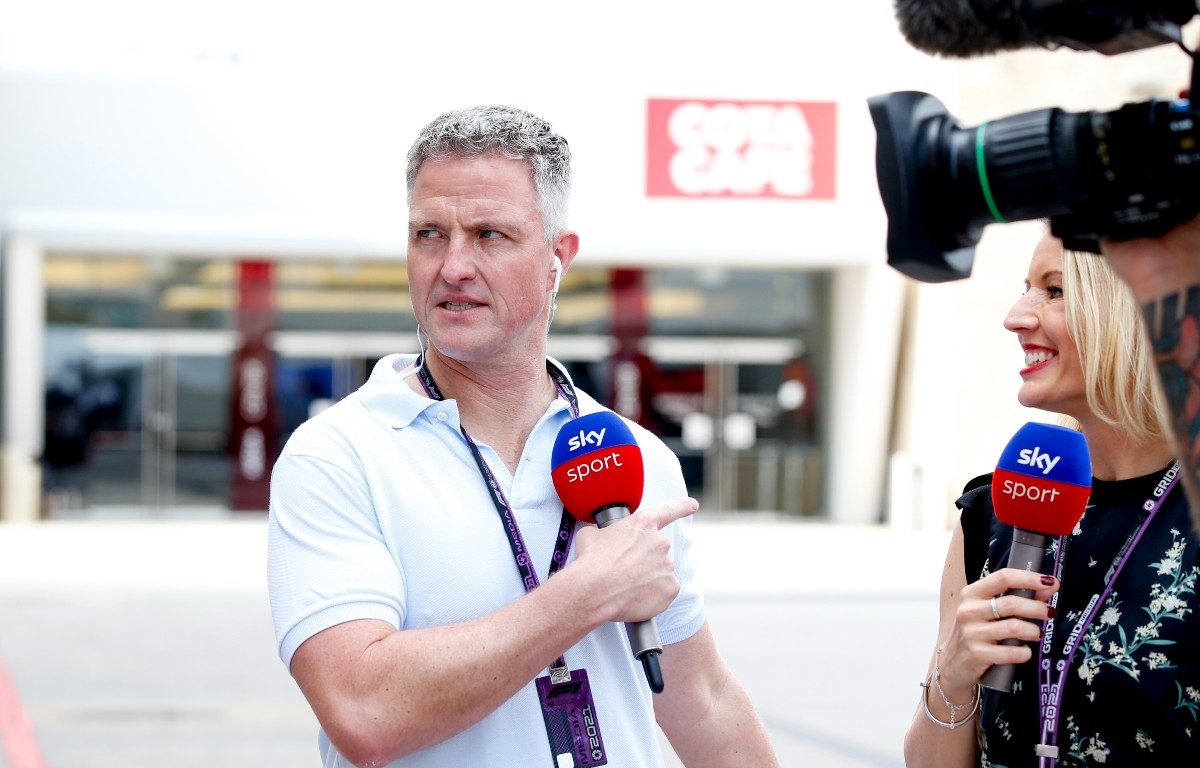 Ralf Schumacher has stated it will cost a young driver somewhere between €13 and €15 million just to get into Formula 1.
Formula 1 has always been known as something of a playpen for the very rich. Last year, Lewis Hamilton described the new era as a "billionaire boys' club" and there are few drivers on the grid who have not come from affluent backgrounds.
Lando Norris and Sergio Perez are the sons of millionaires, Lance Stoll and Nicholas Latifi the same but of billionaires. Charles Leclerc, Max Verstappen, Carlos Sainz, Mick Schumacher and Kevin Magnussen all have parents who competed in motorsport.
Some drivers, such as Sebastian Vettel, George Russell and Yuki Tsunoda, rely on sponsorship, as did Hamilton after his father worked three jobs to keep his son's dream alive. Daniel Ricciardo's parents do not have the same level of wealth as some of the previous names listed but were able to pay for their son's rise through to F1.
As inflation increases, that cost will only derive higher meaning that disadvantaged children, or even those that do not come from especially wealthy families, will find it near impossible to break into Formula 1.
The Schumacher name is one that is very closely associated with Formula 1, so when Ralf, brother of Michael and uncle of Mick, says it costs around €13 to €15 million to get onto the grid, he knows what he is talking about.
In an interview with motorsport-total.com, the 47-year-old calculated it can cost up to a quarter of a million a year just to compete in go-karting.
"You will need around €30,000 [to compete in Bambino karting which is for six to eight-year-olds]. You travel around, you sleep somewhere, you eat a little something, the material and so on.
"In international karting, with a professional team with all the races, you're good and happy with a quarter of a million a year.
"A mere mortal can't even afford the small classes. That's almost impossible. It might be a little bit easier at first, as long as it's in club sport. There are classes which you can pay for. But after that it becomes very difficult."
Ralf and his brother entered the sport in the 1980s but said without sponsors and their close proximity to a track, that would not have been possible.
"We were lucky that we had supporters – and at the same time we were lucky that karting was a bit cheaper back then and the level not that high," he said. "We grew up on a go-kart track. You could just exploit this advantage."
Read more: Mario Andretti exclusive: On the continued push for F1 2024 and 'disrespect' from the paddock