Schumacher tells story of 'Rolex Ralf' nickname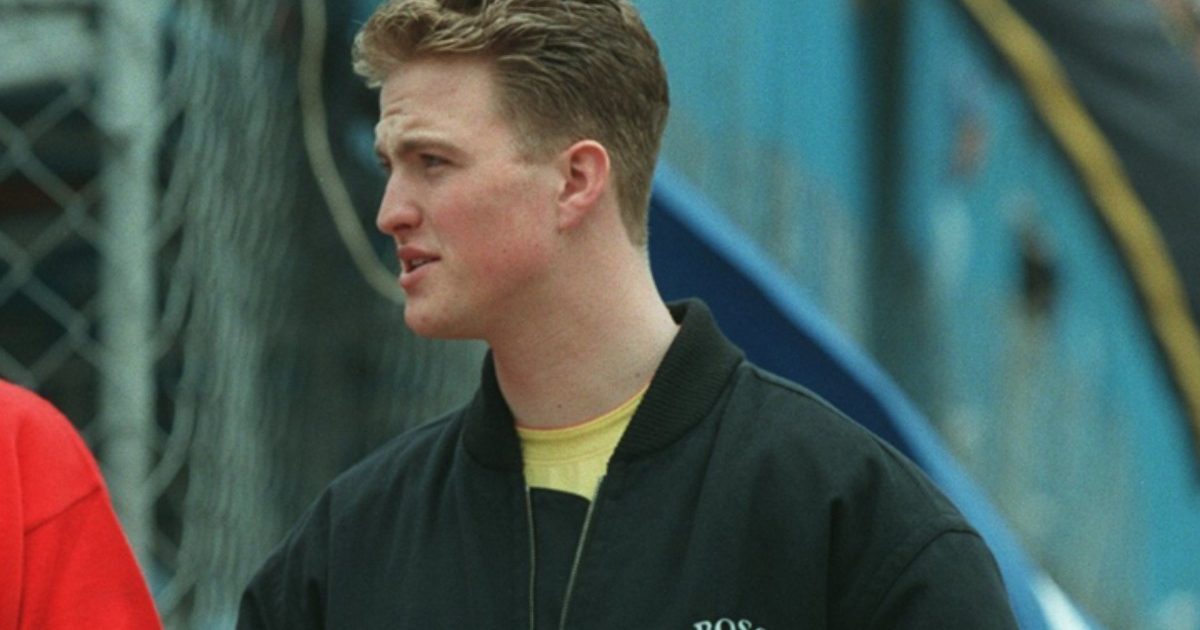 Ralf Schumacher has told the story of how he became to be known as 'Rolex Ralf' throughout his time as an F1 driver.
The younger brother of Michael competed in F1 for a total of 11 seasons from 1997 to 2007, claiming six wins and finishing on the podium 27 times.
Throughout this spell, he was dubbed Rolex Ralf by many, and he has revealed how he picked up that nickname before he had even joined the grid.
"I had the name Rolex Ralf before I started. Like a tattoo that was carved into me, even though I couldn't help it," he said in an interview with f1-insider.com.
"I remember the story today as if it had happened yesterday. After winning the [Formula 3000] championship in Japan, McLaren-Mercedes offered me test drives at Hockenheim.
"The Formula 1 entry with Jordan was also already fixed and the then 21-year-old Ralf Schumacher was in an extremely good mood. Everything was going in the right direction.
"Before the tests in Hockenheim, I visited an old friend of [manager Willi Weber] who was a watch dealer. He showed me a Rolex Daytona, with a leather strap and gold/black dial. I had just received a lot of prize money from Japan and he offered me the used watch. I bought it, put it on and like an idiot went to Hockenheim with it.
"Willi had arranged interview appointments there, but the time management didn't quite work out yet. In other words, the representative of a very important tabloid newspaper from the Cologne area didn't get his promised interview.
"He was really pissed off because he had made the trip to Hockenheim for nothing. Then he saw the watch on my wrist and instead of the interview he did the story with 'Rolex-Ralf.' This image stuck with me for a long time."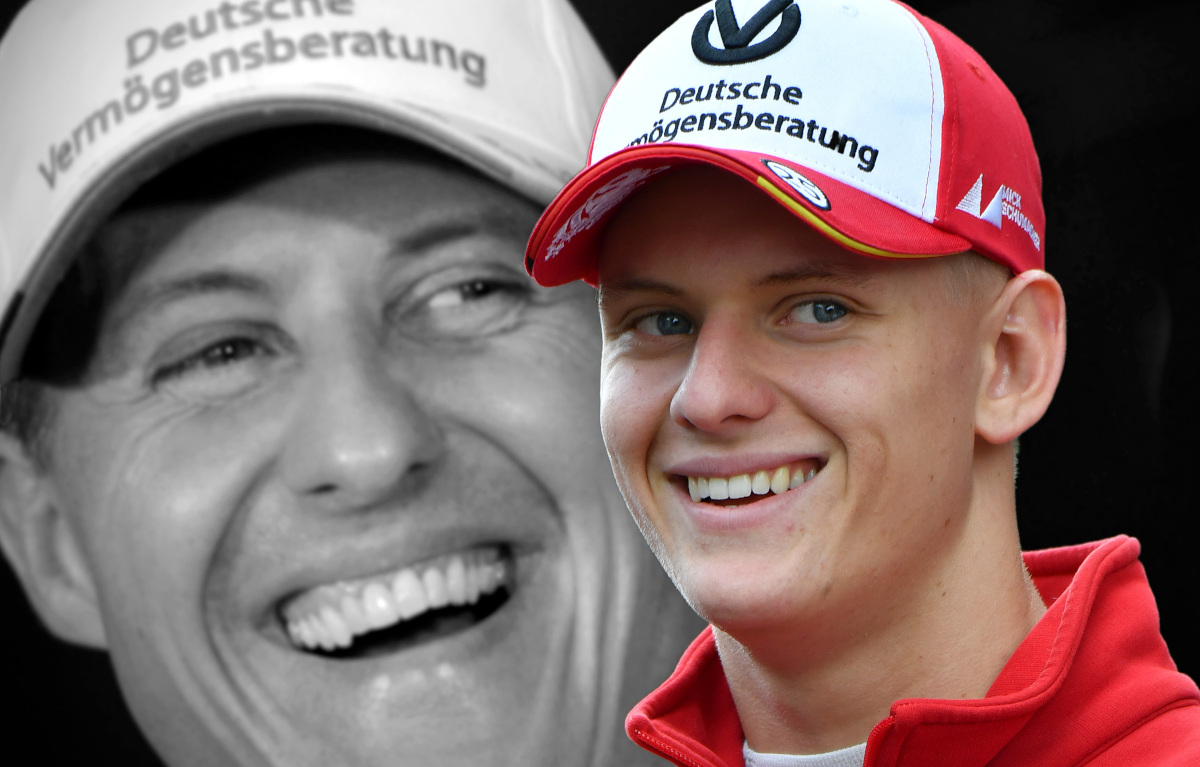 Mick Schumacher, son of Michael and nephew of Ralf, is the latest from their family to join the world of F1, and some feel that his surname is a large reason as to why he has an F1 seat.
Being the younger brother, similar things were said about Ralf, and while he admits that being related to Michael did help him, he maintains that he deserved all of his success.
"Without Michael and our joint-manager Willi Weber, I might never have ended up in Formula 1," he added.
"You have to be that honest. They opened doors for me, of course. Would I have ended up in the Opel Formula 3 works team without my brother? Hardly likely.
"Nevertheless, I then had to perform. I won the race in Macau, which is known as the F3 World Championship. I won the hard-fought Formula 3000 championship in Japan in 1996, which was not easy for a foreigner.
"So I took the chance that I was given and I think that was why I deserved my entry into Formula 1 because of my performance."
Follow us on Twitter @Planet_F1, like our Facebook page and join us on Instagram!