This year's McLaren versus Aston Martin battle will be decided by Sebastian Vettel and Andreas Seidl, and which of the two is "more important" to the team.
That's according to former F1 driver Ralf Schumacher.
Last year McLaren beat Aston Martin, racing under the Racing Point moniker, to third in the Constructors' Championship with seven points separating the two.
This year both teams have made a big changes with McLaren joining Aston Martin on Mercedes engines and Aston Martin bringing in four-time World Champion Vettel.
Powered by the same leading engine, Schumacher reckons this year's battle will be decided by two key figures: Vettel and Seidl.
One brings with his driving ability and the desire to prove he is better than his 2020 form with Ferrari. The other is, according to Schumacher, one of the best technical people in F1.
"I have great confidence in both of them," the German told F1-Insider.com.
"McLaren took the right step with the Mercedes engines. Aston Martin took the right step to get Sebastian Vettel, who now has to prove that he has been sold below value at Ferrari in recent years.
"For me, Andreas Seidl is one of the best technology managers in Formula 1, I think very highly of him.
"It will be exciting to see who will be more important to the team – Vettel or Seidl."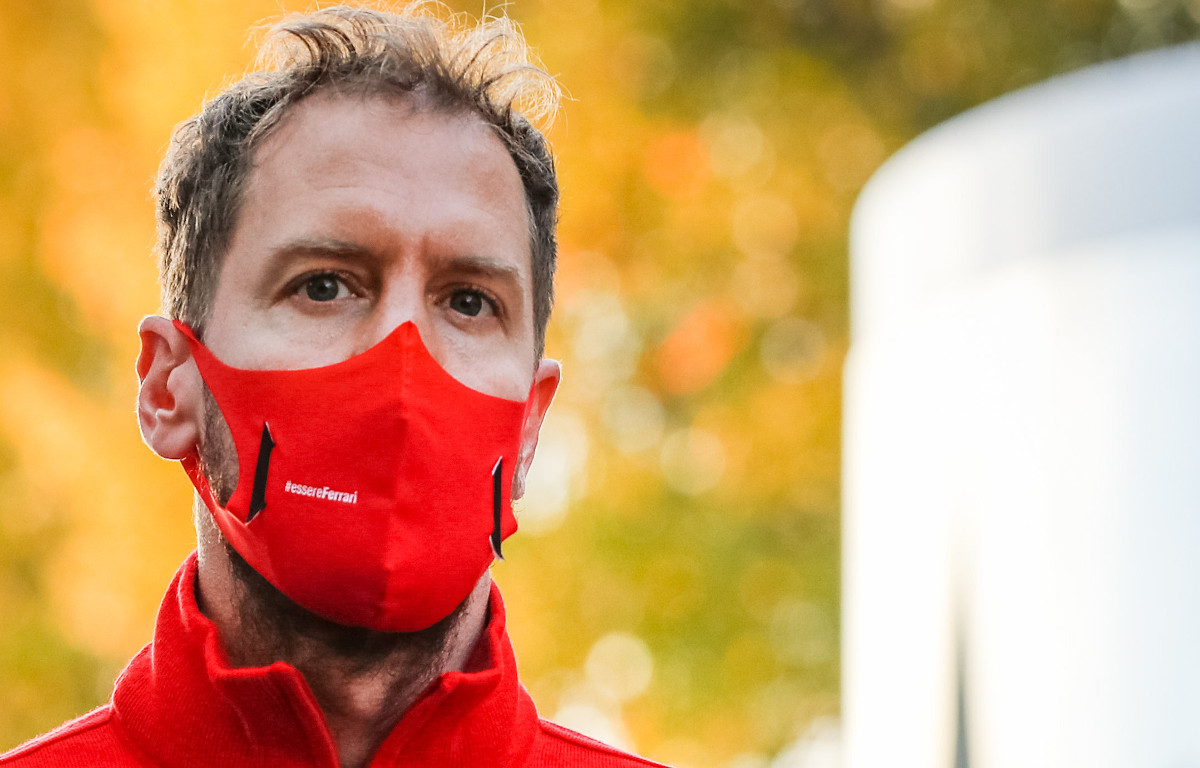 Check out the new 2021 collection on the official Formula 1 store!
Former F1 team boss Eddie Jordan also weighed in on the debate.
He, however, feels McLaren's line up could be the deciding factor with the Woking team's pairing of Daniel Ricciardo and Lando Norris more than a match for Vettel and the inconsistent Lance Stroll.
"McLaren will find its way back to past strength in the future," he told F1-Insider.com. "I think 2022 will be their big hour.
"Vettel must absolutely perform this year and prevail against [Lance] Stroll. Lance can be very fast, but so far he has lacked consistency.
"McLaren is better staffed in terms of driving. Ricciardo is one of the best and Norris is a super talent."
Follow us on Twitter @Planet_F1 and like our Facebook page.