Schumacher: Vettel surely has Ferrari 'alternative'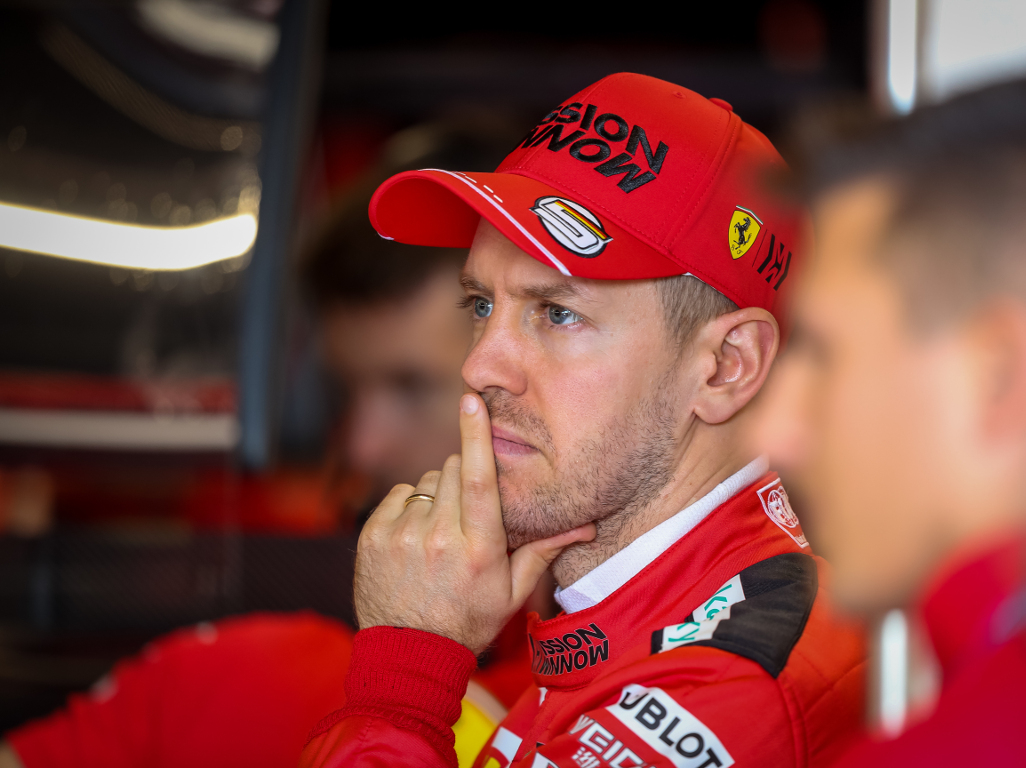 Ex-F1 driver Ralf Schumacher doesn't believe Sebastian Vettel would walk away from Ferrari without an alternative drive lined up.
2020 will be Vettel's final season with Ferrari after he leaked the news, and both parties have since gone on to confirm that neither of them shared the same goals going forward.
The four-time World Champion's future now remains unclear and he has said that the current world health situation has caused him to rethink his priorities.
And Schumacher understands the split, saying there has been "far more behind-the-scenes controversy than we can imagine".
"It's a bit of a pity especially for Sebastian, who had a completely different dream with Ferrari. If he feels comfortable with it, that's okay," Schumacher told Sport 1.
"At the end of the season, and especially from Monza, it was clear that the team had listened to Leclerc. I believe that there has been far more behind-the-scenes controversy than we can imagine.
"If a driver no longer feels comfortable or feels the support, then he has to leave. Sebastian was a bit unlucky that Leclerc had such a strong year."
There has been talk that Vettel will leave the series instead of finding another drive, but Schumacher doesn't see that happening.
Instead he finds it hard to believe that his compatriot would quit Ferrari without having an "alternative" lined up first.
"There is, of course, a possibility that he will quit. But I read that he said that the Ferrari talks failed because it was not long-term," he added.
"He sees himself at an age when he wants to think and drive for a longer term. I am very sure that he has alternatives. He doesn't have a manager, but he would be ill-advised to make a decision without having an alternative."
Check out this brand new video from our friends at Racing Statistics. A head-to-head between Sebastian Vettel and Lewis Hamilton: