'Vettel needs to squeeze his ass cheeks'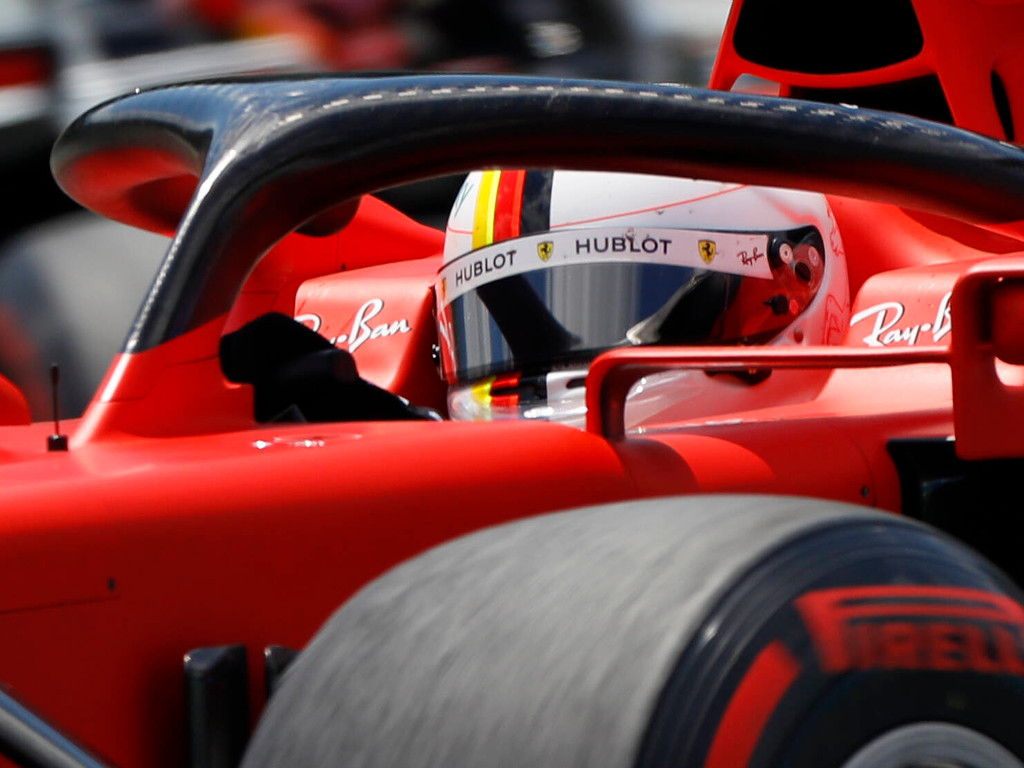 Sebastian Vettel needs to say sorry, "squeeze his ass cheeks" and put his Austrian Grand Prix spin behind him, so says Ralf Schumacher.
2020 is not proving to be a good year for four-time World Champion Vettel.
He learned in May that, contrary to what Ferrari have been telling him, he would not be given a new contract for 2021 while his first grand prix of the season was marred by a clumsy spin.
With Ferrari's new SF1000 down on pace, Vettel was racing in the midfield throughout Sunday's Austrian Grand Prix.
Trying to take a position off none other than his 2021 Ferrari replacement, Carlos Sainz, he spun and fell to the back of the field.
Vettel did go on to score a point, P10 on the day, but given that only 11 drivers finished the race at the Red Bull Ring that wasn't something to be proud of.
His spin raised questions about whether Vettel's head is in the game or if he is distracted by his axing.
F1 sporting boss Ross Brawn believes it's the latter.
"It was a difficult start to Sebastian's final season with the team," Brawn said via the official Formula 1 website.
"Everything must be swirling round in his head, after he found out Ferrari did not want to renew his services for next season.
"Sometimes, the things that put off a driver are quite subtle. Sebastian has appeared surprised and shocked by what has happened and it must be a distraction, understandably so."
However, former F1 driver Schumacher says people mustn't read too much into one spin.
He told F1-Insider.com: "Seb should apologise to the mechanics for his mistake, squeeze his ass cheeks and just keep on accelerating.
"You don't have to read mental problems into every mishap."
That's a sentiment echoed by Red Bull advisor Helmut Marko.
"Sebastian now has to keep a cool head and analyse exactly what really happened there," said the Austrian.
"He has to be honest with himself and clear his head.
"From tomorrow on he should – just like we do – wipe his mouth, forget about the weekend and think about the next race, which fortunately will be next week."
Former F1 supremo Bernie Ecclestone has backed the 33-year-old to come good.
"Seb now has a few days to recover," said Ecclestone. "I think he'll be free next weekend and show what he's made of."
Follow us on Twitter @Planet_F1 and like our Facebook page.