Ralf tells Vettel: Fastest driver gets the updates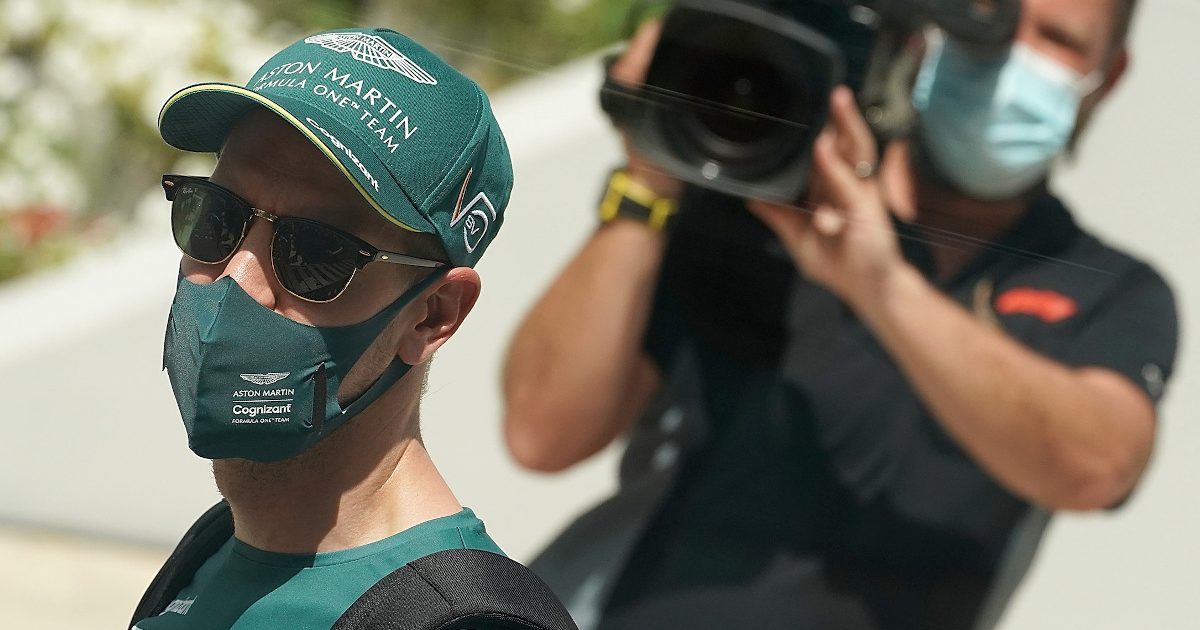 With Sebastian Vettel having pointed out that Lance Stroll has a "different specification" AMR21 in Portugal, Ralf Schumacher says that's because the faster driver gets preference.
Vettel was down on pace compared to his Aston Martin team-mate in the practice sessions for the Portuguese Grand Prix.
Asked by Sky Deutschland if that was frustrating, he replied: "Not really, he drives a slightly different specification this weekend, that was clear in advance.
"I hope that he can take a step forward with it."
It is not the first time that Aston Martin, or any team on the grid for that matter, have given updates to one driver and not the other.
A move that has been known to upset the driver left out.
Last season Aston Martin, running as Racing Point, handed Stroll updates for his car at the Tuscan Grand Prix only for the Canadian to crash.
Two weeks later, despite being the one to wreck the new parts, he was again given the upgraded sidepods and brake ducts as the team only had time to create one new set.
The bosses said at the time that as Stroll was head of Sergio Perez in the championship, he would get priority.
Schumacher says Vettel has to understand that's the way it works.
"We already had that last year – Sergio Perez was upset because Lance had a completely different car," he said to Sky.
"But it's a small team, they don't have the capacity. They need to save money first and see if it works.
"That sounds stupid to us, but Lance is also the fastest driver at the moment with the better results and the worse one has to take a back seat."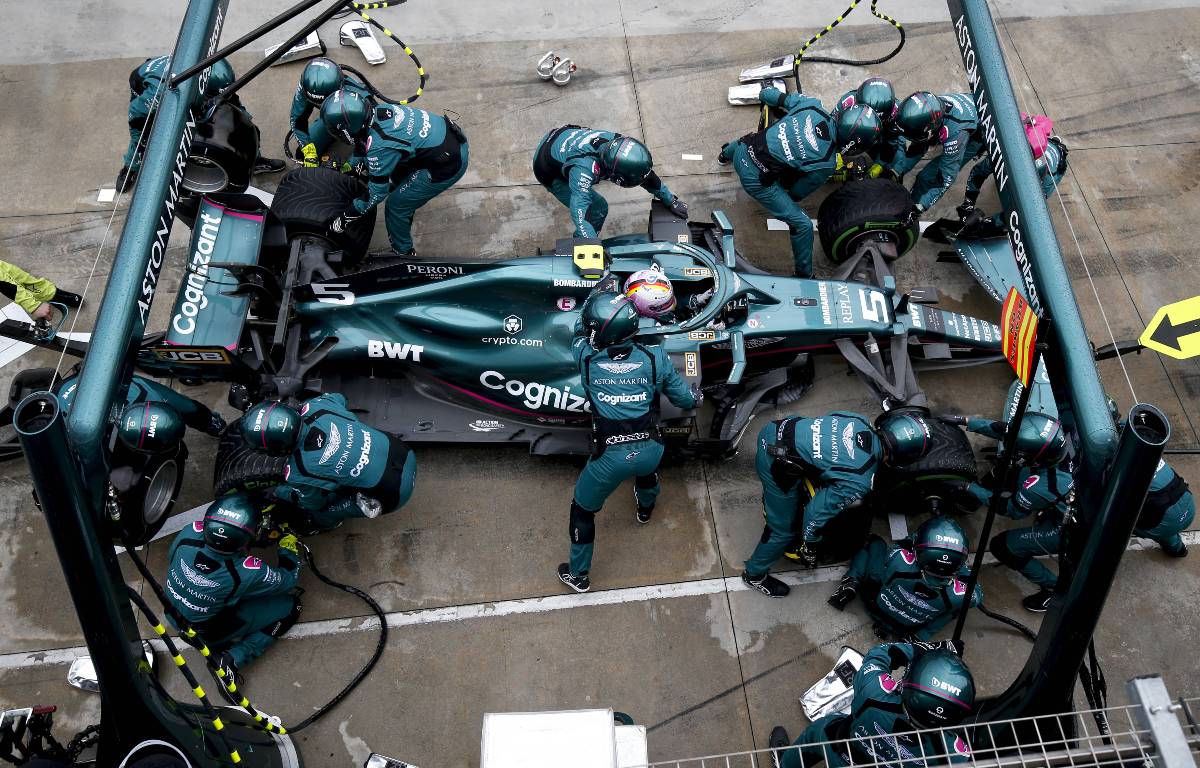 Deck yourself out in Aston Martin green via the official Formula 1 store
Vettel is yet to get off the mark this season while Stroll has back-to-back top-ten results.
If Schumacher had one piece of advice for his compatriot it would be to stop speaking about his troubles out on track.
"One thing definitely doesn't help – discussing the fact that you don't feel well," said the former driver. "Just get in, give it full throttle, maybe take risks that you didn't take before and above all, have fun.
"The problem is that you tense up more and more and ask yourself: Why is that not possible?"
He adds that Vettel "is now probably at a point that he himself doubts which must of course not happen."
Follow us on Twitter @Planet_F1 and like our Facebook page.