Ralf Schumacher feels "pity" for Sebastian Vettel after a rough pre-season testing, and fears for him at the opening race.
Aston Martin came into testing at Bahrain on a wave of momentum: they are bringing this iconic brand back to Formula 1, and behind the wheel of one of the AMR21s is four-time World Champion Sebastian Vettel.
However, Vettel is now heading into the season-opening Bahrain Grand Prix very much on the back foot after a series of issues.
He would complete only 117 laps, the lowest of any driver on the 2021 grid, thanks to transmission issues on the first two days and then a "loss of boost pressure" in Aston Martin's words.
Coming off of a torrid 2020 campaign with Ferrari where he finished P13 in the Drivers' Standings, this pre-season was the worst possible start it seems for Vettel's Aston Martin career, and Schumacher worries for his unprepared compatriot heading into the season-opener.
"This is going to be a tough weekend, definitely," he told Sky.
"For Sebastian, it can almost be a bit of a pity, what happens now? He couldn't really test all the new systems like the steering wheel.
"Poor Sebastian is now coming into the season in a completely new car, he has already said the steering feels different and he is not so happy. And then he is also deprived of the opportunity to adjust to it."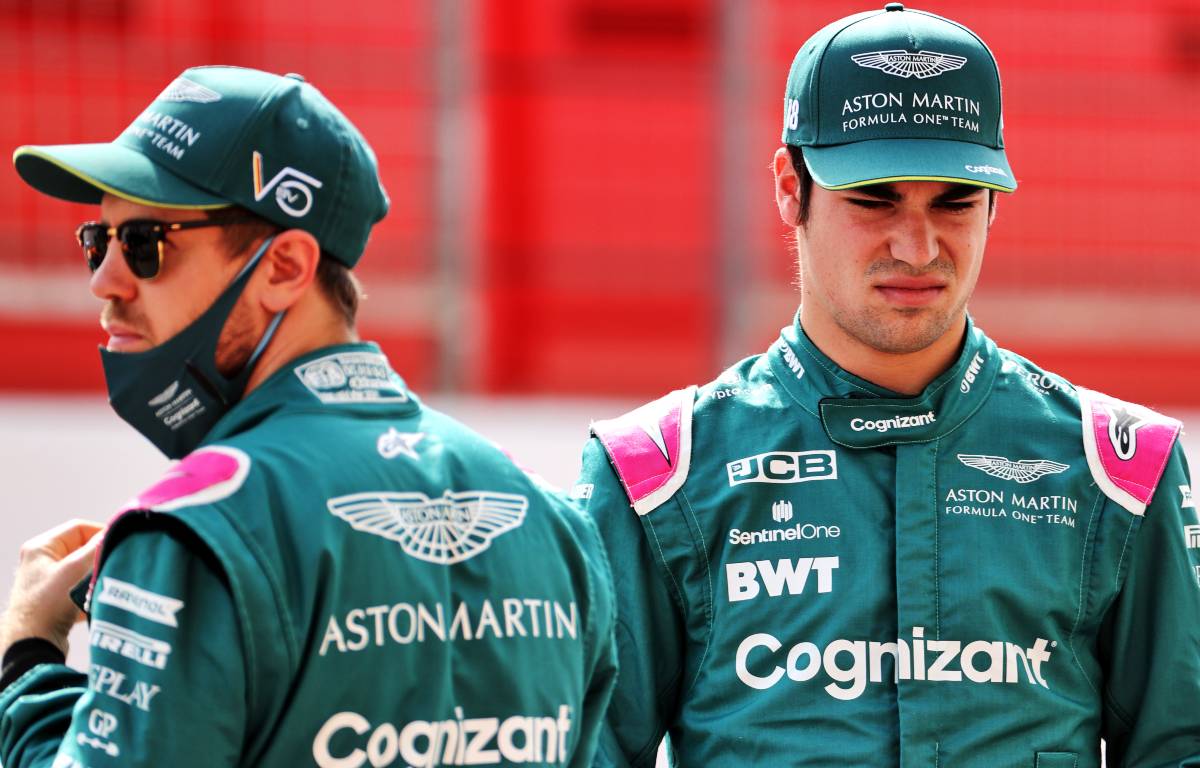 Aston Martin were taking a risk in hiring Vettel, this was a driver who hit rock bottom last year with Ferrari, but the four titles he won consecutively between 2010-13 secured his place in the Formula 1 history books as one of its great talents.
The Silverstone-based outfit want to rediscover that old Vettel, but they now head into Bahrain still in the unknown.
Meanwhile, on the other side of the garage is Lance Stroll, who, while improving, was comfortably beaten by Sergio Perez across the 2019 and 2020 seasons.
But if Vettel was to lose out to Stroll at the Bahrain Grand Prix, then Schumacher said it should not reflect badly on Vettel because of his lack of preparation.
"I don't think he will be slower in qualifying. But if he is, he doesn't have to be thunderstruck," he said.
"After how testing went, he should be allowed to do so, if that's the case."
Follow us on Twitter @Planet_F1, like our Facebook page and join us on Instagram!