'Vettel must question himself over repeated mistakes'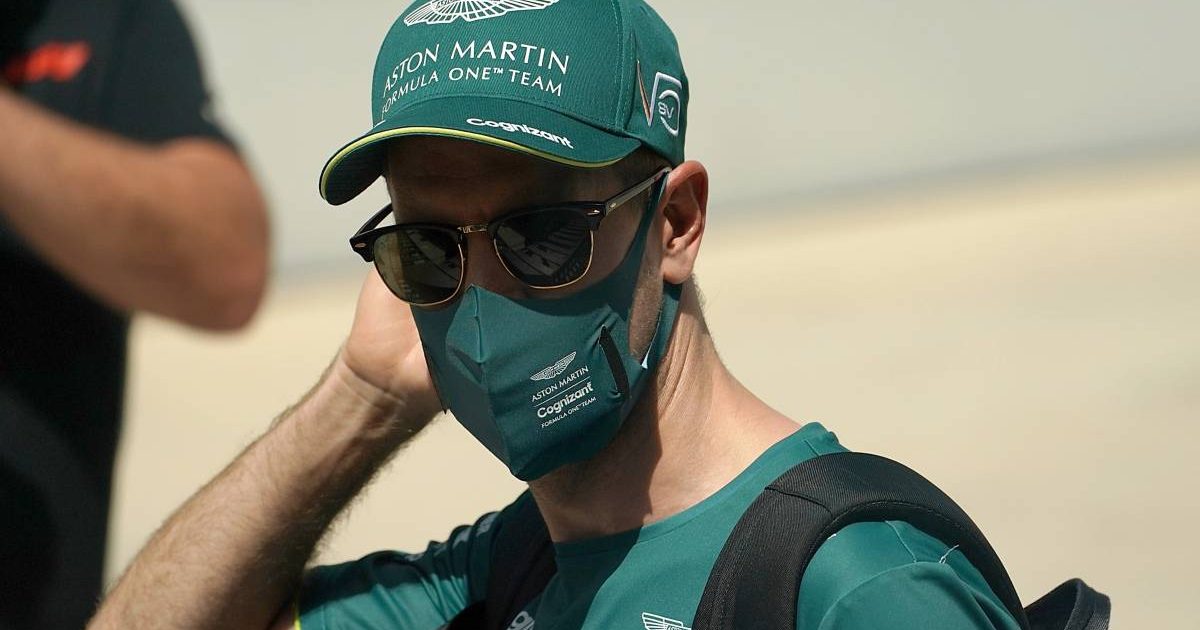 Ralf Schumacher is troubled by Sebastian Vettel's continued mistakes – and how the former World Champion deals with them.
Vettel made another obvious error during the Bahrain Grand Prix on his debut for Aston Martin, running into the back of Esteban Ocon's Alpine going into turn one.
Initially, over the team radio, the winner of four Drivers' world titles blamed Ocon for moving to the left, but all the Frenchman was doing was taking the racing line into the corner.
Subsequently, the 33-year-old German apologised to his rival and accepted responsibility for an incident which did nothing to help their respective races. The stewards gave Vettel a 10-second penalty and he finished 15th, two places behind Ocon.
It was an incident reminiscent of several in which Vettel found himself involved last year during a miserable final season with Ferrari, when all 17 races took place after he had been told by the team that his contract would not be extended.
In his column for Sky Germany, six-time F1 race winner Schumacher suggested Vettel needs to assess why he keeps getting himself into these scrapes.
Check out all the latest Sebastian Vettel/Aston Martin merchandise via the official Formula 1 store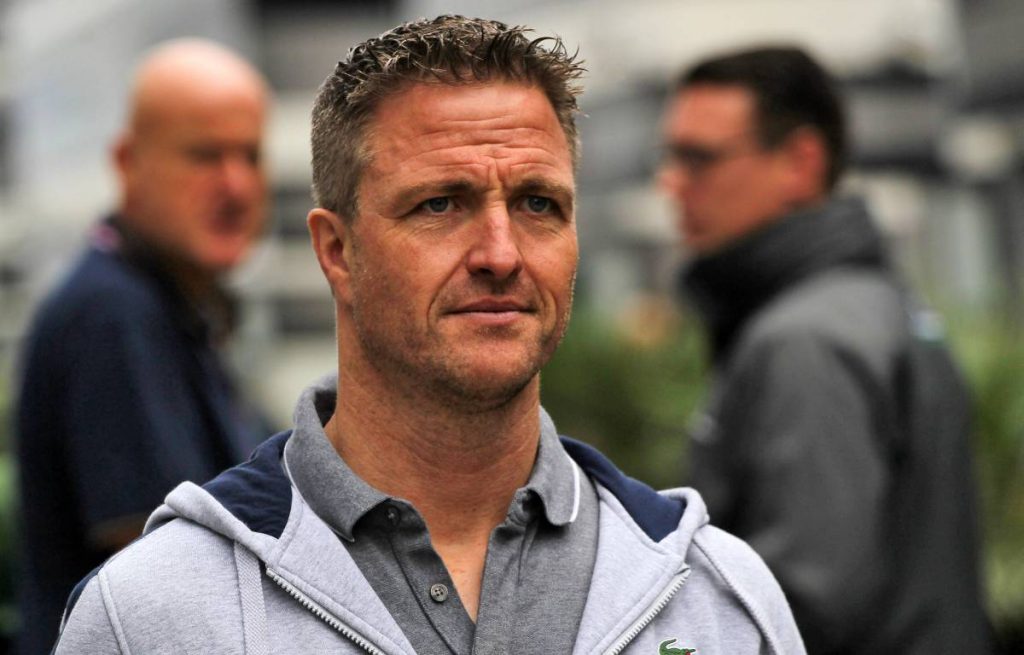 "The first race weekend was disappointing for Vettel," said the 45-year brother of Michael Schumacher, the seven-time former World Champion.
"During testing two weeks earlier, there were technical problems with the new team but Sebastian made mistakes himself in the race.
"What bothers me most is the way he deals with it. When he drove into the rear of Ocon on lap 44, he immediately complained over the radio about Ocon's supposed change of line.
"If you look at the recordings, however, it becomes clear that this is 100% Vettel's driving mistake.
"After the race he apologised to Ocon, but the question remains why Sebastian makes such mistakes again and again. With his experience he should be able to assess such situations better, so he has to question himself.
"But I don't think we have to worry about the mood at Aston Martin right now. The collaboration is still too fresh for that. Of course, after further negative experiences, this can tip over at some point."
As for his nephew Mick Schumacher, uncle Ralf thought he had "an almost flawless weekend" on his debut for Haas despite a spin in the race – albeit not as serious an incident as the one that ended his fellow rookie team-mate Nikita Mazepin's bow on lap one.
"The small mistake in the race on cold tyres cannot spoil the positive impression," said Schumacher about Mick, who finished 16th and last of those still running.
"The problems of Mazepin over the entire weekend have shown the car is anything but easy to drive. Mick did a great job of that.
"Unfortunately, this strong performance doesn't get as much attention as Mick deserves because with the less competitive Haas he was mostly too far away from the rest of the field."
Follow us on Twitter @Planet_F1, like our Facebook page and join us on Instagram!