Ralf expects 'disastrous' Spanish GP for Vettel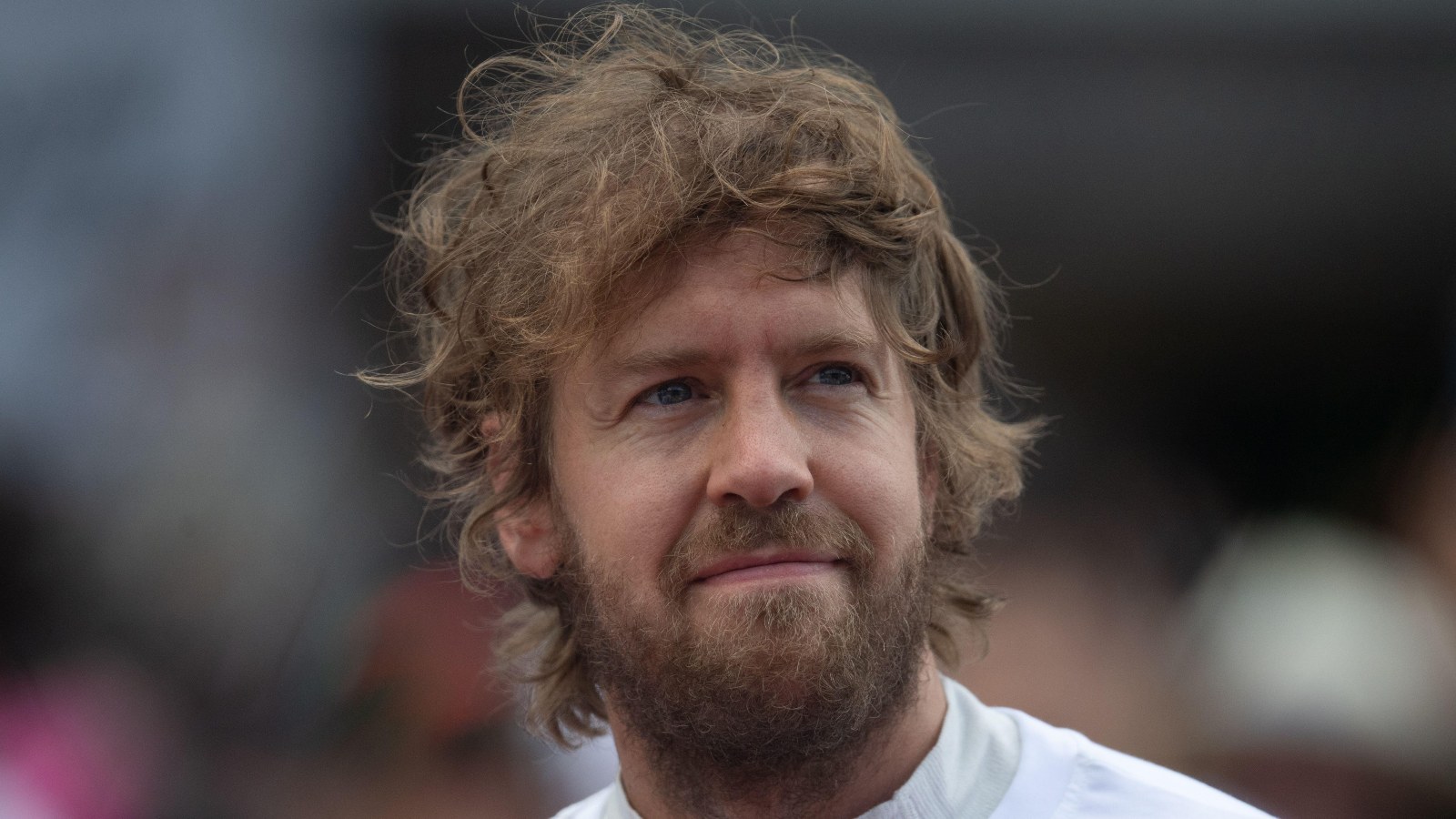 Ralf Schumacher has predicted a "disastrous" Spanish Grand Prix for Sebastian Vettel and pondered whether the four-time World Champion may retire.
The 2022 season has not been kind to Vettel. Forced to miss the first two races due to a bout of Covid, he returned to the track in Australia and to a car performing well below where he would have liked.
In his first race back in Melbourne, his comeback was a disaster with two crashes, two fines and an Aston Martin breakdown.
So bad was his performance that after the race, he was told he should retire by former F1 team boss Giancarlo Minardi because "he won't win any more" races.
The rain at Imola provided him with an opportunity to showcase his talent as he took his Aston Martin car to P8, but he followed that up with another retirement in Miami following a crash with Mick Schumacher.
Torquing Point: Aston Martin bringing 'half a new car' to Spain
Aston Martin are arguably making bigger changes than any other team when their B-spec AMR22 heads to Barcelona.
Mick's uncle Ralf has now predicted another bad weekend at the Spanish grand Prix for Vettel.
"It will be a disastrous weekend for Sebastian Vettel , I'm sure of it," Schumacher told Express.de.
"All the weaknesses of the Aston Martin will be exposed in Barcelona. Unless he does a rain dance. But I don't see that much for him in dry conditions."
Schumacher even speculated that this season could be the last we see of Vettel in an F1 car as no team will want to take a chance on the 34-year-old.
"I doubt he'll get the chance," Schumacher said when asked about the possibility of Vettel leaving Aston Martin for another team on the grid.
"Formula 1 spins so fast, so many guys follow. Sebastian is still on a decent level, but he's just not the future. If a team reorients itself, it won't do that with Sebastian."
Vettel himself has been coy about his future but did say that physically he felt he had years left in the sport.
"Time will tell," said Vettel when quizzed by reporters about his likelihood of continuing to race in 2023. "At the minute, I think the focus is on now and on the mountain ahead of us that we try to climb – and we won't climb it in a day, we won't climb it in a month.
"But we will choose the path we climb which will determine the next three to four years, so that's why I feel it's really important to focus on that and it takes all the attention.
"Those will be the key things I will be looking at to see how promising it is looking in the future and how soon, because obviously I'm not really old – I think I would have physically a lot of years left, it's not a problem at all."
Aston Martin are hoping to take a marked step forward at the Spanish Grand Prix, with reports of a major upgrade that will create a new-look AMR22.
Initially there was talk that Lance Stroll would be the only driver to get this upgrade, but a new report suggested that Vettel will receive it too in Barcelona.