Ralf hits out at 'typical Steiner' comments on Mick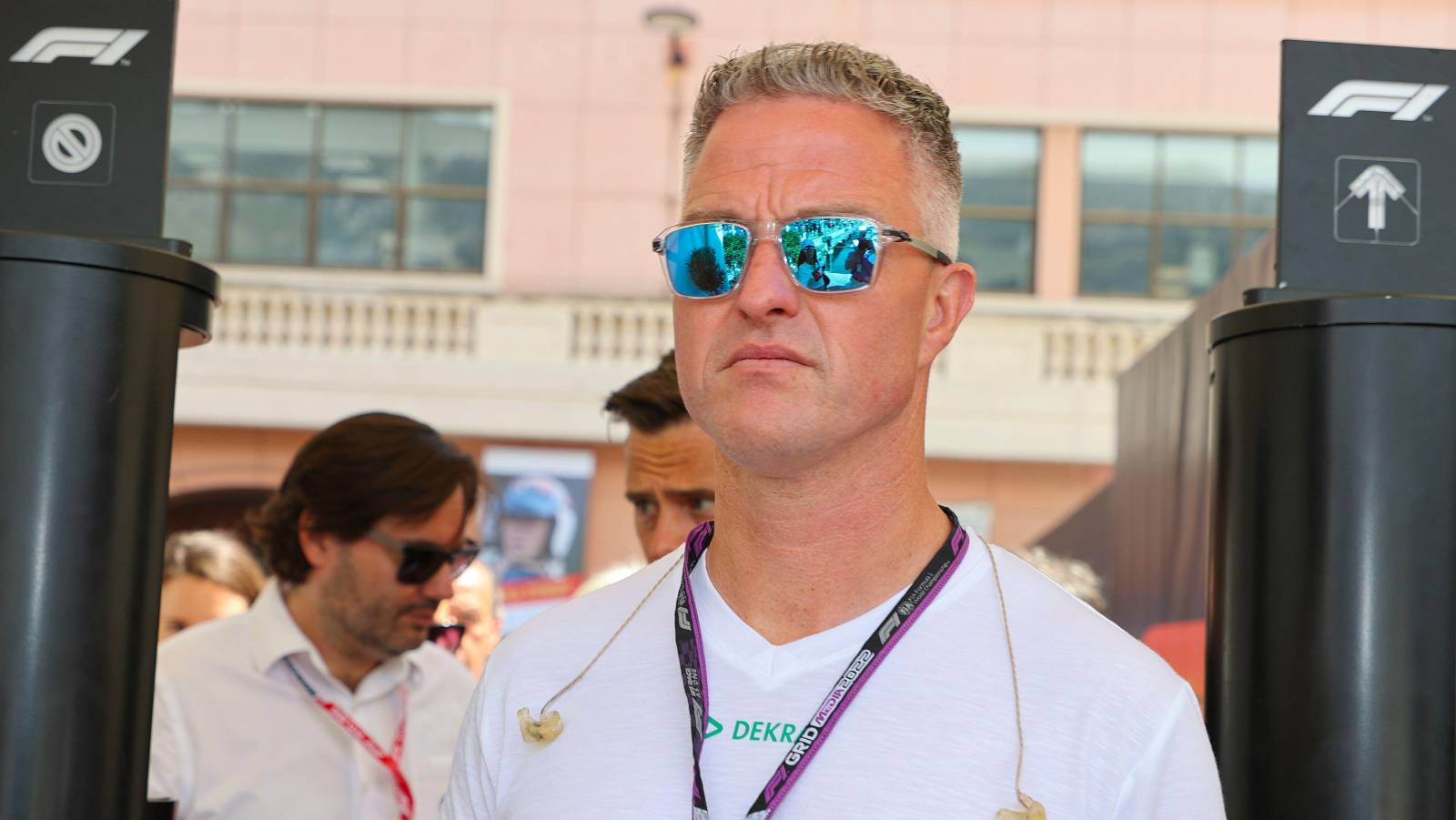 Despite having blamed his nephew Mick for his Monaco crash, Ralf Schumacher has now lashed out at Haas team principal Guenther Steiner over his reaction to the incident.
Mick Schumacher suffered the latest in a series of shunts during the Monaco Grand Prix, running onto a wet patch of a drying track and slamming into the barriers to leave his car in two pieces.
Thankfully, the German was unhurt, but even his uncle was unable to defend what had been undoubtedly a driver error.
"The failure in the race was his fault," said Ralf. "He got onto the wet and that's a mistake you can't afford to make."
After the race, Steiner was also unhappy and even made that clear in the team's press release which normally tries to focus on the positives.
"It's not very satisfactory having a big crash again," said the Italian. "We need to see how we move forward from here."
That has also irritated the 46-year-old Schumacher, who won six F1 races for Williams between 2001 and 2003.
It is not the first time Schumacher has hit back at Steiner having done so last year in similar circumstances, when he said if he had been in Mick's shoes he would have "grabbed" the Italian because "no driver wants to read in public how his team boss criticises him".
And now it has happened again, with Ralf responding on Sky Germany.
"Such statements are typical of Güenther Steiner again," said the brother of Michael Schumacher. "They leave too much to interpretation.
"It's superfluous. The team have also made many mistakes.
"Now two things have to come together. On the one hand, Mick has to be careful not to make any driving mistakes. But Haas also have to move on because [Kevin] Magnussen is also starting to struggle now."
After a dismal 2021 when they were the permanent backmarkers and failed to score any points, Haas have improved considerably this season and are back in the midfield under the new era of regulations.
Progress has stalled somewhat recently though, as Ralf has observed.
"It is important everything comes together now. That there is no technical defect, that he (Mick) can drive his practice sessions and doesn't make any mistakes. If both sides play better together, I don't see a problem."
He also thinks Mick, a Ferrari Academy prospect, could still further his career away from Haas – having recently been linked to Aston Martin, and with Audi and Porsche set to enter F1 in 2026 in either an engine manufacturer or constructor capacity.
"I think the team bosses see exactly what potential there is," he added. "There are also other possibilities.
"There's a lot going on right now, a big German manufacturer is coming into Formula 1 and really wants a German driver. From that point of view, I would be cautious."