Ralf Schumacher's warning to Formula 1 bosses over bumper 2023 calendar
From burn-out for the mechanics to keeping fans' interest for 24 grands prix, Ralf Schumacher has warned F1 bosses face "quite a task" with next season's bumper calendar.
Next season's Formula 1 schedule is up from 22 races to 24, Las Vegas joining the mix while China and Qatar return with only France losing its spot.
It will be the longest ever calendar with FIA president Mohammed Ben Sulayem delighted to take the sport to a "broader fan base in 2023".
He added: "The presence of 24 races on the 2023 FIA Formula 1 World Championship calendar is further evidence of the growth and appeal of the sport on a global scale."
But for how long?
Former F1 driver turned pundit Schumacher gave his thoughts on the calendar to Formel1.de, saying it is "a lot of Formula 1.
"Getting viewers around the world to watch us 24 times is quite a task."
"I feel the same way sometimes," Schumacher admitted. "When I talk to friends, they sometimes say 'Formula 1 again, I didn't know!'"
But, on the other side, "if Formula 1 then takes a break, it's somehow missing. I catch myself doing it and think 'sh*t, there is no race at the weekend, what will I do on Sunday?'"
That is just the fans, who get to watch on and off throughout the weekend – it is the health of the mechanics and other background staff that is the biggest concern.
Arriving on a Wednesday and working through to late Sunday night, they bear the brunt of an expanding calendar.
While acknowledging they are "people who are enthusiastic about motorsport…you can't do it without this enthusiasm", the German is worried about the effect 24 races will have on them.
"I'm curious how many people can keep it up in the long run," said Schumacher.
"I don't think the issue of burn-out among mechanics should be dismissed out of hand. It must be horrifying for them. They don't even see their families anymore."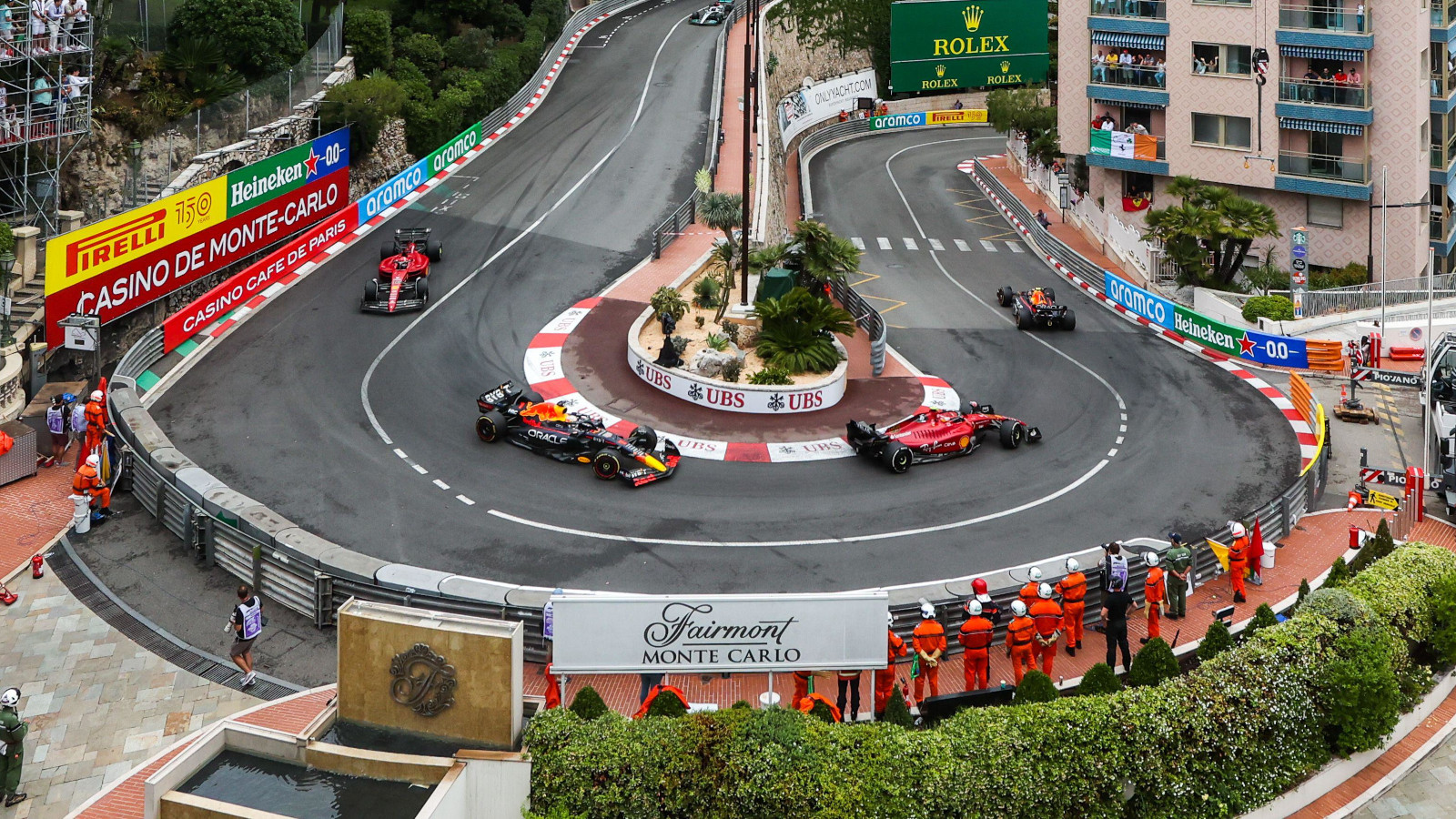 Privilege versus burn-out
Last season, as F1 considered expanding to 23 races, AlphaTauri team boss Franz Tost said anyone who complains about a longer calendar should quit the sport.
"I think we all should be happy we are in a position to be in Formula 1 and to have 23 races and if someone doesn't like it, they should go," said the Austrian.
Former FIA president Jean Todt agreed, saying people working in F1 are "blessed to be in a world where we love what we do. We have the passion. We are privileged. Whoever is in F1 is privileged".
You cannot argue with that, it is a privilege, but at the rate Formula 1 is expanding there will come a time, and it does not feel a long way off, when the strain of life in the paddock outweighs that privilege.
Already some of the teams are talking about needing two crews per car so they can alternate, giving people time off or at least time back at HQ.
These are the people who put the cars together, tightening every nut and bolt. If I was a driver, I would like to know the person holding that spanner is not burned out because someone else thinks it is a "privilege" to feel that way.