Schumacher: Williams family should step down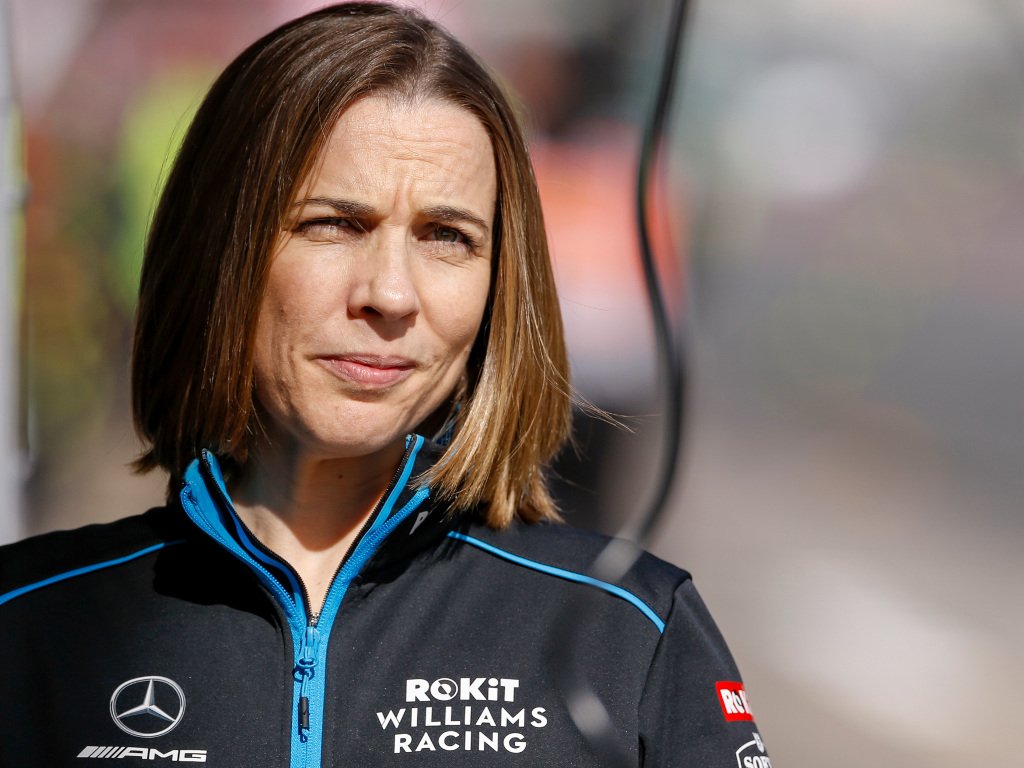 Ex-Williams driver, Ralf Schumacher, thinks his former team can restore the glory days – but only if Sir Frank and Claire Williams step away for good.
The Williams team has spent the last couple of years at the bottom of the Constructors' Championship and, coupled with Formula 1's long hiatus due to the global health crisis, are one of the worst financially-hit Formula 1 teams.
The Williams company are currently undergoing a strategic review which includes a formal sales process and that could lead to the Formula 1 team being sold.
Schumacher thinks it is time for some fresh faces and a new direction under new leadership if Williams do want to start making moves up the constructor ladder again.
"It looks like neither Frank Williams nor his daughter were able to lead the team in a modern style," Schumacher told Speed Week.
"There are a lot of things wrong with the management style there.
"The path should have been cleared there years ago for young management personnel. I experienced this myself and times have simply changed.
"The Frank Williams system was always about exerting a lot of pressure from above."
Schumacher thinks there is a good opportunity to had with Williams, "but only if Frank and Claire withdraw completely and a good investor comes on board."
He continued: "I still think the racing team is great. If I had the right partners and the money, I would get involved right away. It's going need a good dusting off at Williams."
Russian billionaire Dmitry Mazepin is the name that keeps cropping up when it comes to investment into a Formula 1 team and Schumacher thinks he is in a good position to make an offer.
"Mazepin is in the starting blocks and is wealthier than Latifi and Stroll," Schumacher said.
"So far he has bought every team for his son, from Formula 3 upwards.
"I cannot criticise that because I am glad that there are people who love our sport and are willing to invest so much money, even if it's for their children."
Follow us on Twitter @Planet_F1 and like our Facebook page.