Stickers added as FIA step up rear wing policing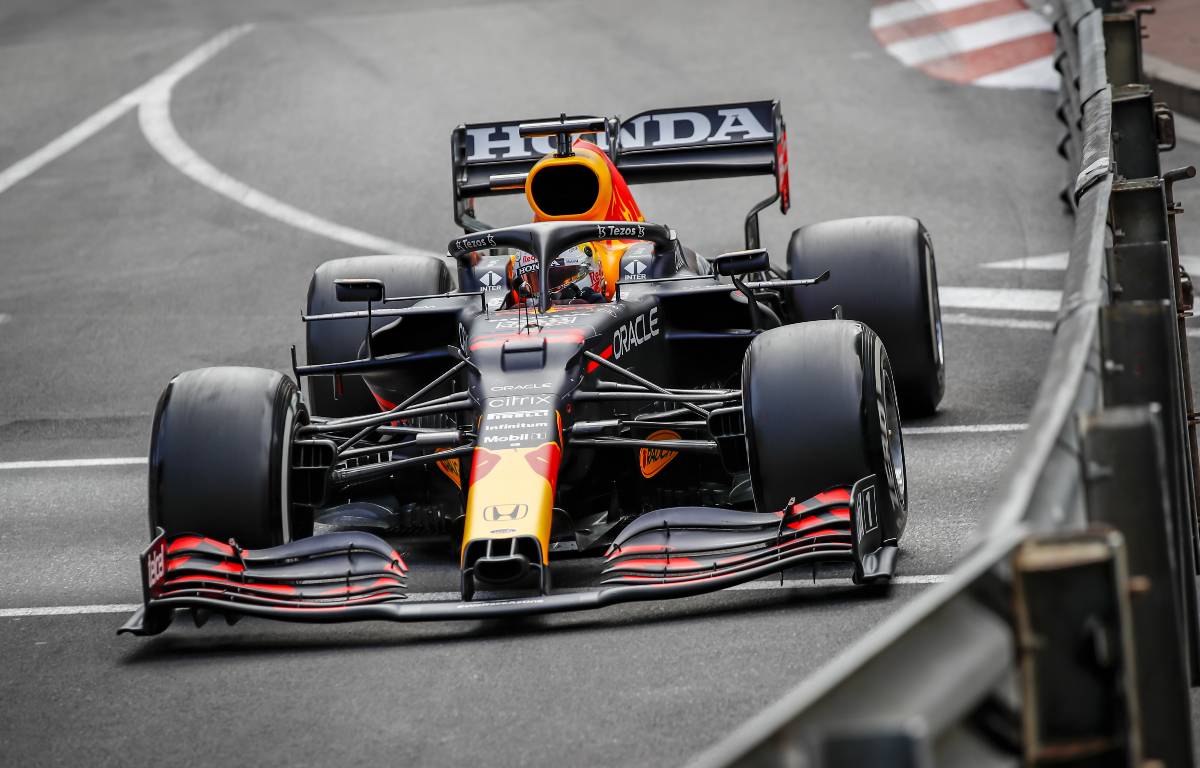 The FIA are keeping a closer eye on the rear wings in Azerbaijan this weekend ahead of stricter tests to follow at the French Grand Prix and beyond.
Although a lot of the teams are using flexible rear wings, it's Red Bull's 'limbo wing' which is generating the most interest, especially from title rivals Mercedes who have instigated the plan for the innovation to be outlawed over the coming weeks.
With paddock whispers of protests still in the air, the FIA are showing that they are getting prepared to clamp down on rear wing flexibility by adding stickers to them in Baku.
This is where the FIA will place the stickers on the rear wing of each car (here the Ferrari #SF21) to check how much the RW flexes.#F1 #TechF1 #AzerbaijanGP pic.twitter.com/2x9c4r0to1

— nicolas carpentiers (@NicolasF1i) June 3, 2021
F1 TV are offering PlanetF1 readers 10% off their Access and Pro subscriptions! Click here and use the code PLANETF10 at checkout*
*offer expires midnight on Sunday, June 6
While adding stickers does not sound like the most aggressive of responses from the FIA, they will act as reference points for the rear facing cameras to pick up and give the governing body some concrete evidence to compare to when the new, more stringent rear wing tests come into play at the French Grand Prix.
These stickers will eventually help the FIA determine just how much the rear wings are flexing when transitioning out of corners and back onto the straights, and they are also helping to test the calibration of those rear-facing cameras which are predominantly used by F1 TV rather than for any investigatory reasons.
Using video evidence as a guide for the flexing rear wings is not something that the FIA has been using so far this season, so this is very much a first step into showing they are improving their policing standards in this particular area of the car.
The rear wing saga all comes back to Article 3.8 of Formula 1's technical regulations which requires all components influencing the car's aerodynamic performance to be 'rigidly secured to the entirely sprung part of the car' and to 'remain immobile in relation to the sprung part of the car'.
Follow us on Twitter @Planet_F1, like our Facebook page and join us on Instagram!