Reason for Abiteboul's exit a 'bit complicated'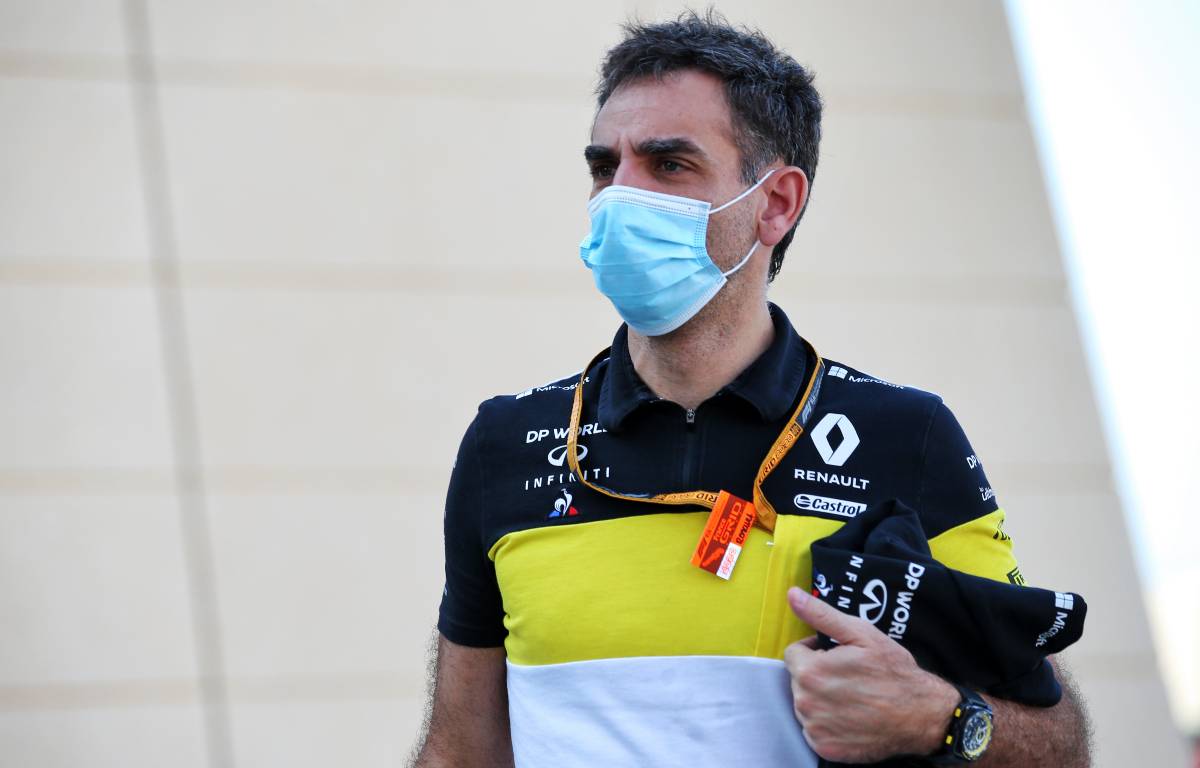 Arguably the biggest story in January was Cyril Abiteboul's exit from Renault, with Luca de Meo now saying the reasons for it are "a bit complicated".
Renault, rebranded as Alpine ahead of the 2021 championship, announced in January that managing director Abiteboul had left the company with immediate effect.
No explanation was offered for his departure, there was just "warm thanks" and the announcement that Laurent Rossi had been appointed as CEO of Alpine and would be taking charge of Alpine Cars, Sport, F1 and competition activities.
Almost three months later and there has still been no official word on why Abiteboul and Renault parted ways.
"The question," De Meo told Motorsport-total.com, "is a bit complicated".
It does seem it is a case of new brooms sweep clean.
Explaining that racing under its new name, Alpine, the big bosses felt it would have been "difficult" to begin a new era with old ideas and ones that went in a "different" direction.
He added: "If they needed support from the mothership, they came. But their comfort zone was to stay out."
De Meo, who joined Renault in July 2020, and Rossi had hammered out a new path for Alpine with the Renault CEO saying: "Alpine is one of four pillars of the renaissance.
"You need people who are part of a small, agile unit but who also have a connection to the [big] thing at the same time.
"When I came [to Renault] in July, we worked out the renaissance plan together because he was responsible for the strategy."
Get the new look Alpine merchandise via the official Formula 1 store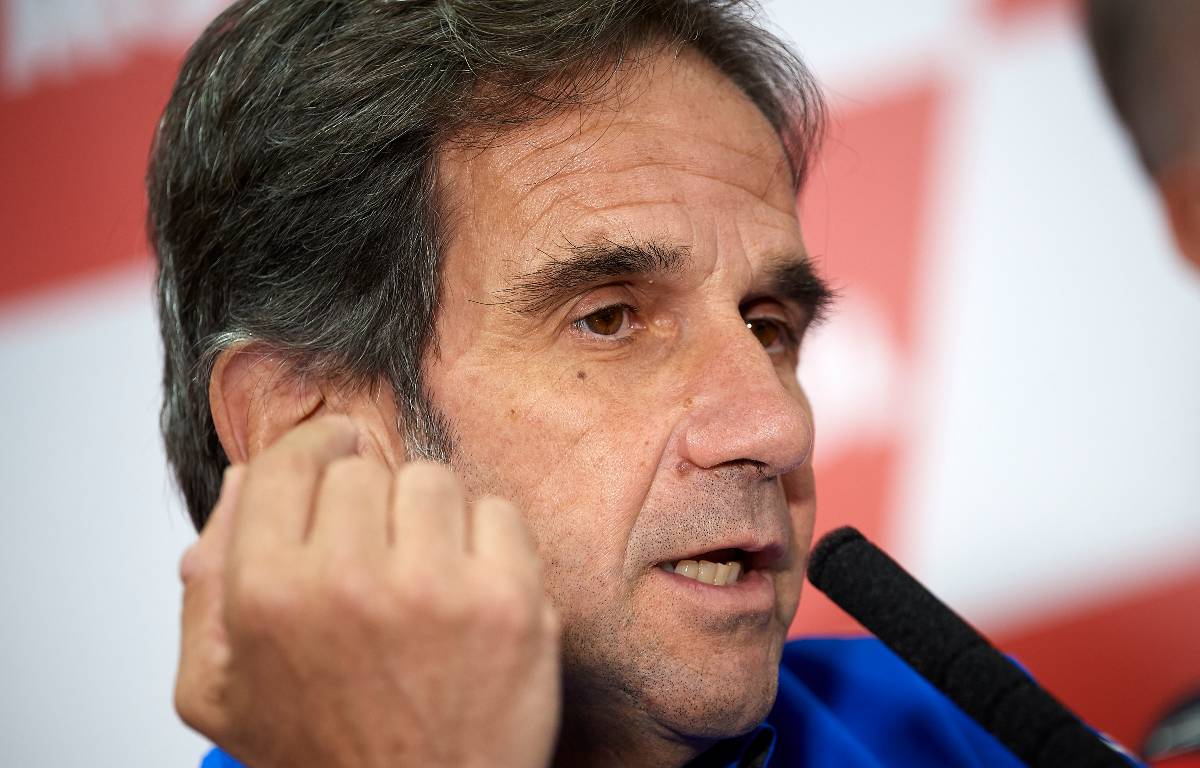 Days after Abiteboul's exit, Alpine announced a new team boss in former Suzuki man Davide Brivio.
"We haven't changed that many things," De Meo said. "We tried to find a new set-up."
A set-up he says is "flatter and more direct – we needed that".
The Italian believes in Rossi he has the right man on board to take Alpine forward.
"He's an engine engineer…he's very passionate. He likes to work with the mechanics," he said.
"It is very important that the Alpine story is not just a racing story but also a business story.
"We have the right guy with the right attitude who looks at things from a slightly different point of view."
Of course, the other big change at Alpine is the driver line-up with Fernando Alonso returning to the Enstone team to partner Esteban Ocon.
While the team left Bahrain without a single point on the board, Alonso qualified inside the top 10 and had been fighting for points before he was forced to retire.
Follow us on Twitter @Planet_F1 and like our Facebook page