Why have US giants Ford returned to F1 and partnered with Red Bull?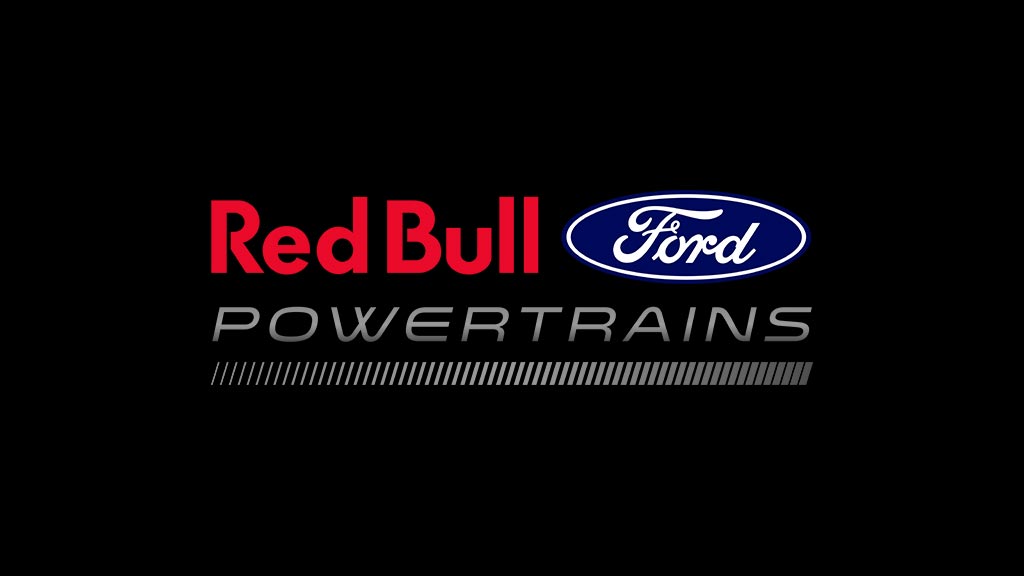 Ford have explained their reasoning behind coming back to Formula 1 after a two-decade absence, and why they chose to partner Red Bull.
After mounting rumours linking the American automotive giants with the reigning Drivers' and Constructors' champions, a partnership between Ford and Red Bull was officially confirmed on Friday ahead of the launch of the livery of the RB19, to create a new power unit together from the 2026 season.
The Formula 1 engine regulations will be changing significantly from that point, with more focus being placed on sustainability by a move to fully sustainable fuels, making it a key moment in the sport.
Audi confirmed they will be entering through a majority takeover of Sauber, and global director of Ford Performance Motorsports, Mark Rushbrook explained that conversations have been taking place in the company for more than two years over a Formula 1 return – having sold the Jaguar team to Red Bull back in 2004.
He added that the significant growth in the sport's popularity in the United States was also a key factor in bringing Ford back to Formula 1, with three American races set to take place in 2023.
With the company's motorsport pedigree too, they feel they can also contribute to Red Bull's cause, confirming they will base staff at Red Bull's Milton Keynes base in the coming years as they merge with their Powertrains division.
"You've got to come back in the right way," Rushbrook explained, as per Formula1.com.
"As soon as [people] knew Ford had some interest, a lot of people came forward, whether it was an existing team or prospective teams to see if there was an opportunity for us to partner with them.
"We approached some teams, but initially none of them seemed right. Coming back in as a full factory… owning a team, as we've done in the past, also didn't feel right. We wanted to come in very strategically, to contribute where it made sense, and also learn where it made sense.
PlanetF1.com recommends
F1 race wins: Which drivers have the highest win totals in F1 history?
Exclusive: F1 drivers concerned over burnout over extended calendar
Christian Horner warming up to Ford's rival GM joining F1: 'Growth in US is phenomenal'
"With Red Bull, it was quickly apparent that what they were looking for in a partner is something we could bring, and what we were looking for in a partner is something they could bring.
"While that started, I'll say the latter half of 2022, it went very quickly, in the sense that we knew it was the right partnership from the very beginning. We had more discussions to get into more detail, and here we are today, able to announce it.
"But to us, it's very important to come into the sport at the right time, and in the right way with the right partner, and we believe we're doing that on both counts."
The power units from 2026, when complete, will be badged as Red Bull Ford – with the FIA having listed them as one of the six power unit entrants from that season onwards.
And from Ford's perspective, this was something they felt was key to the process of coming back to Formula 1.
"One hundred per cent, we needed to have that," Rushbrook confirmed.
"We don't go racing just as a marketing exercise, anywhere, and especially in F1."