Red Bull to confirm 2022 line-ups at Spa or Zandvoort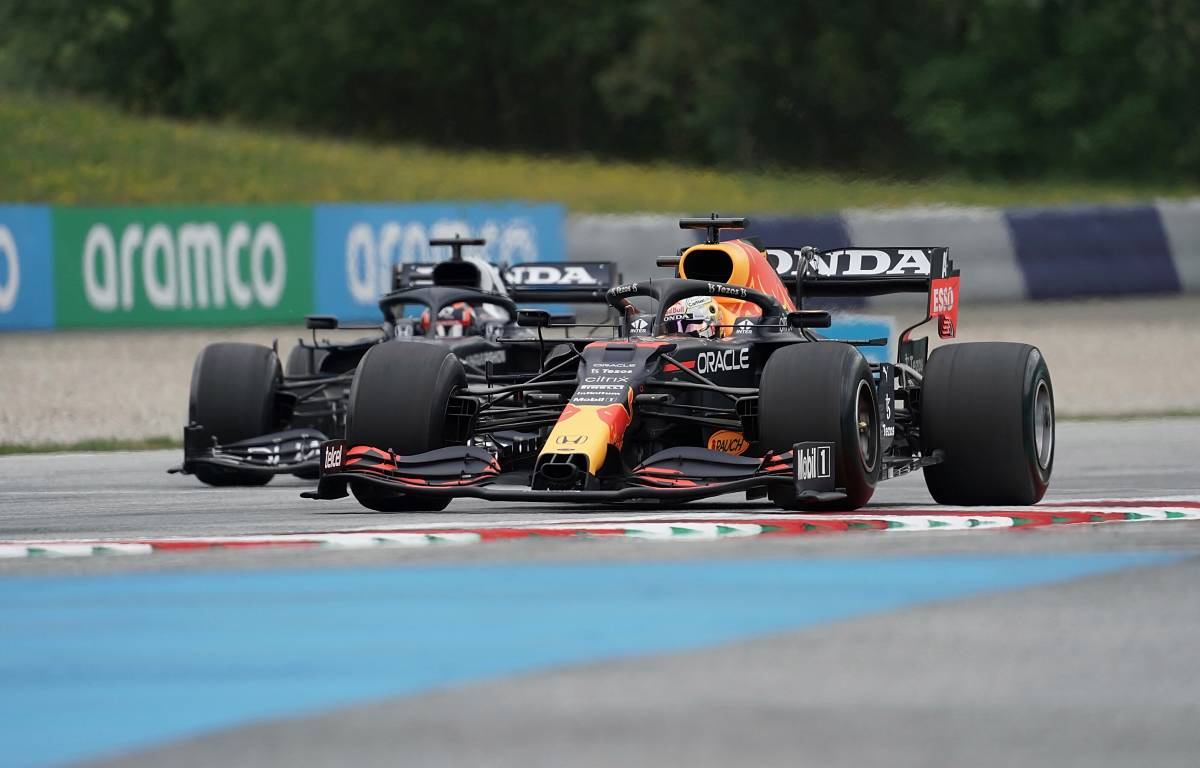 Helmut Marko says the 2022 line-ups for both Red Bull and AlphaTauri will be set by the time of the Belgian or Dutch GP.
As head of the Red Bull driver programme, Marko is known to possess a ruthless streak, and the next major decision is coming as Red Bull decide which drivers they want for 2022, and who they will place at sister team AlphaTauri.
The line-up for AlphaTauri seems more straightforward with Pierre Gasly and Yuki Tsunoda expected to be retained for 2022, but as has been the case for several years now, there are question marks surrounding the second Red Bull seat.
Sergio Perez was brought in to provide better race results after Gasly and Alex Albon had struggled previously alongside Max Verstappen, and while there have been some highs for Perez, including victory in Baku, the general opinion is that he must do better.
The likes of Valtteri Bottas, George Russell and Gasly have been credited with a chance of driving for Red Bull in 2022, and Marko confirmed that there are other options to Perez available.
A final decision is then set to be made at the upcoming Belgian Grand Prix, or the following round in the Netherlands.
"What I can tell you is that there are some options, we are considering them, but I don't want to name names," said Marko, as quoted by thejudge13.com.
"The first intention would be to continue with the four drivers we have. For the announcement, it will probably be at Spa or at Zandvoort if we fall behind.
"What is already certain is that we will announce our four drivers, both for AlphaTauri and Red Bull."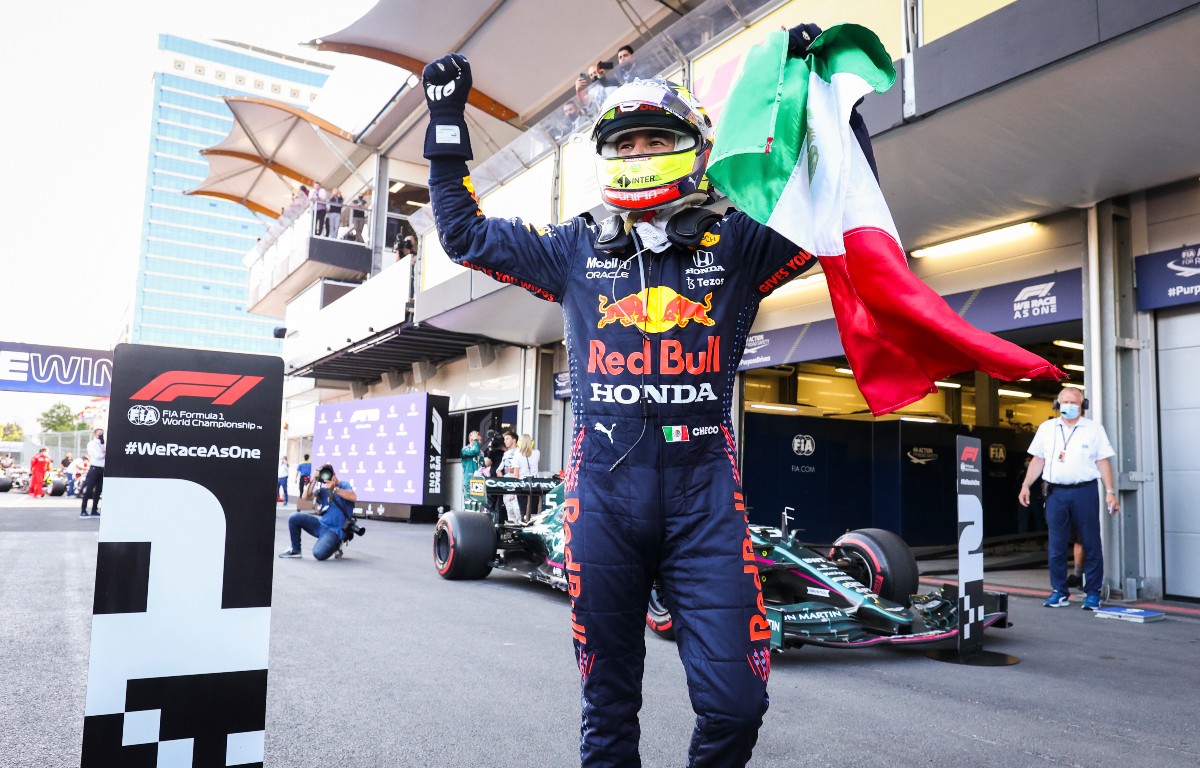 Check all the latest 2021 teamwear via the official Formula 1 store
Race days have been Perez's strongest part of the race weekends, but still, he has regularly encountered a large deficit to Verstappen.
And this is a trend which Marko said is frustrating the Mexican, while it is also not sitting too well with Red Bull.
"There is a gap with Max and he [Perez] is not happy about it. We [Red Bull] would also expect him to be closer or more consistent after so many races," Marko explained.
"He's tried to find his own set-up instead of using Max's, and maybe that's the best thing for a driver to do.
"You can't be too close to Max's settings. Max doesn't care when his F1 car oversteers in fast corners. But all our second drivers have had problems with that.
"Perez has experienced the same thing. He tried his set-up but it didn't work, it's a real headache."