Red Bull principal Christian Horner says the team need a definitive direction on a 2022 engine freeze by the end of November.
In order to continue working with the Honda power unit themselves, once the Japanese manufacturer leave Formula 1 at the end of 2021, Red Bull would need a freeze on engine development to be put in place from the following year.
The team have always been a chassis manufacturer and lack the resources to create and develop their own engine, meaning without a freeze they risk being stuck with an outdated PU if they choose to carry on the work that Honda leaves behind.
A freeze on engine development would suit Mercedes since they are seen as the benchmark in that department, but the other two suppliers Ferrari and Renault are as of yet not behind the proposal.
But Horner said Red Bull would need clarity before the end of November.
"There are some practical things that need to be decided," he told reporters at the Turkish Grand Prix.
"Engine stuff is such a long lead time, and if we were to take on a project like that then there's quite a lot of work behind the scenes that would obviously need to happen and be put in place.
"Really by the end of this month we need to be firming up on a position.
"Our preferred option would be to continue with the power unit that is in the car next year, obviously rebadged as something else.
"If we can make an agreement with Honda regarding the use of the IP and product moving forward… it would be a great shame to see those engines in a warehouse somewhere in Japan.
"So subject to what the regulations are, it would be the preferred route would be to find an agreement to continue with those power units."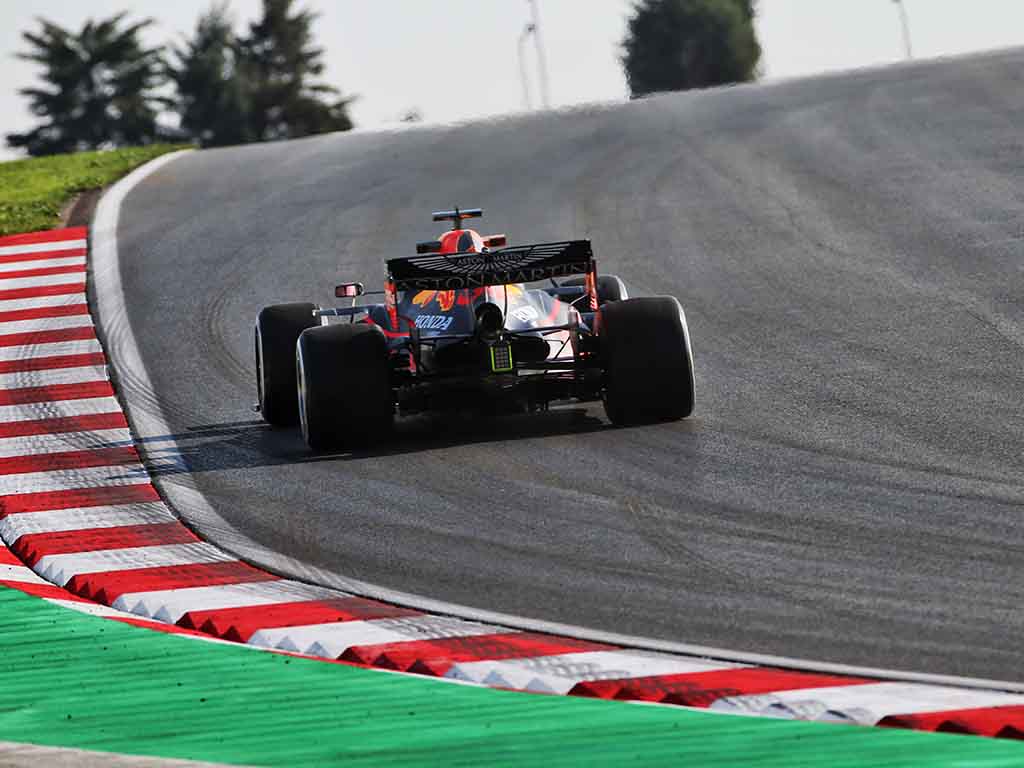 Get your hands on the official Red Bull 2020 collection via the Formula 1 store
Mercedes boss Toto Wolff has already cast doubt over the viability of Red Bull's plans.
"I think two of the power unit manufacturers not agreeing means it can't come into force [and] can't be implemented," he previously said.
"They will have their reasons why they are rejecting that.
"I guess we also are apprehensive of the situation Honda and Red Bull are in.
"Renault and Ferrari have been very direct with their positions, so unfortunately, I don't see [a freeze] happening."
Follow us on Twitter @Planet_F1, like our Facebook page and join us on Instagram!