Red Bull appear hopeful of being able to keep hold of a Honda engine even after the Japanese manufacturer leave Formula 1 in 2021.
Ever since Honda announced their shock exit, Red Bull have been trying to ensure that they do not lose their power unit completely, saying that they would much prefer to use their intellectual property and rebrand it rather than work with another current engine manufacturer.
But, in order for that to happen, Red Bull also wants the FIA and Formula 1 to implement an engine freeze so they do not have to try and keep up in the development race with other manufacturers.
Not everyone was on board with that suggestion, but a potential sweetener has been thrown into the mix by then bringing the new engine regulations forward to 2025 if an engine freeze can be agreed.
Red Bull boss, Christian Horner, is hopeful a positive conclusion is close to being reached.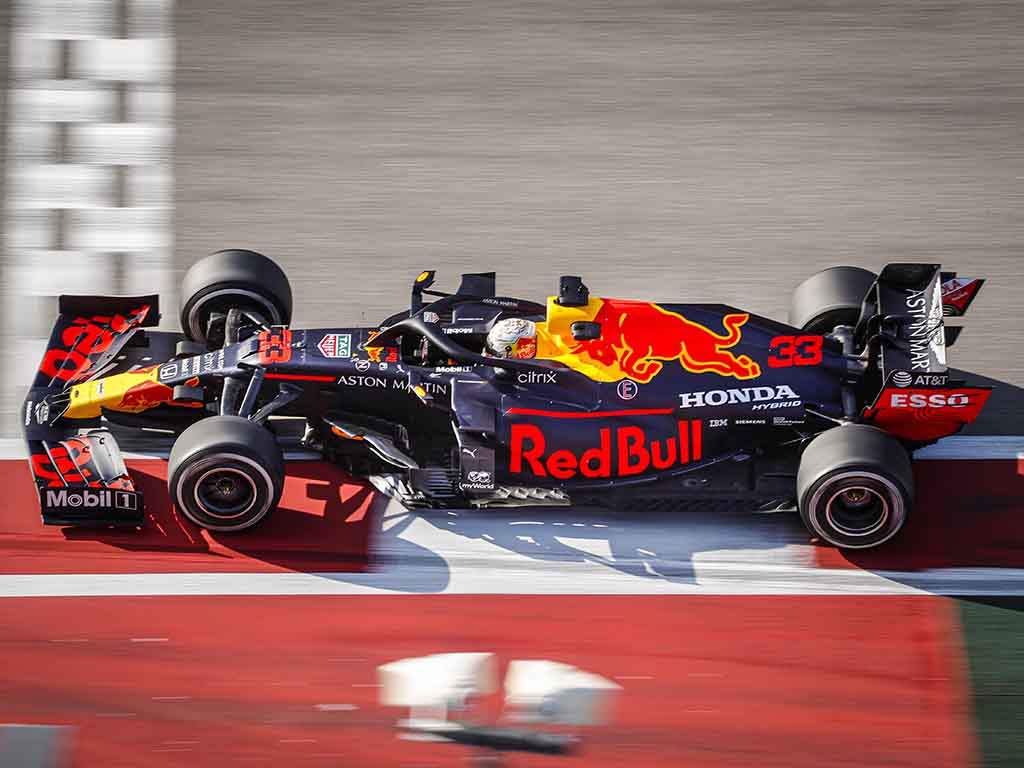 "We've got constructive discussions going on with Honda and the FIA, and I think that we are close to coming to a conclusion," Horner said, as quoted by Autosport.
"The FIA are consulting the other teams. I think there's alignment regarding a freeze. It's just, should there be a safety net if an engine manufacturer under shoots from one season to the next? Otherwise, to lock in performance for three years, could be quite damaging."
Honda are happy for Red Bull to continue to using its intellectual property after they have left the sport, but did concede that the operation will bring logistical challenges.
"In Milton Keynes, we mainly develop and then manufacture the ERS system area, and the main ICE is developed in Sakura R&D in Japan,"Honda technical director Toyoharu Tanabe said.
"It's a very complicated situation, especially in Honda Formula 1. The discussion is ongoing now. We haven't got any conclusion yet so we will consider every circumstance in our project."
Follow us on Twitter @Planet_F1, like our Facebook page and join us on Instagram!