Red Bull's $500k bill for correcting 'bendy wing'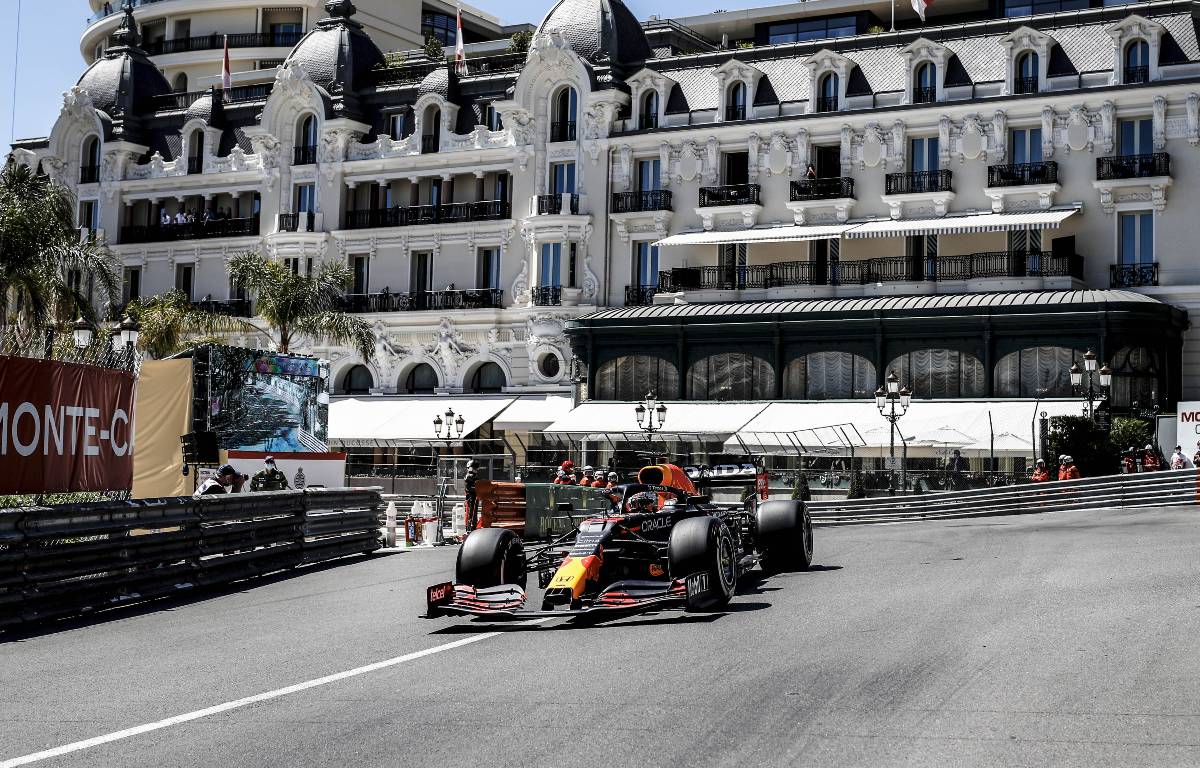 Red Bull principal Christian Horner expects meeting the upcoming FIA wing tests to cost his team "half a million dollars".
A technical directive from the FIA has forced teams to re-assess the flexibility of their rear wings, and all changes must be completed in time for the French Grand Prix when new tests will come into play.
Red Bull are the team at the centre of the bendy wing saga, stemming from Lewis Hamilton's comments about the rear wing on the RB16B back at the Spanish GP.
McLaren and Mercedes have already made their anger very clear about how the FIA have handled this issue, with Mercedes boss Toto Wolff stating at the Monaco Grand Prix that protests could be on the way.
Of course Red Bull are not the only team which will need to modify their rear wings, but speaking to the media at the Circuit de Monaco, Horner revealed the mammoth bill that his outfit is facing.
"I think for a team like us that is obviously running up against the cap then of course, strategically, you have to make choices," he said.
"The impact of something like this is probably half a million dollars so that will prevent something else from happening but that is the juggling act we are now having to make with the budget cap and financial regulations."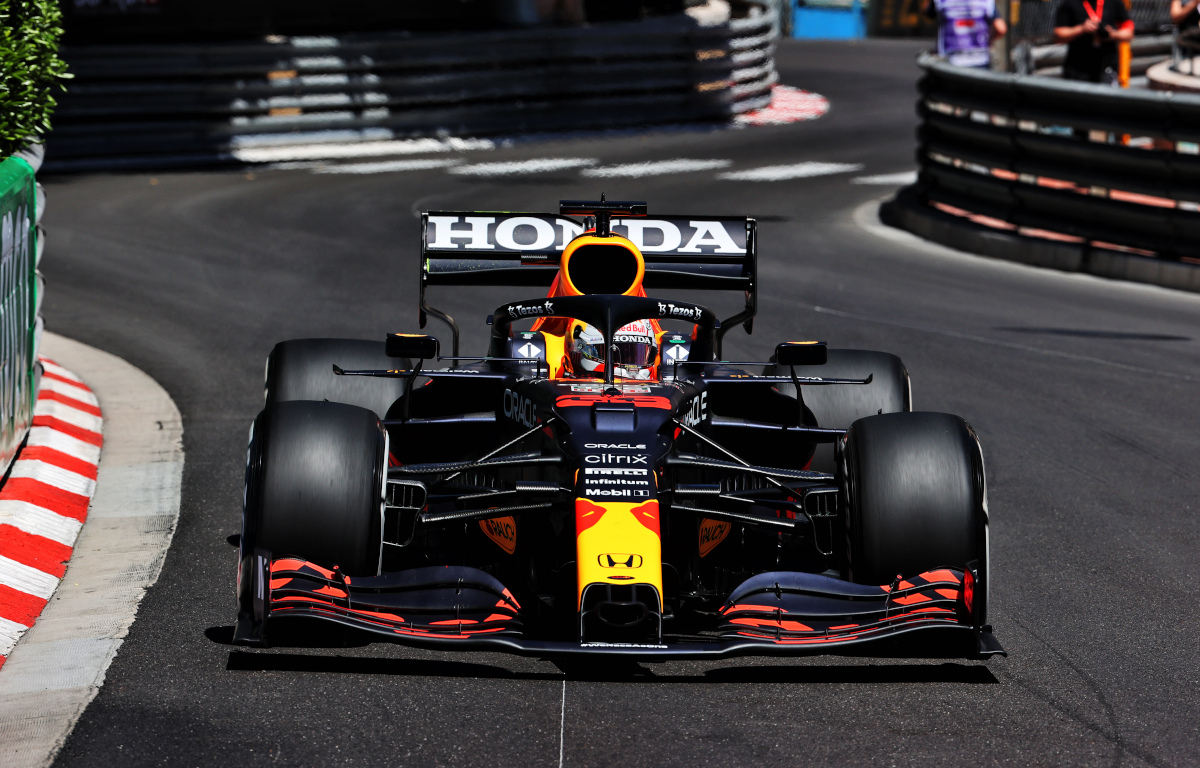 F1 TV are offering PlanetF1 readers 10% off their Access and Pro subscriptions! Click here and use the code PLANETF10 at checkout*
*offer expires midnight on Sunday, June 6
As for the criticism regarding the length of time until the new tests will become active, Horner said it is impossible to make an instant change.
"I think there has to be a lead time, you cannot just magic up components," he said.
"If they changed the tests on front wings this weekend, and we have seen far more performance from front-wing flexibility, shall we say, then that would affect every single team and some much greater than others.
"There has to be a lead time. You cannot expect parts to be magicked up overnight without costs being incurred.
"The car complies to regulations that have been there for the last 18 months with these load tests and then the regulation has been changed, the tests have been changed, and there has to be a notice period for that."
Follow us on Twitter @Planet_F1, like our Facebook page and join us on Instagram!