Red Bull 'aware of options but Albon first choice'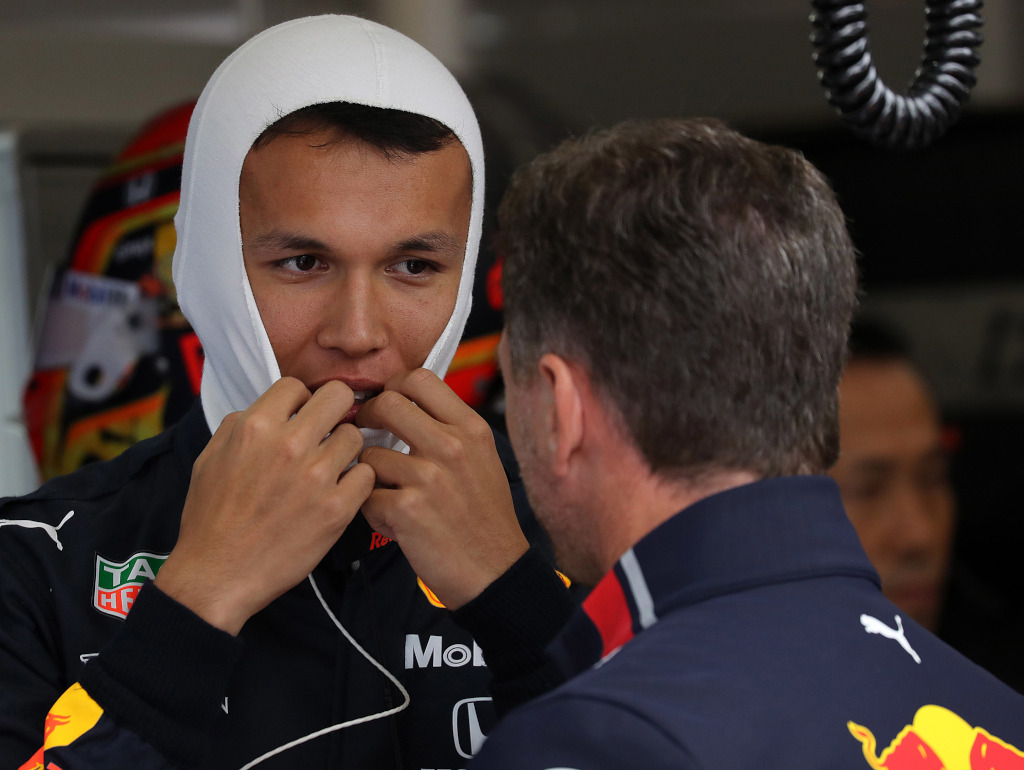 Although Christian Horner says Red Bull is keeping an eye on the 2021 driver market, Alex Albon is the "preferred choice" to partner Max Verstappen.
Joining Red Bull midway through last year's championship, Albon showed signs of promise but wasn't able to reach the podium, his best chance ended with contact with Lewis Hamilton at the 2019 Brazilian GP.
The team decided to keep faith with the Thai-British driver for 2020 but again he struggled to take the fight to the Mercedes drivers and his own team-mate, Max Verstappen.
Albon finally broke that duck at the Tuscan Grand Prix, finishing P3 to bag his first F1 podium and hoped that would put an end to rumours about his future.
However, one race later he was again struggling, down in 10th place at the Russian Grand Prix.
This one again had pundits questioning whether Red Bull would stick with the driver into 2021.
Horner insists he is the team's first choice.
"All the drivers are on multi-year contracts and it's up to the team to take up its option on those drivers," said the Brit.
"As far as Pierre is concerned, he's doing a great job at AlphaTauri, he's a good fit for them, they enjoy having him within the team and their aspirations of a team, as I say, have changed so they need an experienced, competitive driver. Our intention is absolutely to retain our current drivers.
"Alex is our preferred choice.
"Inevitably, you have to be aware of what the other options are out there but our absolute preference and likelihood is to retain the existing driver line-up that we currently have."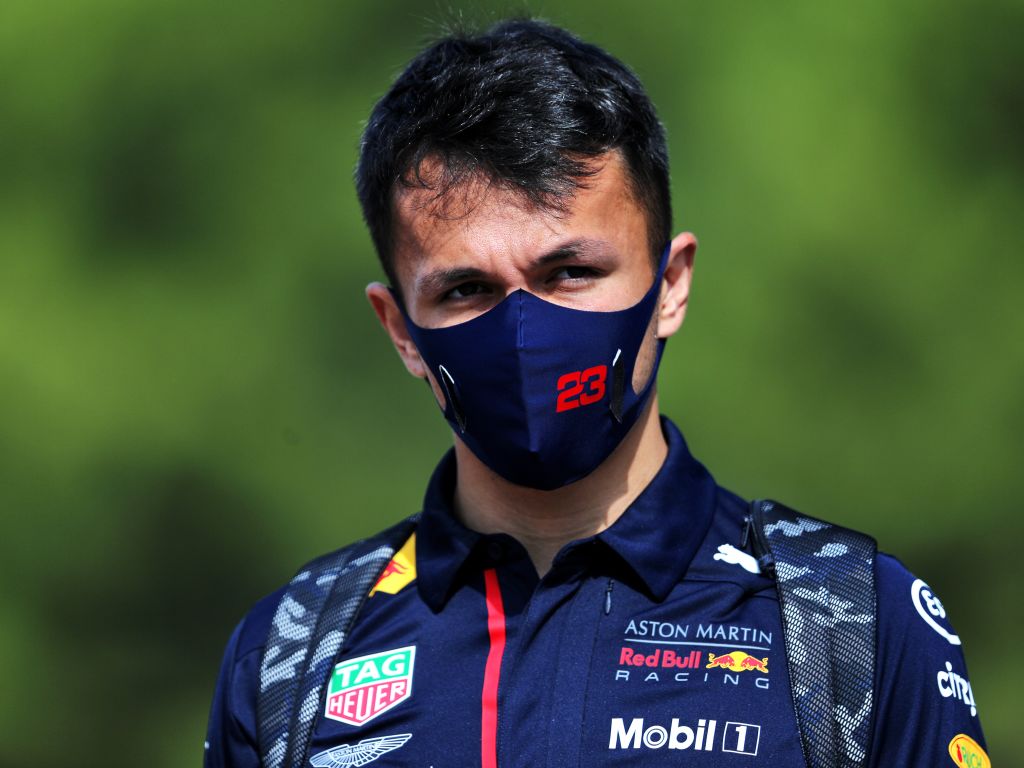 Get your hands on the official Red Bull 2020 collection via the Formula 1 store
The team boss expects to have both the Red Bull and AlphaTauri line ups set in a stone by the end of December.
"It will certainly be before Christmas," he added.
"Obviously all the drivers are under contract to Red Bull on multiple years, so there are trigger points at different times in their contacts but it will certainly be later into the autumn.
"Our intention is to retain Alex, he's doing a good job, he just needs to build on the kind of performances he put in in Mugello and obviously continue that development."
Sergio Perez, dropped by Racing Point in favour of Sebastian Vettel, has been linked to Red Bull while Nico Hulkenberg is also an option.
Follow us on Twitter @Planet_F1 and like our Facebook page.