Yet more flak has come Alex Albon's way…this time from ex-F1 drivers turned pundits who are compatriots of his Red Bull team-mate Max Verstappen.
Dutch duo Robert Doornbos and Guido van der Garde have put the boot into Albon after what was, let's face it, a Nurburgring horror show that has raised big questions about his Red Bull future.
The Eifel Grand Prix was a particularly bad one for the London-born Thai driver, who performed raggedly in the race from the first few corners and eventually had to retire with a punctured radiator just as he was about to serve a five-second penalty for clipping off Daniil Kvyat's front wing during an overtaking move.
What particularly irked Doornbos was Albon's comment after a dice with the other AlphaTauri driver, Pierre Gasly, with whom he swapped teams midway through last season at Red Bull's behest.
With neither man prepared to give an inch in a battle that clearly had some personal feeling involved, Albon said over the team radio "they race me so hard".
Get your hands on the official Red Bull 2020 collection via the Formula 1 store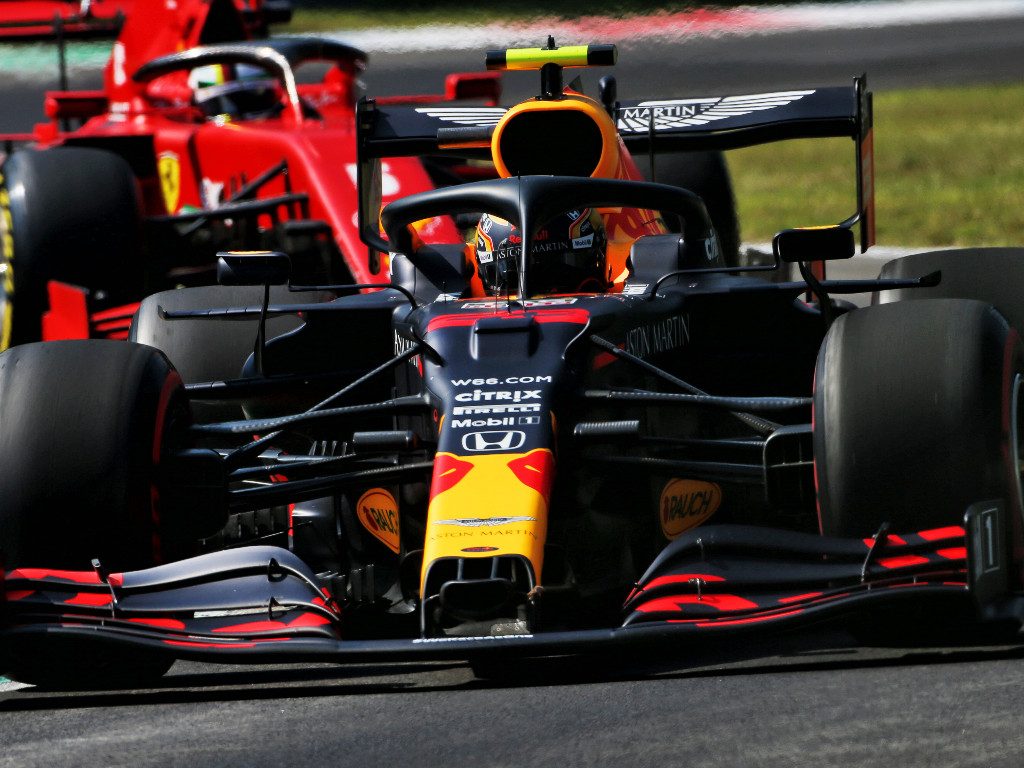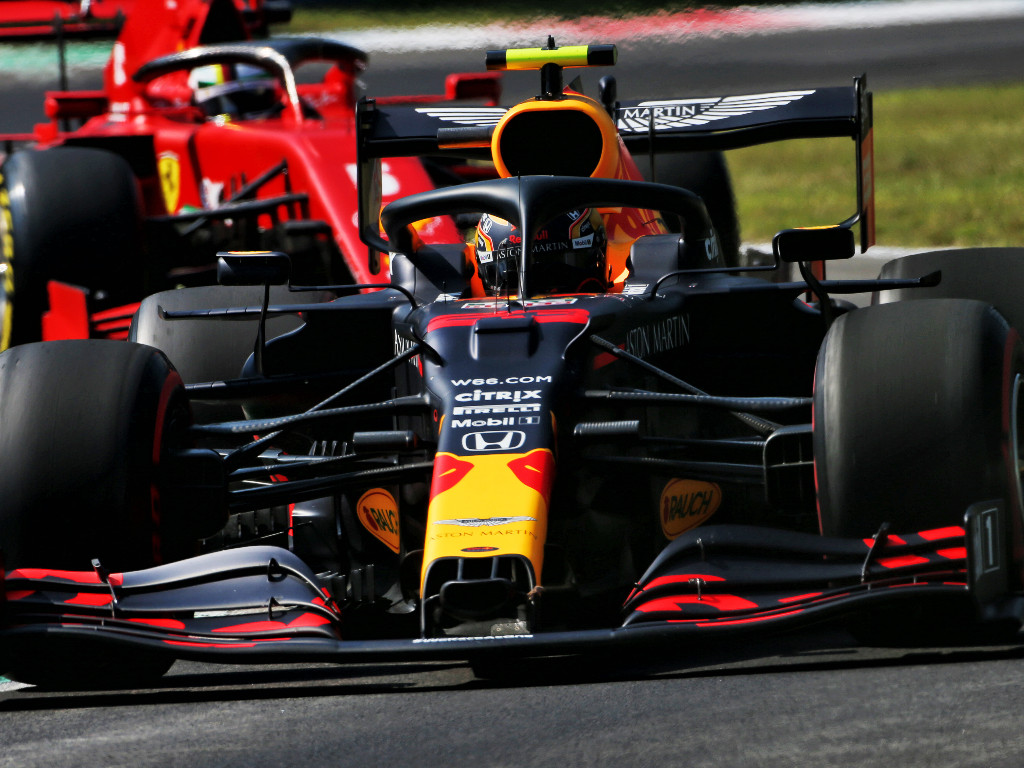 Doornbos, who drove in 11 F1 races in 2005 and 2006 including three for Red Bull, felt that message did Albon no favours considering two races earlier he had achieved his first F1 podium in the Tuscan Grand Prix at Mugello.
"If you make such statements in a race, your credits that you have built up with your podium will be gone in no time," said Doornbos in the Ziggo Sport F1 Café show.
In reference to Albon struggling to pull his weight for the team as partner of Verstappen, he added: "It's a terrible situation for Red Bull. The team is now walking on one leg."
Guido van der Garde, meanwhile, suggested Albon could find himself demoted back to AlphaTauri – although 'paddock whispers' have indicated another straight switch with Gasly, in the reverse directions from 2019, may not be likely.
The 35-year-old, who drove for Caterham in the 2013 season, said: "In my time I had a clause in my contract – if I was so much slower than my team-mate during qualifying, you just fly out. I think he will be put back to AlphaTauri."
Follow us on Twitter @Planet_F1, like our Facebook page and join us on Instagram!