Former racing driver and current pundit Tim Coronel thinks that, in a number of ways, it's a case of "all or nothing" for Red Bull in 2021.
In 2020, the team once again failed to build a car capable of taking the fight to Mercedes across the course of the season, with the German team cruising to both titles.
There was also more bad news for Max Verstappen and co as Honda announced that they were to pull out of the sport at the end of the 2021 campaign.
With it being their last year on the grid and Verstappen getting better and better, Coronel is hopeful that Red Bull will finally give the sport a title fight again and sees anything less as something of a failure,
"Because Honda is leaving this year, they know that this must be the year," he told Autosport.
"That's why they are coming [into 2021] with a completely new engine, which is a nice plus.
"Furthermore, you can see that Max himself is a bit more handy and has become smarter, he continues to grow.
"Add that together and it is now all or nothing.
"Hopefully we will finally get an equal fight, then it will be cool. Then this will be another season with spectacle for the championship. Formula 1 desperately needs that.
"…As long as it's close together, not another one-second gap at the start of this season."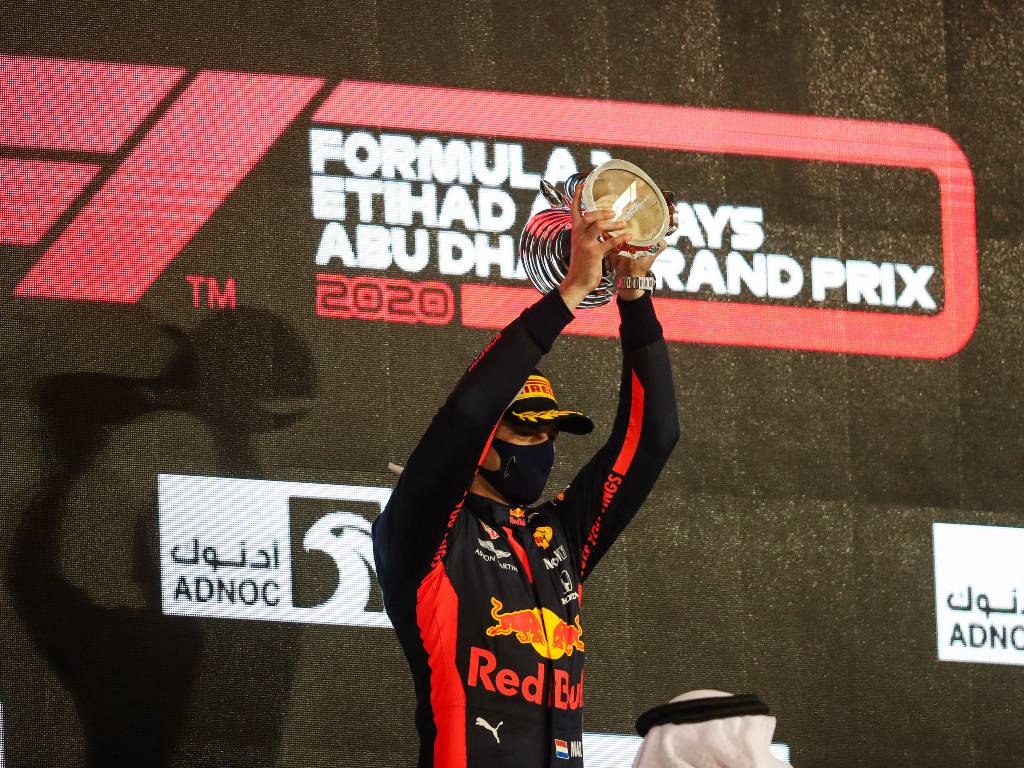 Driver and team face coverings are available now on the official Formula 1 store!
Many are expecting Red Bull to be much closer to Mercedes in 2021 as they won the final race of 2020 with ease and stable regulations mean that the cars won't be changing much for the new season.
While the team and Verstappen played down the importance of the victory, Coronel thinks it was significant and says that, with the development freeze giving them their biggest chance to fight for a title in a long time, they must take it if they want to keep hold of the Dutchman.
"That victory certainly says something", he said.
"We are not going to see very big changes because of these rules. In my view, no very big differences can arise.
"They know 'if we want to keep Max, we will have to give him a little more than in recent years'."
Follow us on Twitter @Planet_F1 and like our Facebook page.