Red Bull announce imminent RB18 launch date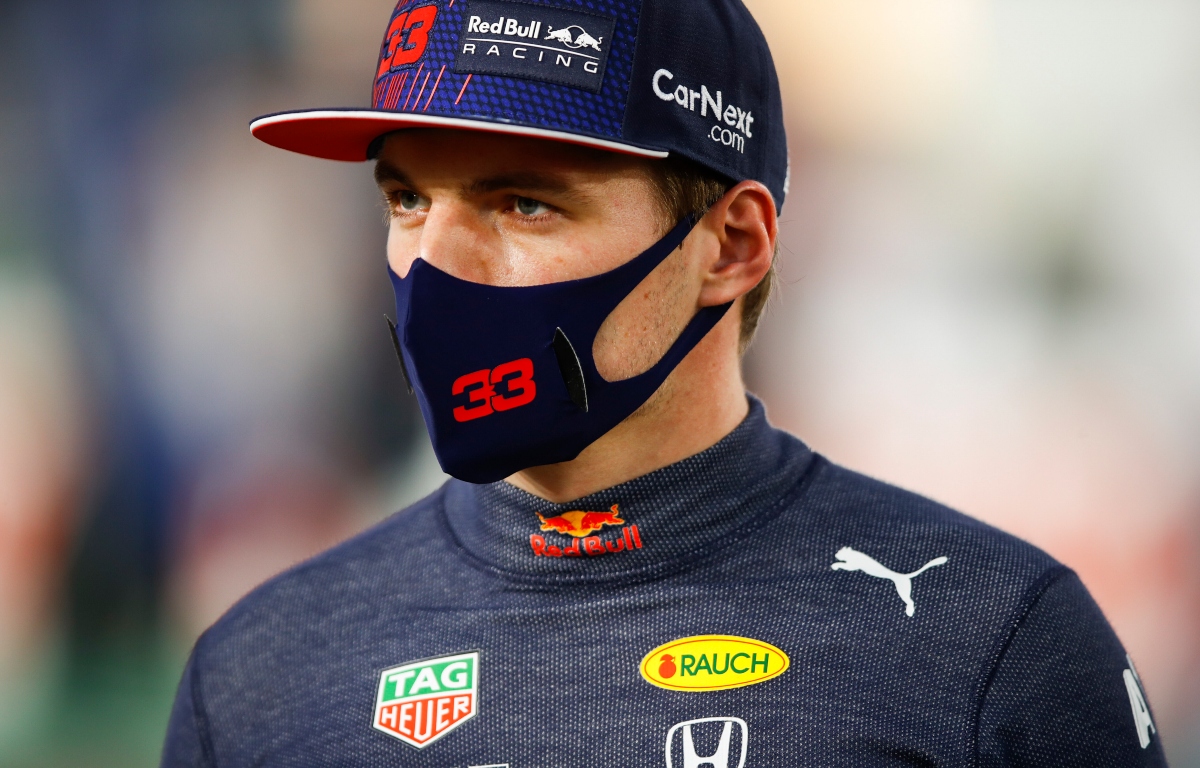 Red Bull have announced they will be launching their 2022 car, the RB18, on Wednesday 9 February
The team had beaten Aston Martin to the punch as they become the latest constructor to announce their 2022 launch plans, which will see the RB18 presented to the public in under a week – although Haas have since confirmed they will be the first team to unveil their car, on 4 February.
Max Verstappen's RB18 will run with the number 1 on it in 2022 after the Dutchman took his first World Championship in 2021, and the team announced through a teaser video on social media that their launch is just around the corner.
The countdown begins ⏱ #RB18 coming 🔜

👊 @TAGHeuer pic.twitter.com/u2udXo064h

— Red Bull Racing (@redbullracing) February 3, 2022
Verstappen and Sergio Perez will partner at Red Bull once again this season, with the Mexican having signed a contract extension to run alongisde the new World Champion.
Despite winning the Drivers' crown, the team missed out on the Constructors' honours to Mercedes at the end of the season – and they continue their quest to win the teams' title for the first time since 2013.
After a report claimed the team had failed an FIA crash test with the RB18, it has since been given the "all-clear" to run in testing after being homologated by the sport's governing body.
With the sport's regulations having been reset, this season represents a significant opportunity for Red Bull and others to replace Mercedes at the top of the tree – but team sporting director Jonathan Wheatley highlighted that Ferrari could be the "big threat" at the start of the year.
Only Williams remain to confirm their unveiling for 2022, with the majority of teams doing so prior to the first pre-season running behind closed doors in Barcelona from February 23-25, with Alfa Romeo having chosen to release their new car to the public on 27 February.
The official three-day pre-season test will take place in Bahrain from 10-12 March, with the 2022 campaign officially getting underway with the first race on Sunday 20 March at the same circuit.
2022 car launch dates
Haas: 4 February
Red Bull: February 9
Aston Martin: February 10
McLaren: February 11
AlphaTauri: February 14
Ferrari: February 17
Mercedes: February 18
Alpine: February 21
Alfa Romeo: February 27
Williams: TBC
[Dates correct at time of writing, subject to change].
Red Bull RB18 has been 'given the all-clear'
Red Bull's RB18 has been given the all-clear after reports that it failed an FIA crash test