Red Bull and Aston Martin reportedly agree budget cap penalty with FIA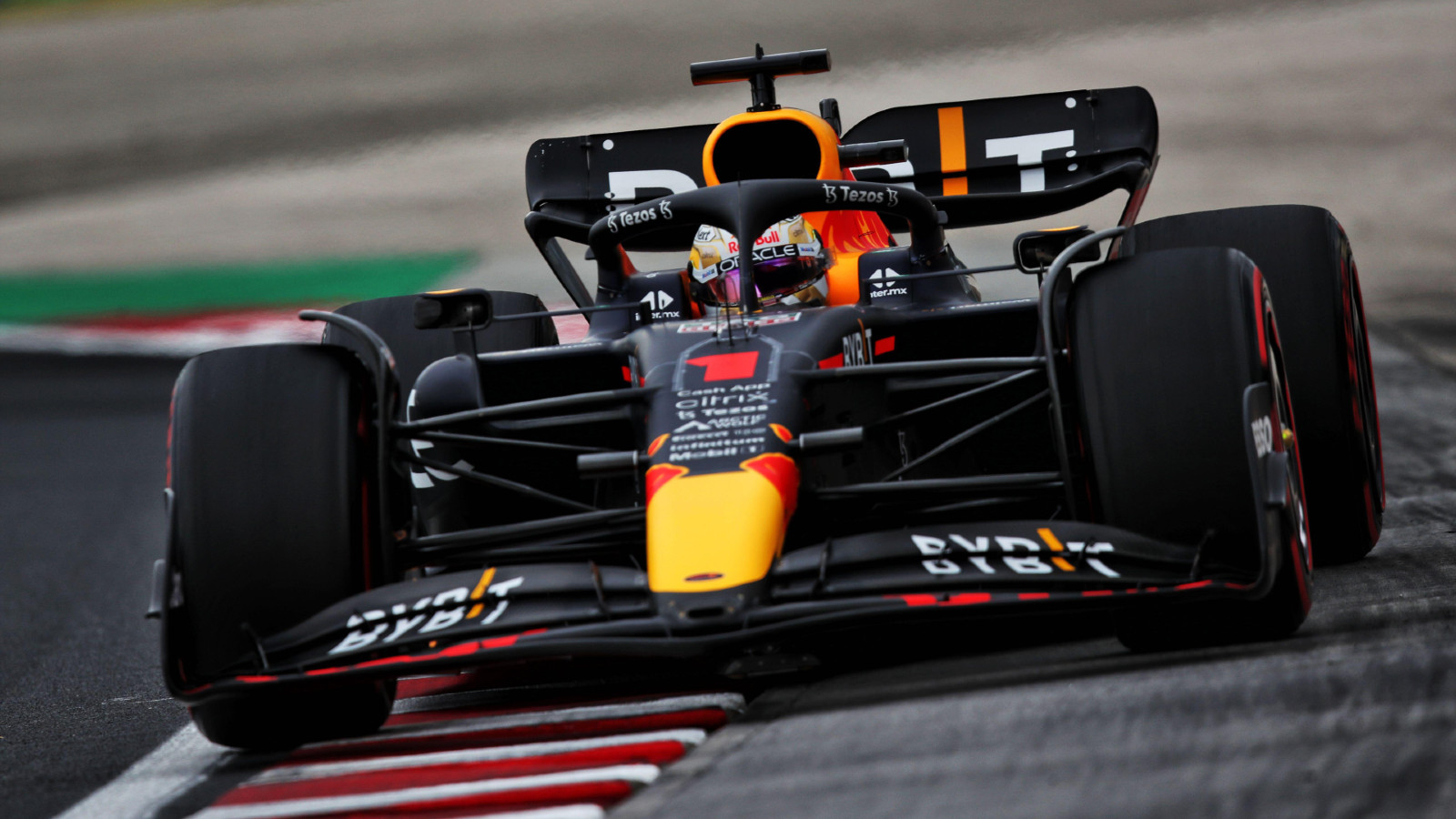 Red Bull and Aston Martin have reportedly agreed to sign an Accepted Breach Agreement (ABA) with the FIA for breaking the 2021 budget cap.
Both teams were announced as having broken the cap following the Japanese Grand Prix with Red Bull committing a 'minor overspend' breach while Aston Martin's was a 'procedural' one.
Since then, the paddock has been awash with opinions on what kind of punishments should be doled about, ranging from a fine to removal of World Championships.
As part of the regulations, both teams entered into ABA negotiations with the FIA and it is now being widely reported that the two parties have come to a compromise.
According to The Race, a fine and a reduction in the amount of aerodynamic testing is likely coming Red Bull's way and that was always the level of punishment the FIA was aiming for.
Motorsport.com reports that Aston Martin's penalty will be purely financial as was the case for Williams when they submitted documents after the deadline earlier this year.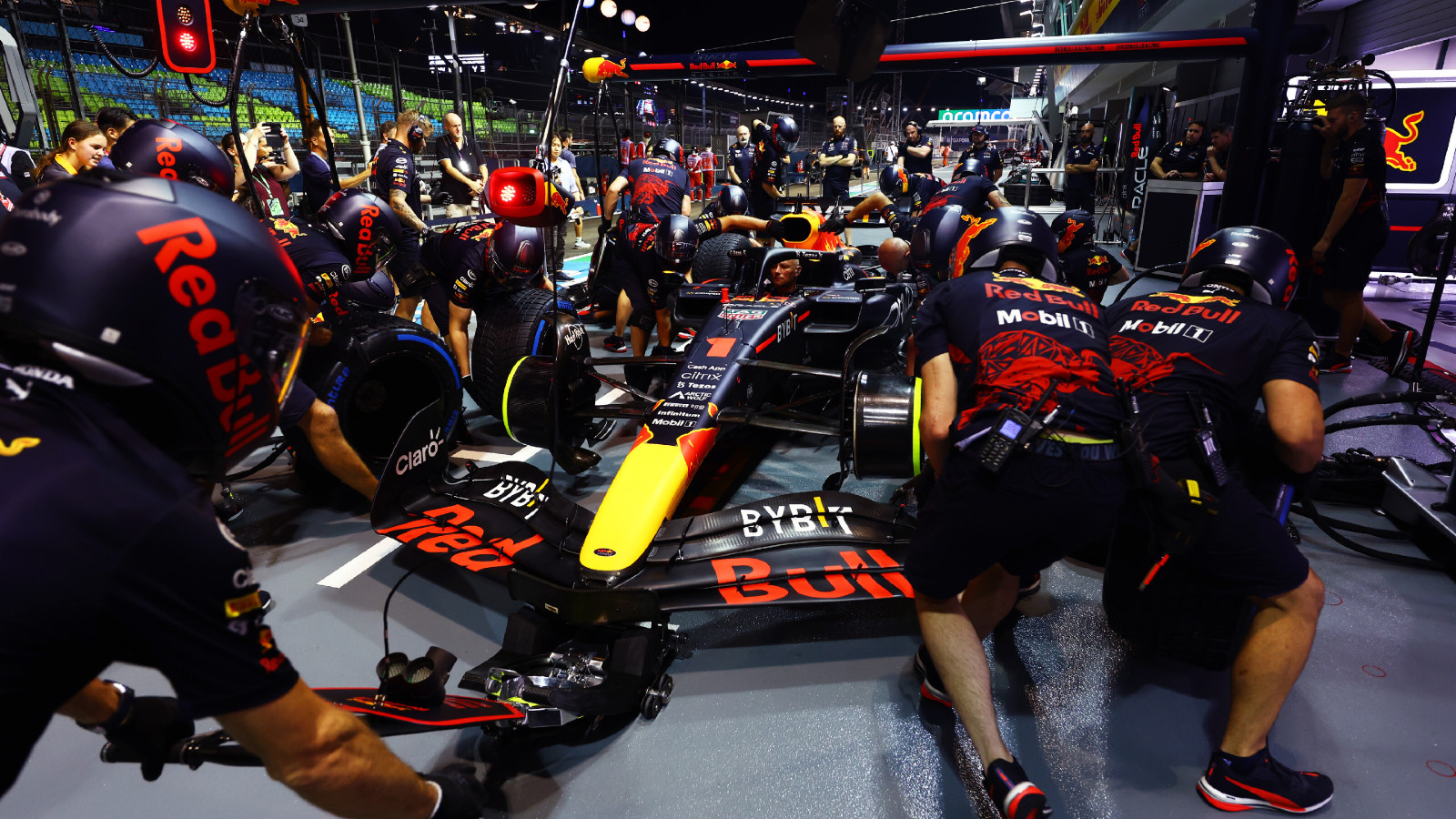 By entering into an ABA, which effectively acts as a plea bargain, both teams avoided more severe penalties such as points deductions or a reduction of future budgets.
Red Bull are set to conduct a press conference ahead of the first practice session of the Mexican Grand Prix on Friday, at 11.30am local time [5.30pm UK].
The breach on both sides are reported to have come down to different interpretations of the regulations. For both teams, a UK tax issue is said to be involved while Red Bull's breach, reportedly around $1.8 million, included catering at their factory and their heritage department.
Red Bull driver Verstappen was asked his thoughts on the breach by the Race and replied it was "a bit frustrating."
"From our side we feel like we are not wrong," the two-time World Champion said. "Just some things are taken into the budget cap which are very unexpected, but we'll have to deal with it. It's not up to me to decide what's right."
Teams were asked to stick to a budget of $145 million for 2021 with that decreasing to $140 million. That will shrink again to $135m from 2023 through to 2025.
Read more: Sergio Perez admits he has 'dreamt a few times' of home success in Mexico