Red Bull breathe 'sign of relief' over DRS fix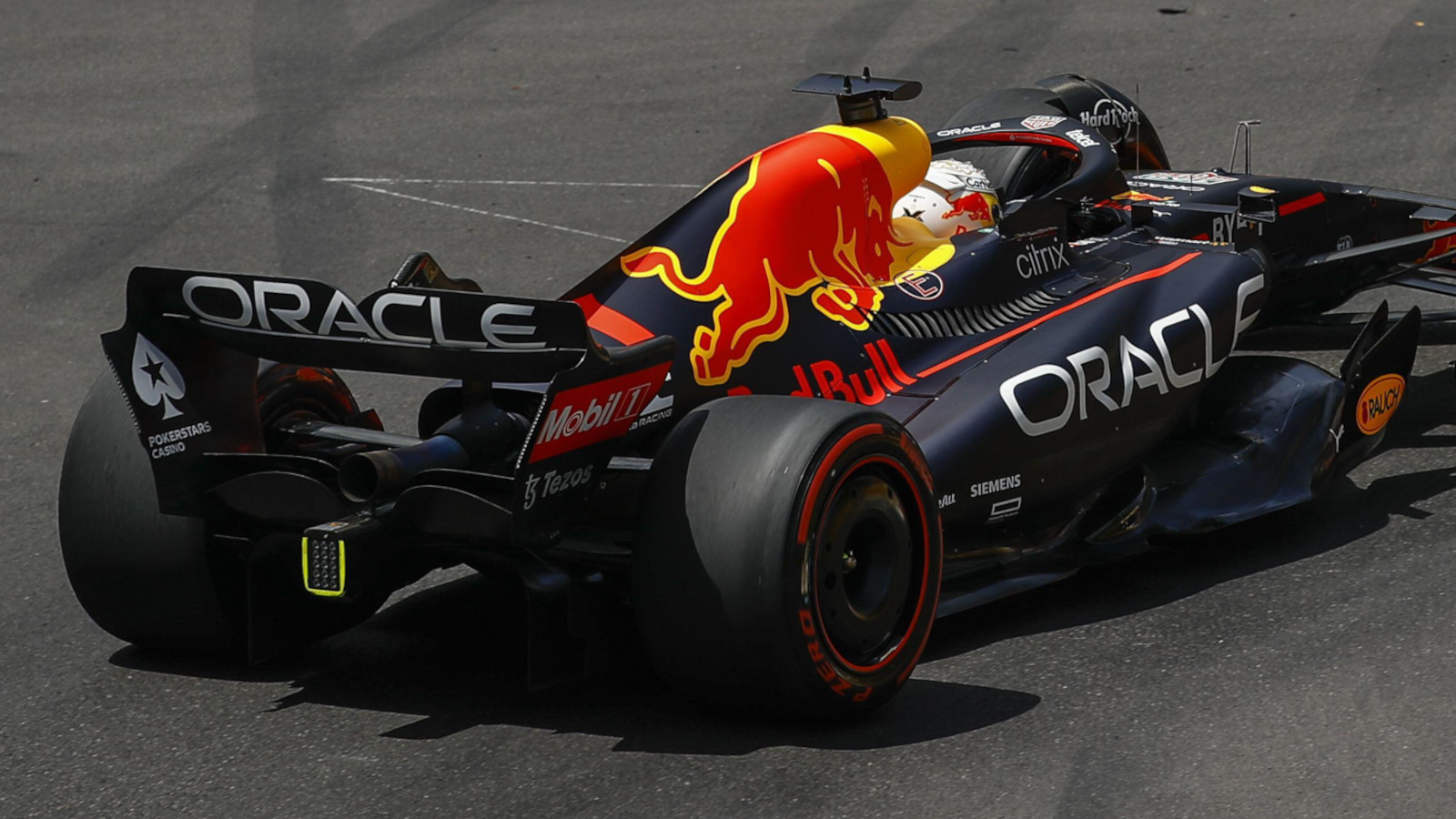 Red Bull are not expecting any DRS issues at the Monaco GP, Paul Monaghan revealing the opening speed at the track's one DRS zone is just "160km/h".
Last time out in Spain, Max Verstappen raced to the victory but it was not without problems.
Stuck behind George Russell for several laps, the reigning World Champion's frustrations boiled over as his attempts to close in and pass were thwarted by his intermittent DRS.
He raged that Red Bull "can't even make a f****** DRS work".
He was a lot calmer after winning the race but made it clear that Red Bull needed to resolve their reliability issues.
Christian Horner admitted Red Bull weren't truly in the hunt for pole in Monaco.#MonacoGP #F1https://t.co/s5b2lX9vgS

— PlanetF1 (@Planet_F1) May 28, 2022
Fast forward five days to Monaco's first practice session and the Red Bull driver had yet another moment of angst when it came to his DRS as it briefly refused to work.
It was a momentary glitch and quickly Verstappen was back on track with a working DRS.
Monaghan, Red Bull's chief engineer, has told The Race that he believes the problem won't reappear in Sunday's race.
"Our DRS problem was self-inflicted if we're honest," said the Briton. "Now we've learned our rather painful lessons.
"At the moment, it's absolutely fine, but I think it would be foolish to rest on our laurels.
"We know what we did wrong. It was in our remit to fix it, so thus far we're okay.
"Baku presents slightly different problems, opening speeds of 160km/h [here in Monaco], in Baku it's 300km/h, so it's not really about weight on the flap, it's lifting it up against its own aero load.
"So I'm happy here and it worked, and there's a sigh of relief."
Verstappen will start the Monaco Grand Prix from fourth on the grid, the Dutchman losing out on a last shot at pole position when Sergio Perez crashed.
The Mexican driver will line up in third place behind the Ferraris of Charles Leclerc and Carlos Sainz.