Red Bull chief 'p***** off' over missed opportunity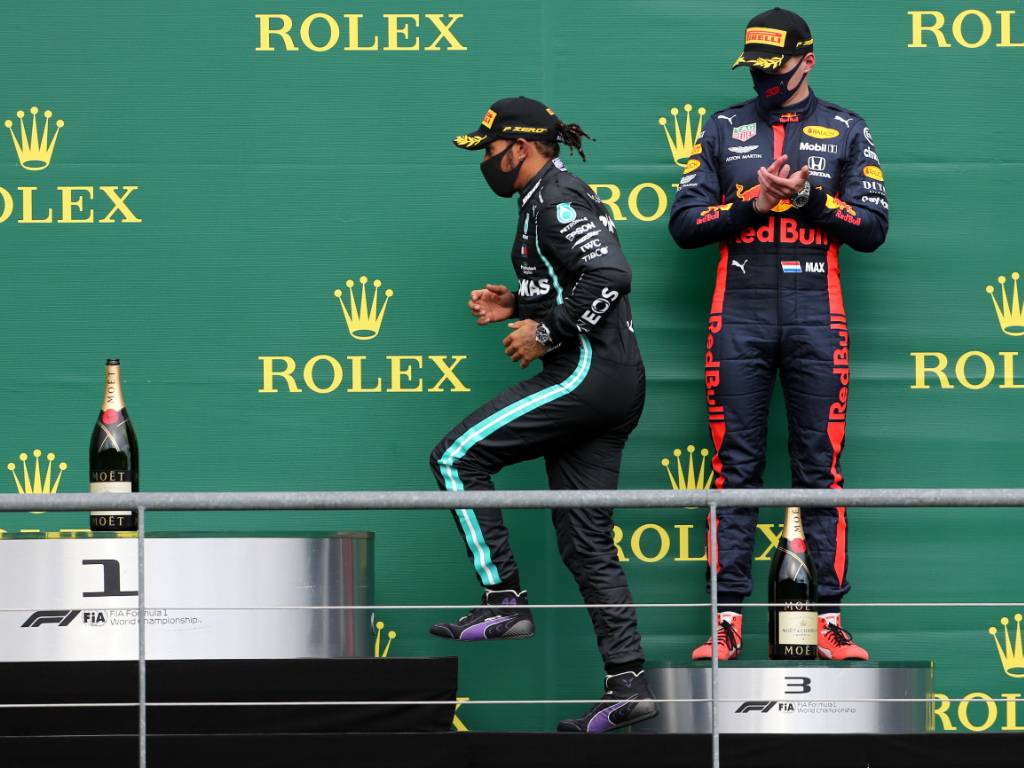 Red Bull chief engineer Pierre Wache says the team's failure to challenge a "beatable" Mercedes team p***** him off.
The German team cruised to both titles again in 2020, with Red Bull failing to consistently push them and only able to win two races all season, with one of them coming at the season finale in Abu Dhabi.
Lewis Hamilton and co looked as dominant as ever, but Wache says they were there for the taking and thinks Red Bull could have fought them if they had got to grips with their car sooner.
"We missed an opportunity because I think they [Mercedes] were beatable," he told Motorsport Magazine.
"If we'd found what we find now on the car, we'd beat them. I'm p***** off with that and I think we are all on the same page.
"They did a good job, to be fair, no DNF etc. But they are not everywhere perfect and I think we can find more performance than them, even with the engines as they were. They are beatable."
Sign up to the official Formula 1 store and save 10% on your first order!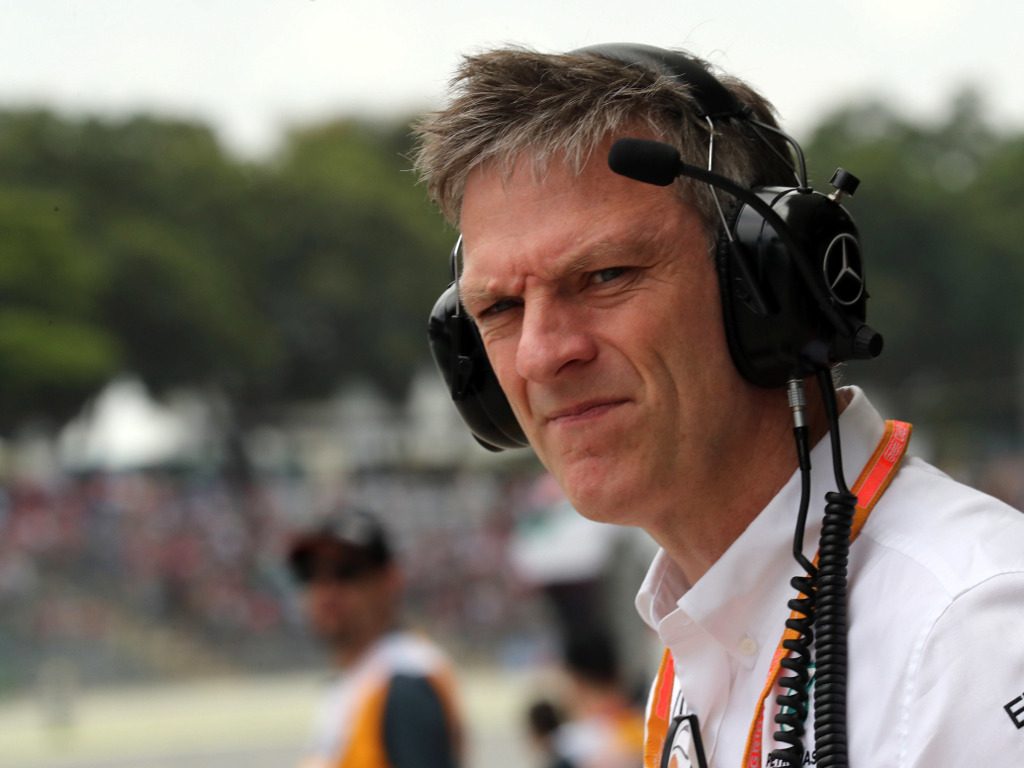 Red Bull's improvement in performance towards the end of the season was largely due to the fact they had solved problems caused by aerodynamic changes they had made at the start of 2020.
With it now paying dividends after initial struggles, Mercedes technical director James Allison has applauded them for being brave enough to change their approach.
"Moving away from your current position on anything that works is fraught with peril," he said.
"It's a frightening thing to do because when you change from your current concept to go off in a different direction, you are almost certainly going to spend quite a long time worse – slower than your current concept because you've put a lot of effort into your current concept and nearly all the movements away from there will initially be worse.
"And it's very hard to be very brave in jumping to a new configuration because you fear you're just going to never catch even if you're eventually on a better concept. You're going to be behind by the amount of time you've spent learning how to use that new concept.
"So that tends to make teams stick year after year after year with what they've got."
Follow us on Twitter @Planet_F1 and like our Facebook page