Marko insists 'nothing' to Horner rumours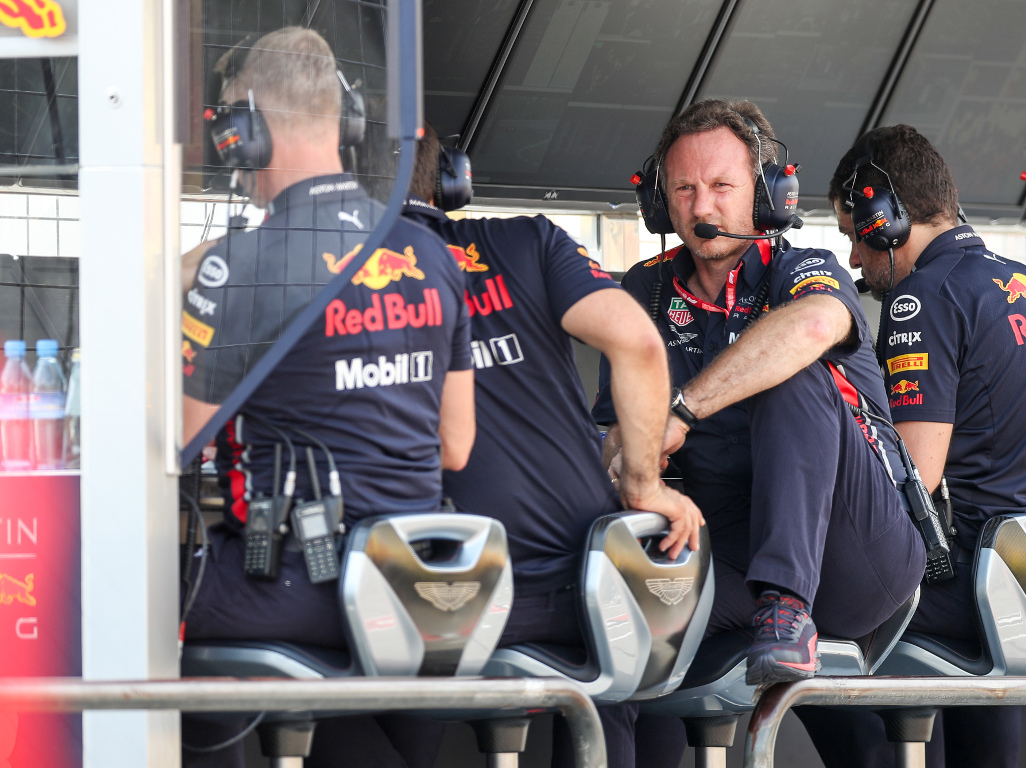 Christian Horner will not be leaving Red Bull any time soon despite being at odds with the Red Bull bosses over the budget cap.
Team boss Horner is adamant the Formula 1's proposed lowering of the budget cap is not the way forward.
The Brit reckons it is "missing the point".
He told the team's website: "F1 teams will always spend whatever budget they have available to them. Plus an extra 10 percent."
Instead he wants Formula 1 to introduce customer cars saying "if the main target of a cost cap is about being competitive and helping the smaller teams, especially as we come through the current crisis, then I would be fully open to selling our cars at the final race of the season in Abu Dhabi."
Red Bull, however, is keen on the lowering the costs of competing in Formula 1.
The team's hierarchy, which includes Marko, believes it the best way forward for the sport to ensure the long-term survival of the teams.
At odds with Horner over his stance, rumours suggested the Brit could be on his way out of Red Bull.
Marko has denied this.
"There is nothing there," he told German publication Sport1.
"Of course we want to keep Mr. Horner.
"The only thing that has happened recently: Horner was against the planned budget reduction, which helps all teams to save money.
"But we are all for that.
"That's why there was a controversy."
Follow us on Twitter @Planet_F1 and like our Facebook page.