RB engine development shows F1 commitment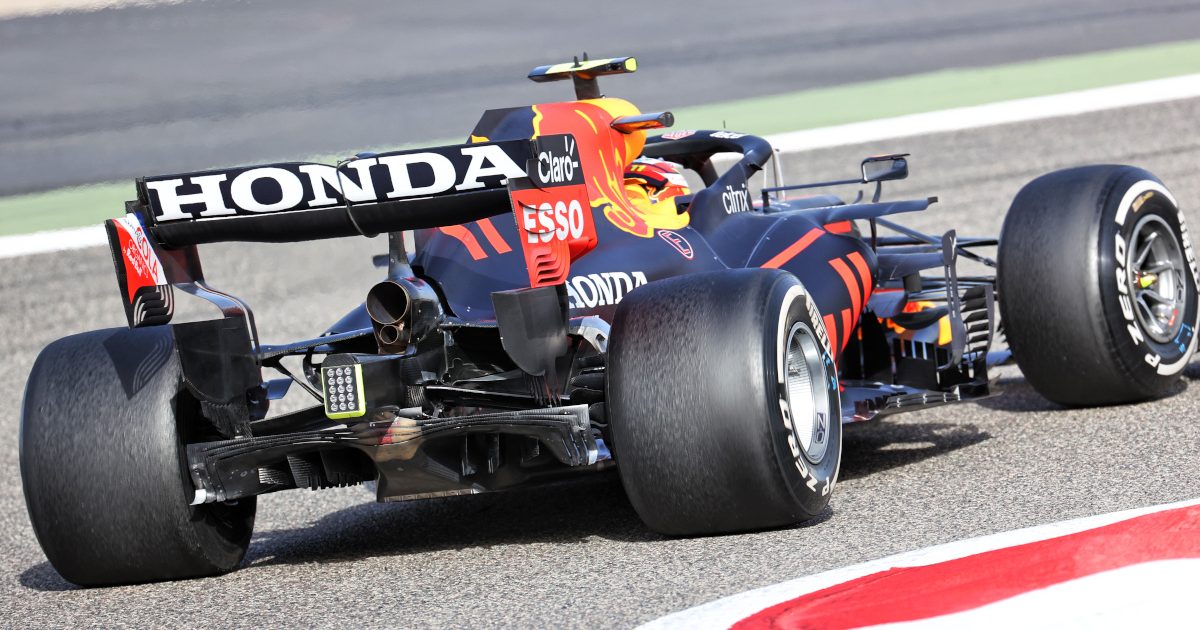 Christian Horner thinks Red Bull's decision to move engine development in house from 2022 highlights their commitment to the sport.
Red Bull have been using Honda engines since 2019 after making the switch from Renault, but this is to be Honda's final year in Formula 1, one which they hope will end with a World Championship to their name.
On early viewings, they appear faster than their closest competitors Mercedes, and are widely expected to run them much closer this season than they have in years gone by – many are even suggesting they might be favourites.
The Honda engine has received a lot of plaudits for the speed which the RB16B has shown, and they will continue developing the 2021 engine until the end of the year so that Red Bull can take over an updated specification from 2022 under their new company called Red Bull Powertrains.
The Milton Keynes-based team had initially threatened to leave the sport in 2022 if an engine development freeze was not put into place, but that was confirmed in February, as was their deal with Honda shortly after.
Speaking on the Talking Bull podcast, Horner said: "It's a big investment. It's a big commitment to the sport. There's risks associated with it, but there's potential reward and an upside to it. So it's the one part of the car that we've never really had under our complete control previously.
"Now we've got the opportunity to do that. And that's really exciting. I think everybody in the business is really excited about the opportunities that presents."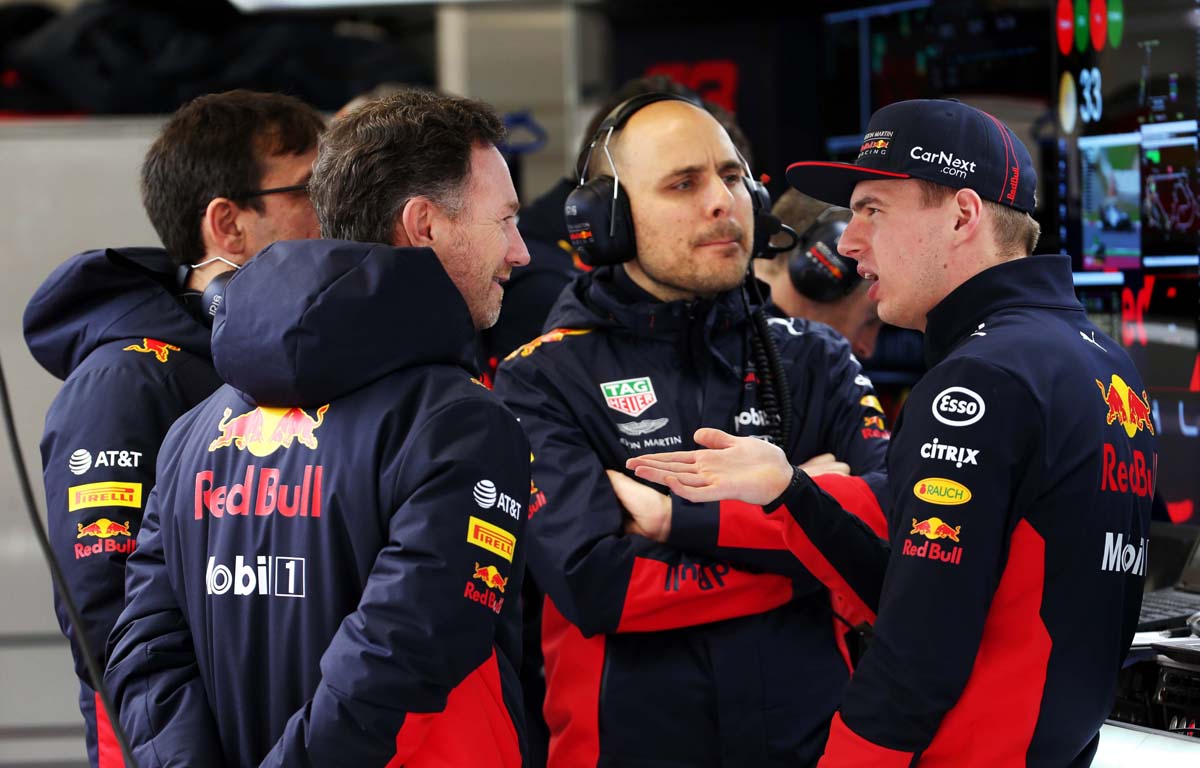 Red Bull merchandise is available to purchase now via the official Formula 1 store
While the finer details of how exactly they will operate are yet to be settled, Horner has confirmed the team will remain in communication with Honda even after their departure from the sport to help them with the transition.
He added: "We're looking to utilise their technology, obviously moving forward. And inevitably, transfer personnel from Honda into Red Bull Powertrains Ltd. So discussions are ongoing with Honda about the exact detail of that.
"We have a framework of principle, a set of principles that we're working to, but it's now a matter of just sorting out the detail. It's really exciting. And we're very fortunate to have a partner like Honda, who've been tremendously accommodating and very, very supportive."
Follow us on Twitter @Planet_F1, like our Facebook page and join us on Instagram!