Red Bull concern over Verstappen's career longevity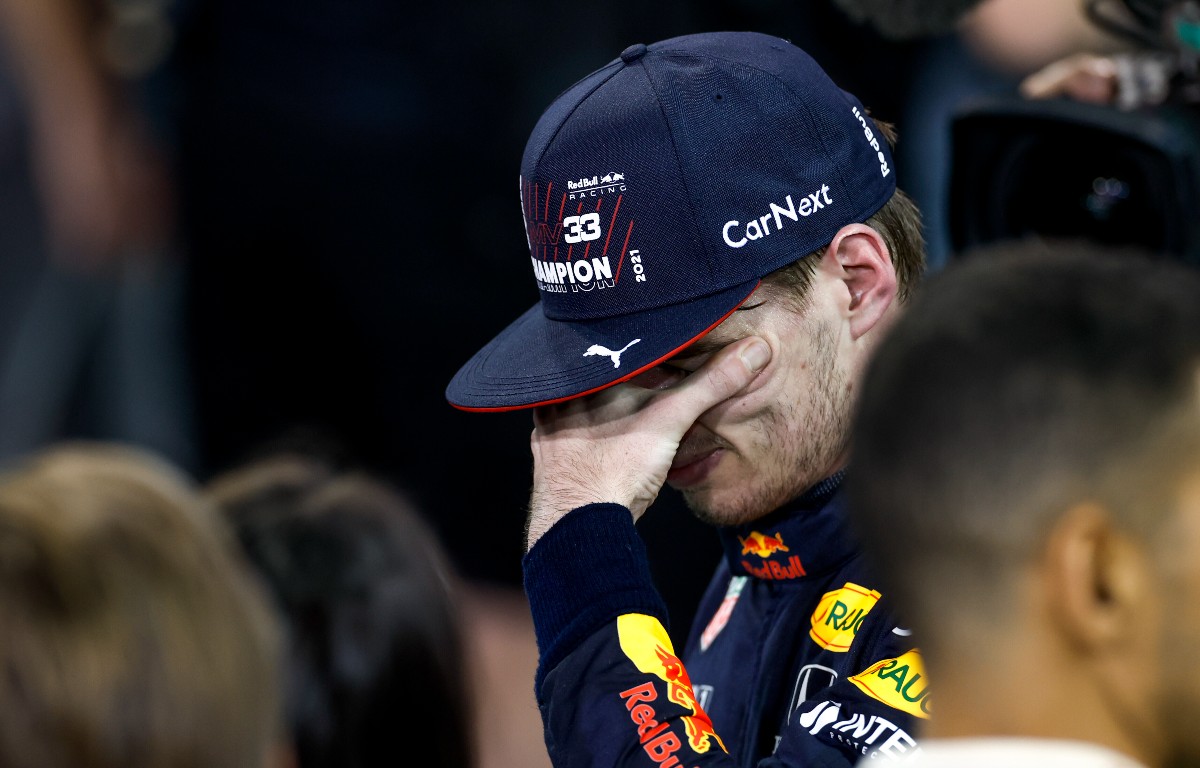 Red Bull's Helmut Marko believes further title battles like that of 2021 could shorten Max Verstappen's career.
Verstappen, alongside seven-time World Champion Lewis Hamilton, delivered an all-time classic rivalry over the Drivers' Championship in 2021, a season of twists and turns where both drivers went into the final round of the season in Abu Dhabi level on points.
After taking the lead from Verstappen at the start, Hamilton looked well on the way to victory and a record eighth title but a late Safety Car changed the entire complexion of the race.
The Dutchman stopped for fresh rubber and once the pack had been released for one final lap, Verstappen put those tyres to good use to pass Hamilton and go on to take the win – and the first World Championship of his career.
Understandably, that epic 22-race season took its toll on the Red Bull team and Verstappen himself.
So much so that Marko fears the effects of a repeat.
If Verstappen comes across further title scraps like that consistently in the coming years, Marko definitely believes it would subtract time from the Dutchman's career.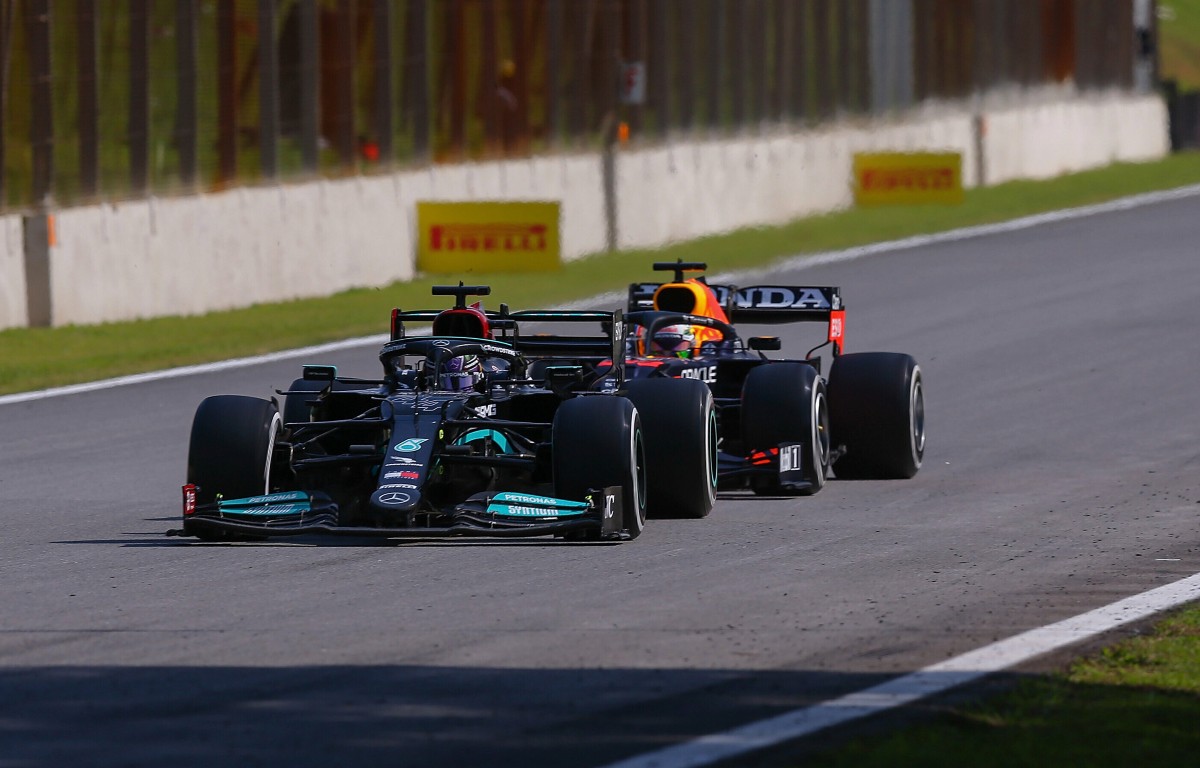 "We were all at the limit," Marko told Autorevue.
"And you are also much more susceptible to the flu.
"Thank God some people only got the coronavirus after Abu Dhabi [including Red Bull team principal Christian Horner]. That was good timing.
"And Max also said he couldn't stand such an intensity anymore. He still wants to drive for a while but if that's the case every year, then it (his career) is limited."
Verstappen will be back for 2022 though, looking to successfully defend his Drivers' Championship crown with Red Bull.
For the first time, his car, the RB18, will carry the number '1' on it, Verstappen exercising the right of the champion to race with that number in their year of defence, meaning Verstappen's 33 is on the shelf for at least one season.
Sebastian Vettel was the last driver to race with No 1, doing so in 2014 with Red Bull, the season after his fourth and most recent title.
PlanetF1 Verdict
Red Bull concern over Verstappen's career
Helmut Marko thinks dramatic title battles like in 2021 may shorten the career of Max Verstappen in the long term.