Red Bull 'confident' of Austrian GP win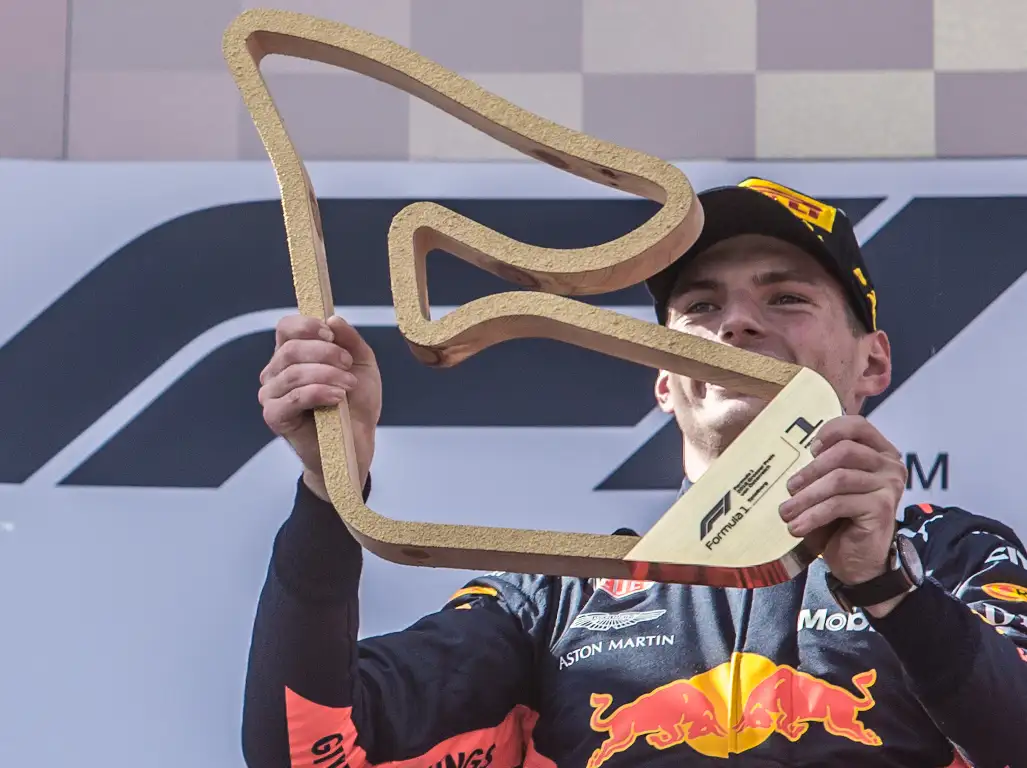 The countdown is on for the 2020 season and so too are the bullish expectations, most notably from the Red Bull camp.
The 2020 season will begin on July 5 with a double header at the Red Bull Ring, Red Bull's home track.
The team is chasing a third successive victory at the Austrian track with Max Verstappen victorious in 2018 and again in 2019 when he made a late race pass on Charles Leclerc to nab the wing.
Marko reckons Red Bull can do it again.
"We are confident that we can get the third victory in a row," he told RTL.
"Mercedes has never been strong here and has had problems."
"But," he added, "we do not know who is stronger. The tests always deceive.
"We only know that Ferrari was not at the level of Red Bull and Mercedes in pre-season."
The team's advisor is hoping that a victory, or even two, at the Red Bull Ring could set Verstappen up for a first World title.
Last season the Dutchman was third in the championship, his best ever showing.
This year Marko reckons he will be the one to take the fight to Lewis Hamilton for the title.
He added: "We have been working towards this for a long time, we have always had setbacks, but now we have a solid engine supplier with Honda and we have learned from past mistakes.
"Mercedes and Hamilton are clearly the favourites, but we see ourselves as their first rival and the most serious."
Follow us on Twitter @Planet_F1 and like our Facebook page.