Red Bull are not about to give up on pushing for answers to Mercedes' perceived power gains, according to a report.
Both teams are locked in a battle over the 2021 Drivers' and Constructors' titles as the season now enters a crucial stage with only six rounds remaining.
Red Bull's Max Verstappen leads the way in the Drivers' Championship with a six-point buffer over Mercedes' Lewis Hamilton, but momentum seems to be swinging back in Mercedes' favour.
The German outfit comfortably had the beating of Red Bull at the most recent race in Turkey, leading to fresh head scratching over at Red Bull as to where Mercedes are finding this straight-line speed.
Red Bull initially had a request for the FIA to take a look into the Mercedes power unit thrown out, and more recently Red Bull's driver programme boss Helmut Marko said his team were not suggesting any foul play was going on over at Mercedes.
But, as Auto Motor und Sport report, this does not mean that Red Bull are ready to stop asking questions of Mercedes.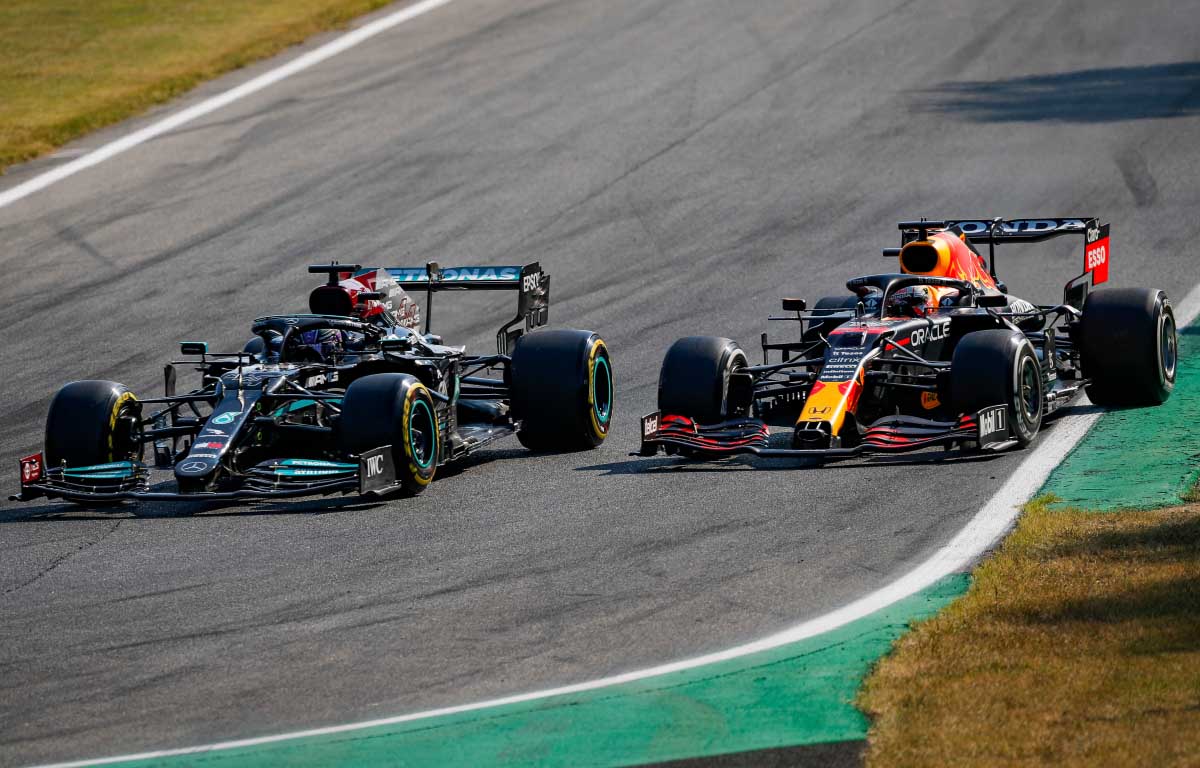 Check out all the latest Mercedes merchandise via the official Formula 1 store
"According to measurements of the World Championship runner-up, Mercedes has been mobilising much more power since Silverstone, especially when accelerating. The Silver Arrows were faster on the straights in Turkey with the DRS closed than Red Bull with it open," Michael Schmidt states.
"Team boss Christian Horner can only explain this power boost by the fact that the rival found power somewhere and somehow. One suspects that Brixworth is fishing in grey areas.
"An initial enquiry to the FIA received a negative response. But Red Bull continues to keep the issue simmering. According to Horner, further suspicions are being investigated.
"Mercedes claims that the engines have been identical since the beginning of the season. In the course of the season, they have only improved the driveability somewhat.
"Because Williams and McLaren have also suddenly improved since the Hungarian GP, the suspicion has been circulating that Mercedes is simply releasing more power for Saturday and Sunday in general and is therefore now paying for it with damage.
"An engineer denies: "Nothing has changed in the calibration of the engines."
Mercedes team boss Toto Wolff has explained his reasoning as to why he thinks Mercedes are ahead at this stage: "We understand our car better under the rules, which caused us problems at the beginning of the year. The car has more speed than in spring and summer because we set it up differently."