Marko: Red Bull have 'new evidence' for protest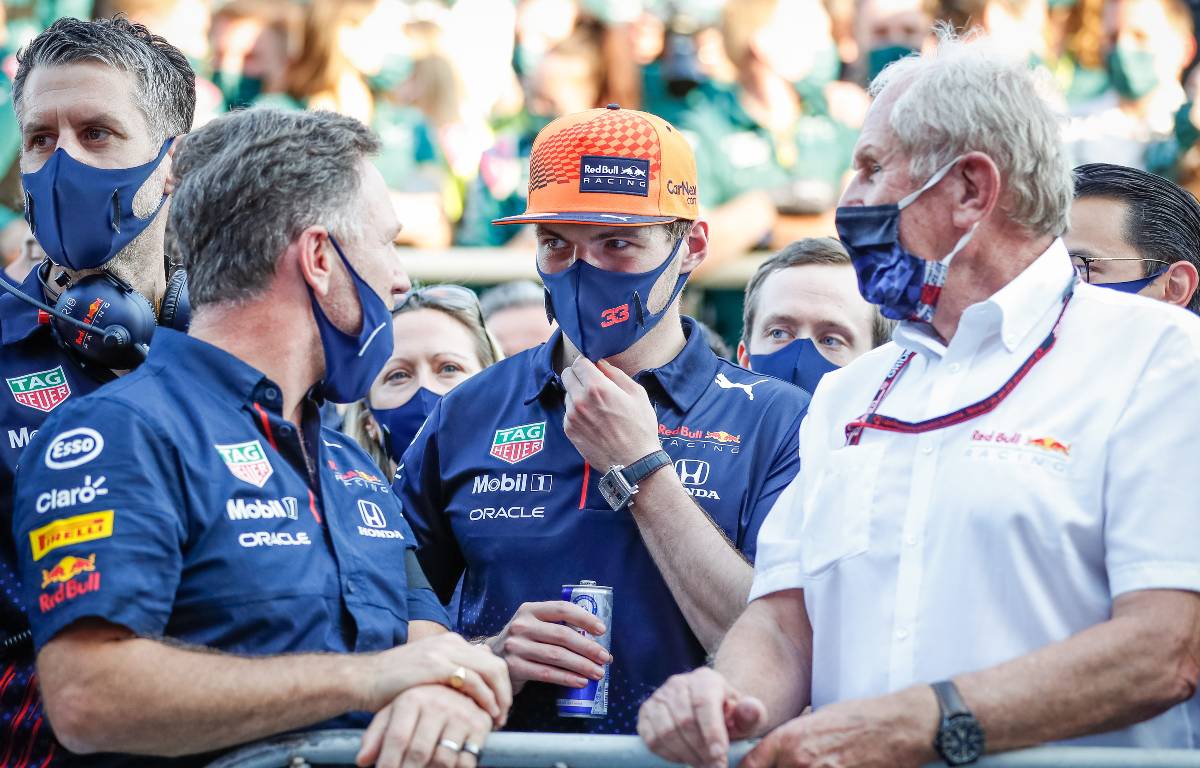 Helmut Marko believes Red Bull have evidence for their Silverstone crash protest that will put the incident in a "different light".
Red Bull have asked the FIA for a review of the first-lap collision between Lewis Hamilton and Max Verstappen that sent their driver flying into the barrier at Copse with a 51G impact.
While the Dutchman was being taken to hospital for checks, Hamilton overcame a 10-second penalty to chase down Charles Leclerc and win the race, in doing so cutting his deficit in the World Championship standings from 33 points to eight.
Furious at the perceived leniency of the punishment handed down by the British Grand Prix stewards, Red Bull have been calling ever since for Hamilton to receive a greater penalty.
They have followed up those words with action by requesting a formal review, the initial hearing of which will take place on Thursday afternoon by video conference.
New information or evidence is required, otherwise the matter will not be taken further.
Marko, advisor to Red Bull and head of their driver development programme, is convinced they have what is necessary to keep their case alive.
Red Bull merchandise is available to purchase now via the official Formula 1 store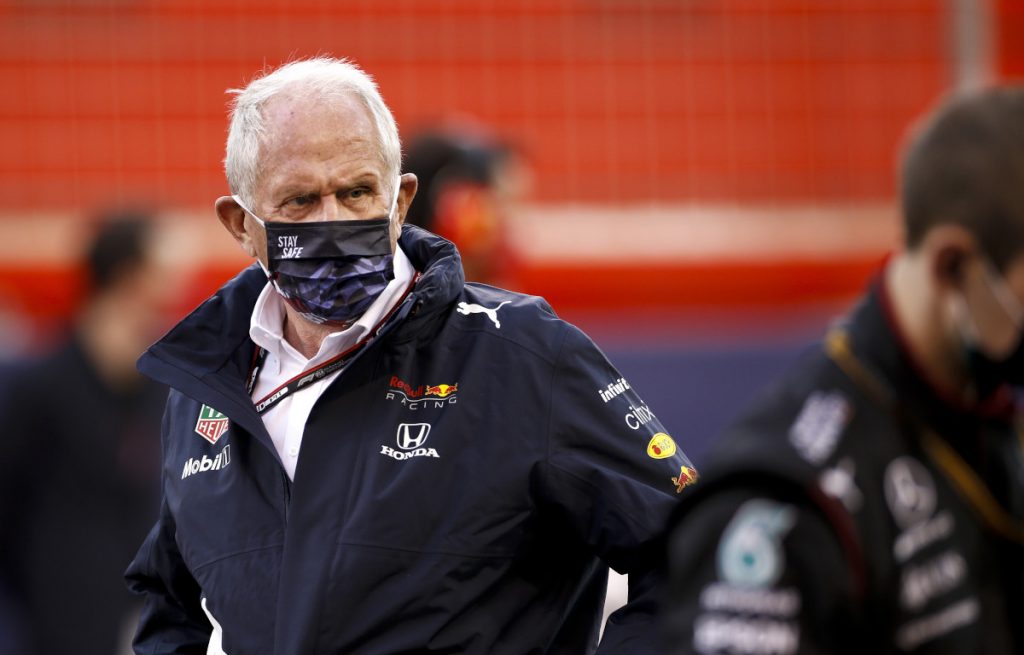 "We are glad it came to this revision and then we will see how they judge it. But I think what we bring forward will put it [the incident] in a different light," said Marko during an interview with RTL.
"We bring new facts/evidences that were not available to us at the time of the race suspension, or when the whole thing was handled, partly because we were focused on what was going on with Max and how he was doing.
"We have footages, but the key point is that we will bring new evidences, although please understand I can't disclose the exact details.
"Those facts will be brought forward on Thursday during the meeting and we hope it will lead to a reassessment of the penalty."
Asked what sort of increased punishment Red Bull are seeking for Hamilton, Marko added: "Appropriate is a penalty that would have prevented a victory. Drive-through or a suspension for the next race. Something along these lines."
Quoted by F1-Insider, Marko added: "Everything is possible – that Hamilton's punishment will be increased, reduced or that he will even be completely acquitted.
"Our only concern is that the new findings are taken into account and that Max can clearly see we are fully behind him."
Marko also confirmed Verstappen's engine from the crashed RB16B had finally been given the all-clear, saying: "Honda have given the green light for the accident engine. It can still be used. That means we no longer have to worry about getting a grid penalty at some point."