Red Bull aim for 'damage limitation' at Monza and Sochi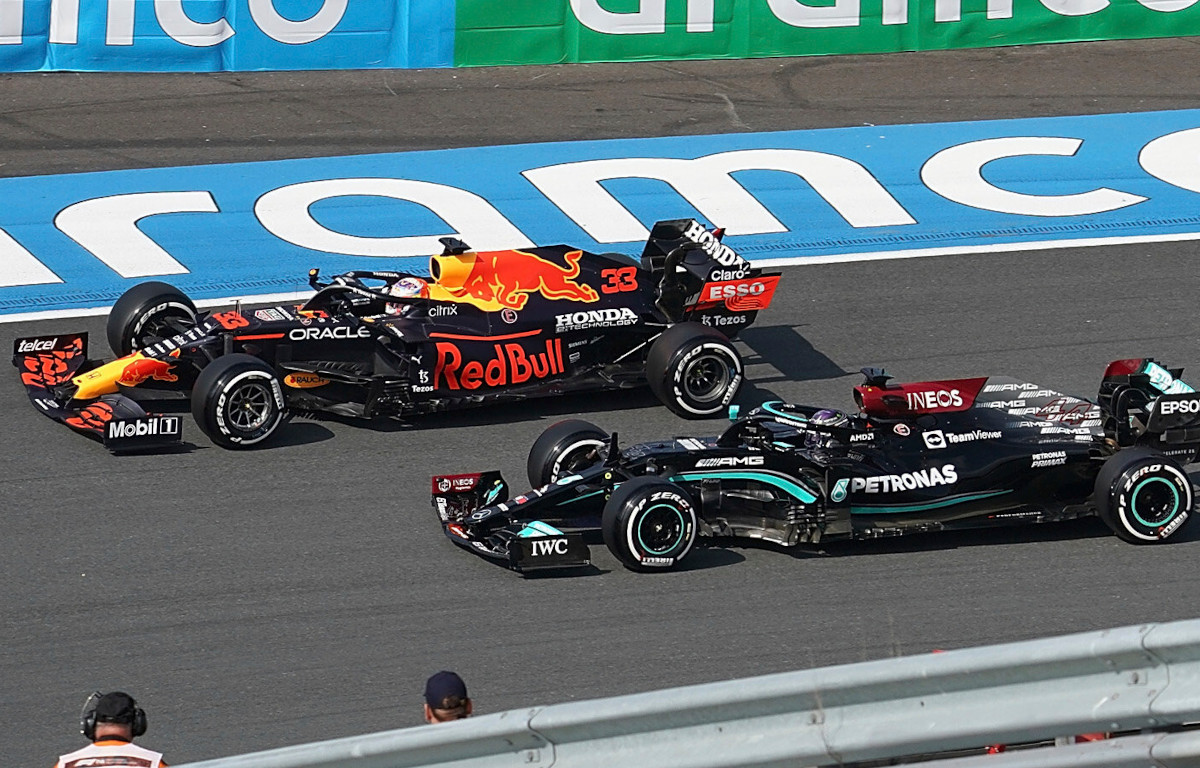 Red Bull team principal Christian Horner admitted the next two races are traditionally weaker ones for the team, and hopes to limit Mercedes' advantage.
The Silver Arrows have won each of the seven races which have taken place at Sochi, between Lewis Hamilton, Nico Rosberg and Valtteri Bottas respectively.
Coupled with that, Mercedes have also taken victory five times in a row at Monza before Charles Leclerc and Pierre Gasly took the chequered flag respectively – and the Formula 1 circus will take us back to the 'Temple of Speed' at the weekend.
The battle between the top two teams in Formula 1 this season remains as tight as ever, with both the Drivers' and Constructors' Championships in the balance with 13 races of 2021 already completed.
Even though Horner said he's "really enjoying" the scrap for supremacy at the front of the field, he's bracing himself to have to try and hang on to Mercedes' coat-tails in the next two race weekends.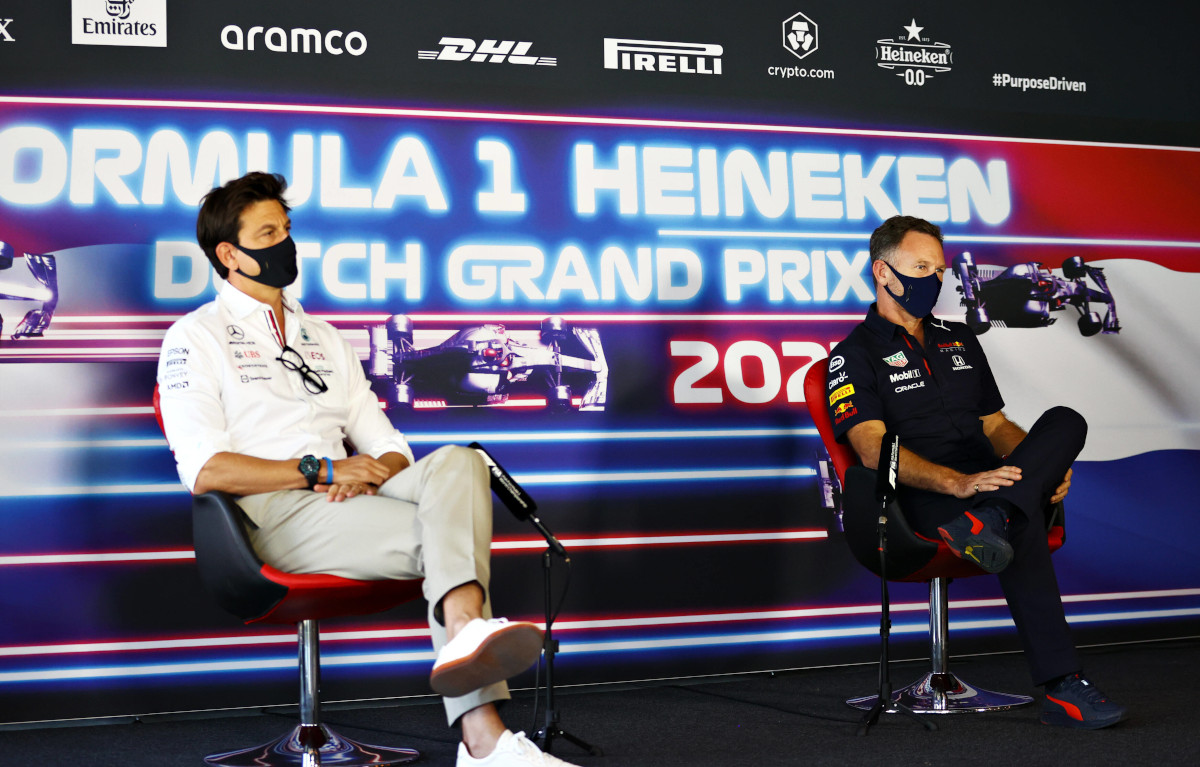 Red Bull merchandise is available to purchase now via the official Formula 1 store
"The margins are so small, you've got to be perfect to beat a team like Mercedes, who have had such dominance," Horner told Channel 4 in Zandvoort.
"We're really enjoying this battle, but it's so, so intense.
"I think the next two venues for us are arguably the toughest between now and the end of the year.
"So, Monza, plus there's the sprint race, historically it hasn't been our best venue. Sochi has been incredibly strong for Mercedes and not our strongest over the last few years.
"So, I think if we can get through those two races with damage limitation, it's going to get really exciting for the final part of the season."
Hamilton conceded that Mercedes' title rivals had taken a "step ahead" at the Dutch Grand Prix by seemingly adding more upgrades to their car, and Verstappen's win put the Dutchman three points ahead of the seven-time World Champion in the Drivers' standings.
Mercedes team principal Toto Wolff, meanwhile, acknowledged it will most likely be another two-horse race for victory next time out at Monza – particularly given the enormous pace advantage Red Bull and Mercedes held over the rest of the field.
With the reigning Constructors' Champions now playing the role of the hunter rather than being hunted, Wolff said they will not be letting up in the pursuit of their rivals.
"I think you can see between the two teams that it's going really strong. The first three lapped everyone [at Zandvoort]," said the Austrian.
"We're just going massive attack; this was theirs and we just have to win the trophy back in Monza."