Red Bull 'dream team' named in company's succession plan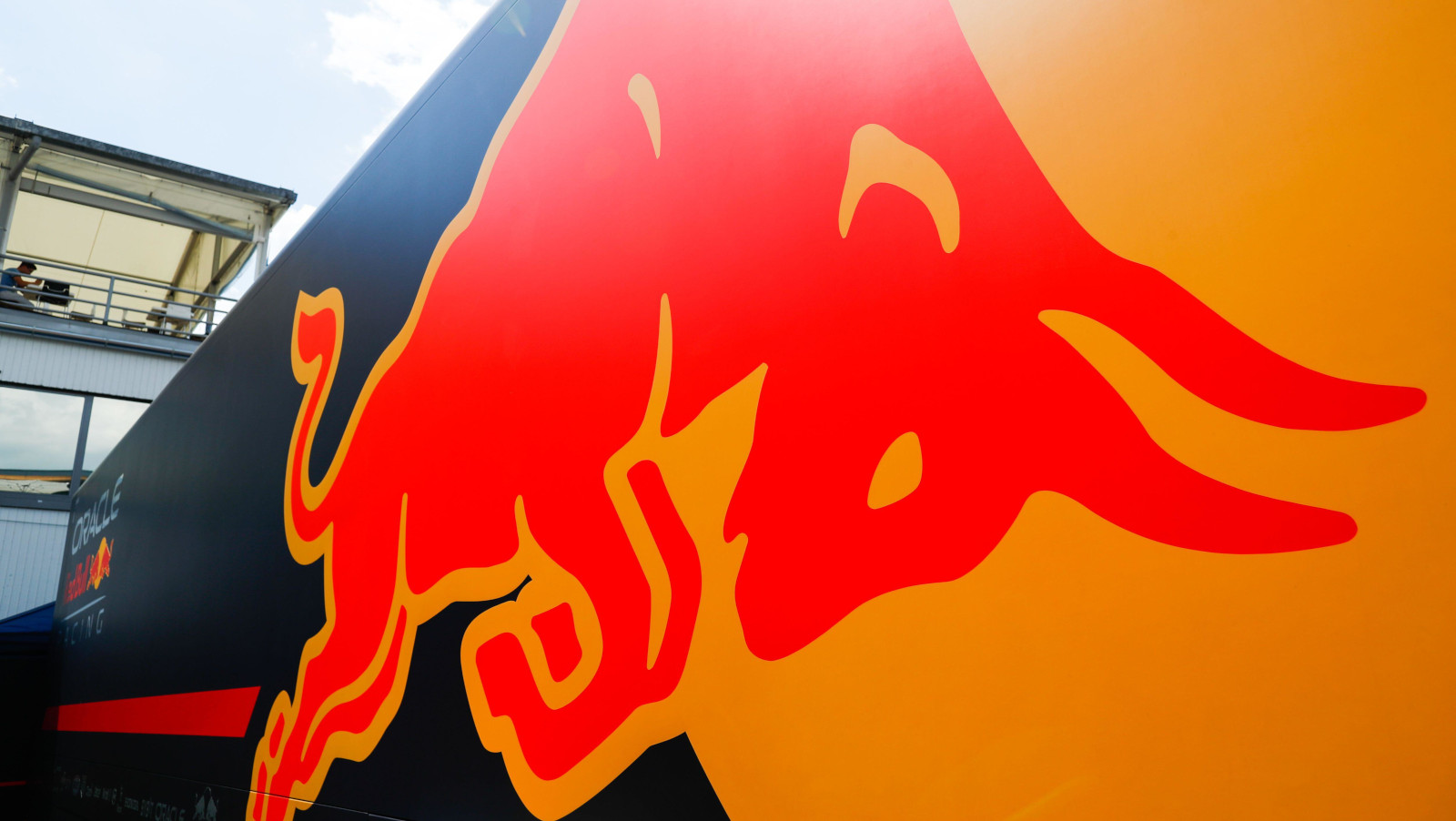 Red Bull have appointed what has been described as a "dream team" to take over the company following the death of Dietrich Mateschitz.
Mateschitz, who co-founded Red Bull in 1984 alongside Chaleo Yoovidhya, passed away shortly before qualifying for the United States Grand Prix.
While there was understandable grief at a man beloved within the team, there was the question of what comes next for Red Bull with Mateschitz continuing to be closely involved until his death.
That question has now been answered, with Red Bull sending a letter to their staff informing them of the plans for the future.
The letter was penned by Mateschitz's son Mark and explained the idea was "proposed by my father" and "supported by our Thai partners" in reference to the Yoovidhya family.
It is not one but three people replacing Mateschitz with Franz Watzlawick, Alexander Kirchmayr and Oliver Mintzlaff forming a board of directors.
All three are to have senior roles within the company with Watzlawick acting as CEO of the beverage business, Kirchmayr is the CFO and Mintzlaff the CEO of corporate projects and investments.
In the letter, Mateschitz jnr described the trio as a "dream team".
He said: "Franz, Alexander and Oliver were our dream team. I am very happy they will be taking on this task."
There is also a change of role for Mark Mateschitz, who said he will be stepping down from his role on the board of the Red Bull Wings for Life Foundation to manage the 49% stake in the company he inherited from his father.
In terms of Red Bull Racing and AlphaTauri, it means they have a new boss in the form of Mintzlaff, with F1 racing falling under his remit as well as Kirchmayr who will look after the finances.
In a statement, Red Bull Racing confirmed there would be no changes to the day-to-day running of the team but were looking forward to working with Mintzlaff.
"Following the passing of Dietrich Mateschitz, we are pleased to learn of the appointment of Oliver Mintzlaff to CEO of corporate projects and investments," the statement read.
"Although there won't be any changes in the day-to-day with Oracle Red Bull Racing, we look forward to working closely with someone likeminded who has such a strong pedigree in elite sports."
The F1 branch is just one of many sporting ventures Red Bull are involved with and others include football/soccer teams FC Red Bull Salzburg, RB Leipzig and New York Red Bulls.
They also own two rally cross teams, two MotoGP outfits and eight-time ice hockey champions EC Red Bull Salzburg.
Additionally, they have an extreme sailing, skating and surfing team.