Red Bull speaking about 'possible engine deals'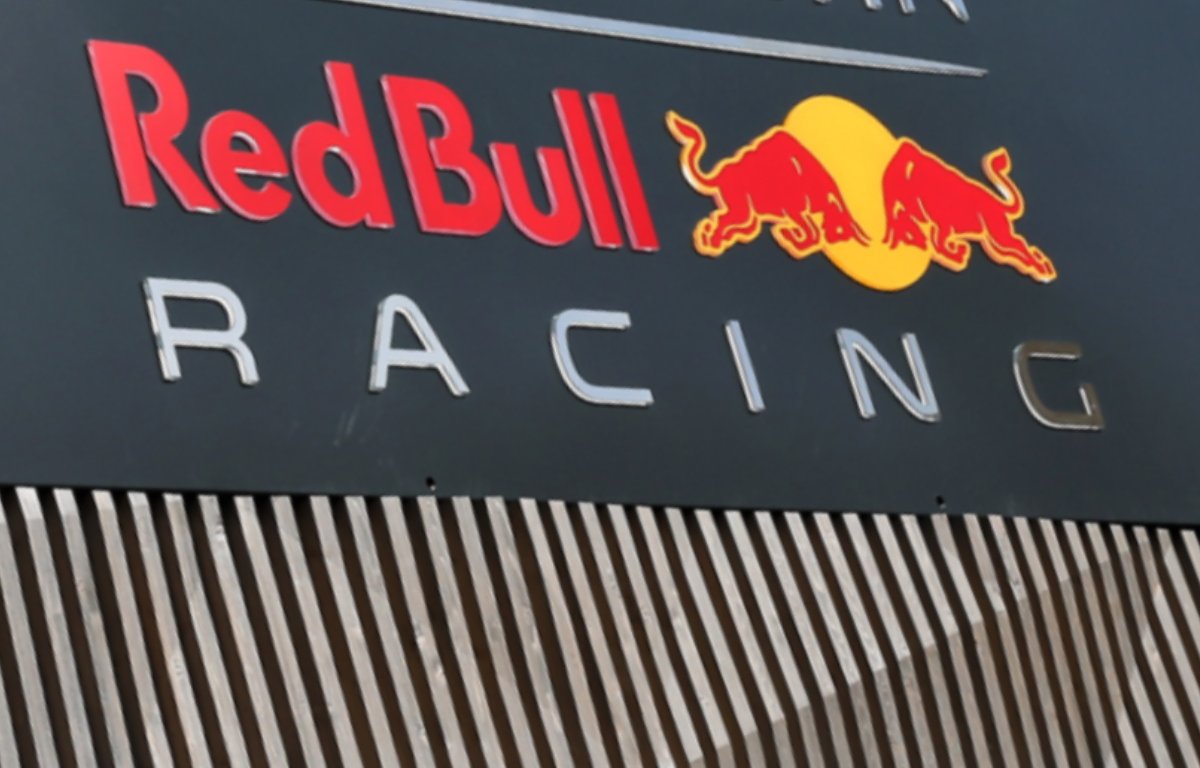 Red Bull could enter an engine partnership with the likes of Volkswagen, with Helmut Marko revealing they are "speaking" but nothing has been decided.
Last week, Porsche vice-president Fritz Enzinger confirmed the carmaker, along with parent company Volkswagen, is keeping an eye on Formula 1's 2025 engine talks.
Next year, development of the sport's power units will be frozen until 2025 when new rules will come into effect.
Enzinger told the BBC: "Porsche and Volkswagen AG are observing the constantly changing regulations in all relevant racing series around the world. This is also the case with regard to the emerging new engine and drivetrain regulation for Formula 1 from 2025."
This led to speculation about which team, or teams, Porsche could link up with, Red Bull seemingly the favourites given the Milton Keynes squad have lost Honda as their engine supplier and will instead run the power units themselves from 2022 to the end of 2024.
Marko has confirmed talks are taking place but says nothing has been decided.
"I have spoken with many companies in the past," the Red Bull advisor told Servus TV. "We are speaking to companies about possible partnerships, but nothing is decided yet.
"Red Bull must first of all be self-sufficient with its own engine.
"We now only have to maintain the engine from 2022, but we have the technical possibilities to develop the engine ourselves as well because the new regulations from 2025 should provide a simpler and cheaper engine."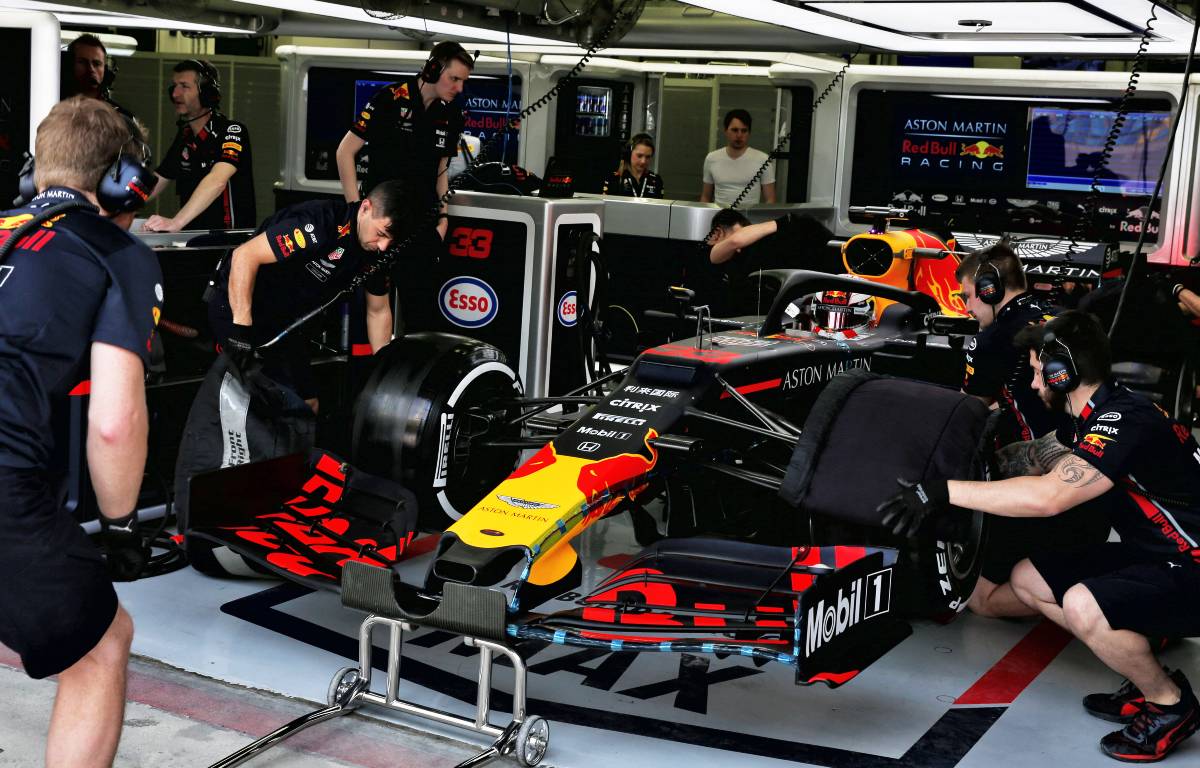 Driver and team face coverings are available now on the official Formula 1 store!
As for Red Bull's decision not to sign up as a customer of Mercedes, Ferrari or Renault for 2022, Marko says that is because they did not want to be a "customer" team as they had been in the past.
"When Honda said they would withdraw, we were forced to go as a customer again," grandpx.news quotes him as having told the Austrian broadcaster.
"But we agreed we didn't want to do it that way and it wasn't our philosophy either. So we had to find another solution."
Red Bull created Red Bull Powertrains to run the engines from 2022, with Marko revealing the extent of the operation.
"The equipment we have there is such that we can not only take care of maintenance, but also develop a new engine that will be simpler than the previous ones."
Follow us on Twitter @Planet_F1 and like our Facebook page