Red Bull 'thinking about' engine penalties at Spa
With it looking as if it is only a matter of time before Red Bull take engine penalties, Helmut Marko is thinking about taking the hit as early as Spa.
Formula 1's rules state that each car can only be fitted with three engines during the course a season before engine penalties are incurred.
Max Verstappen took his third at the Hungarian Grand Prix, Honda forced into making a change after discovering a crack between the engine and the exhaust.
His team-mate Sergio Perez was on his second PU at the Hungaroring but, after he was hit by Valtteri Bottas, that's a write-off, according to Christian Horner. He revealed post-race that the "initial reports are it will no longer be in service".
As such the Mexican driver can take a third engine at the next race, the Belgian Grand Prix, without consequences. For Verstappen, though, it will be a grid penalty.
But given that the fast-flowing Spa-Francorchamps circuit is one where drivers can make up lost ground, Marko says they are considering taking the hit.
"You have to at least think about it," he told F1-Insider.com.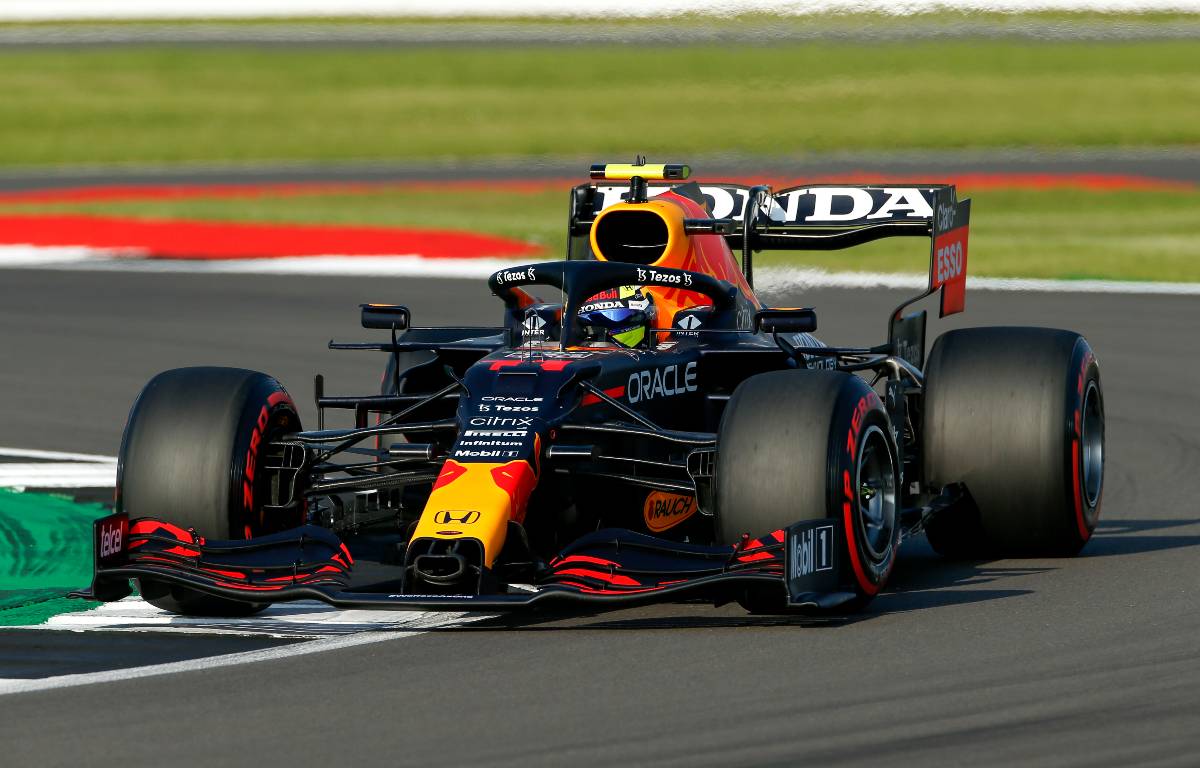 Red Bull merchandise is available to purchase now via the official Formula 1 store
Having led both championships by a comfortable margin prior to Verstappen's British Grand Prix crash, which Marko says was to blame for his Hungarian engine issues, the Dutchman and Red Bull go into the summer break trailing Mercedes in the title races.
Marko concedes fighting back won't be easy, but he's adamant Red Bull can do it.
"It won't be easy," said Marko, "because the Mercedes updates from Silverstone, which according to Toto Wolff should never have come, have made the car much faster, especially in Hungary.
"But we also have things in the pipeline and will do everything we can to win the World Championship."
He insists Verstappen, despite back-to-back disappointing results, is "still fully motivated.
"He knows that under normal circumstances he would have won the last two races on his own."
Horner says the forthcoming penalties are "hugely frustrating" for Honda given that they have done nothing wrong.
"Very little, I'm afraid," he said when asked if Red Bull could escape engine penalties.
"And that's hugely frustrating for Honda because it's not due to reliability, it's because of accidents that we haven't caused. So they're feeling the brunt of this as well as we are on the chassis side."