Ex-Red Bull engineer reveals two groups excluded from F1 summer break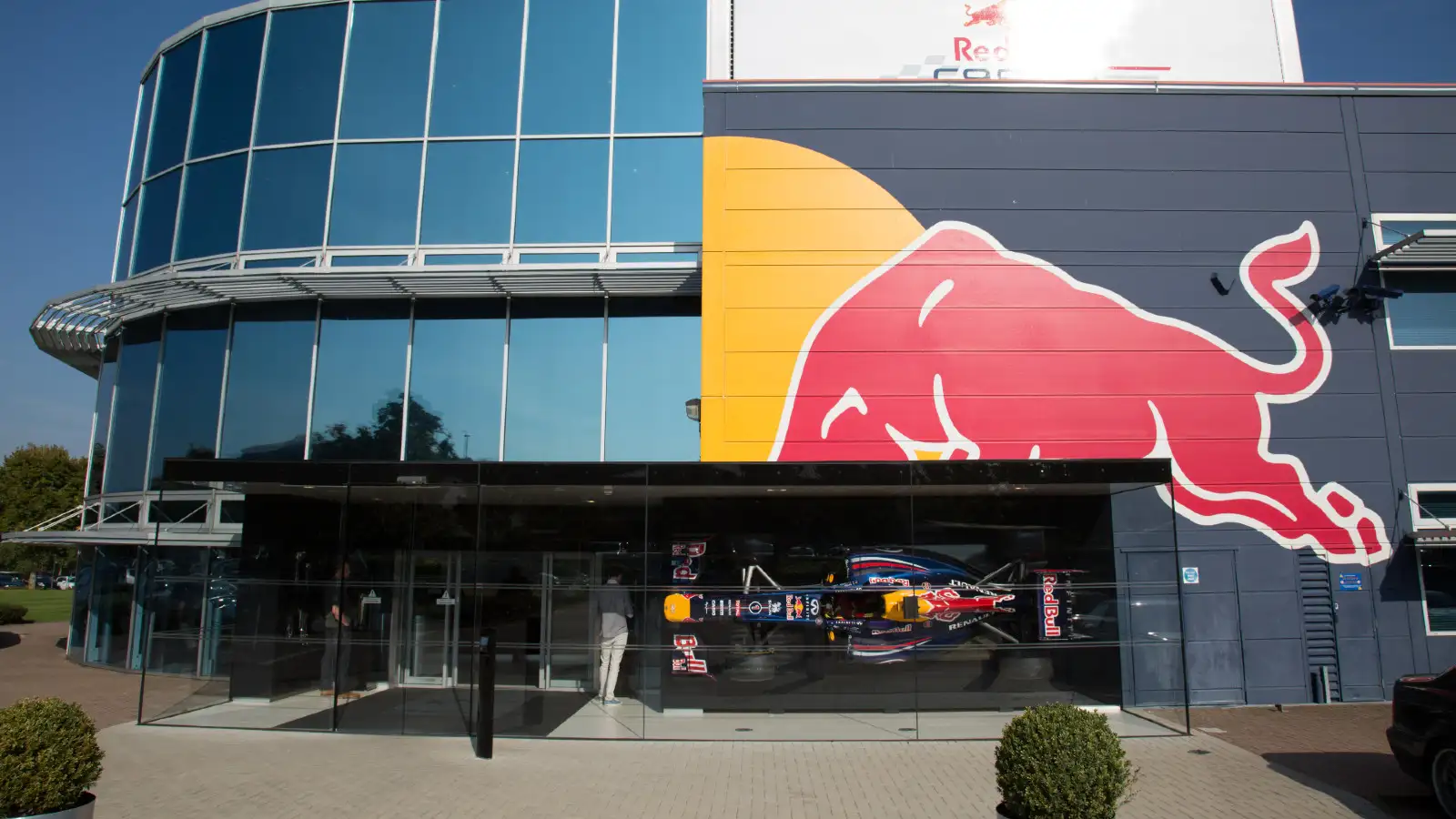 While F1 enters its mandatory two-week summer shutdown, a former Red Bull engineer has explained how the work really doesn't stop back at the factory.
All 10 Formula 1 teams are now on summer shutdown, a mandatory two-week period during the gap between races that all teams must observe in order to give their staff a chance to switch off and get some downtime in what is a non-stop sport.
But, while everyone involved with the race team is barred by the FIA from doing any work, it doesn't mean the factories are completely empty – marketing, human resources, legal departments, and accounting are all permitted to continue working.
Former Red Bull engineer explains how shutdown doesn't apply to everyone
Former Red Bull systems engineer Dan Drury, who has become a prominent part of 'F1 Twitter' as he shares behind-the-scenes insights and experiences from his time with Milton Keynes between 2016 and '22, explained how this fortnight is actually very busy for some departments of the company.
"No F1 this weekend as the teams start their mandatory two-week summer shutdown break," he posted on Twitter.
"But, for the factories, these two weeks will be the busiest time of year. Let me tell you about the unsung heroes behind the scenes of F1 and how important this period is for the teams…
"The shutdown period mandates that all F1 personnel are to down tools and spend two weeks off from the factory every summer, but there are two groups of staff that are excluded from this rule: Facilities and IT – but what does that mean for them?
PlanetF1.com recommends
Explained: What is the F1 summer break and why shut down for a month?
F1 driver contracts: What is the current contract status of every driver on the 2023 grid?
F1 team's 'Facilities' and 'IT' departments given window to carry out infrastructure changes
Given that a Formula 1 factory is never truly closed or switched off, Drury explained how the two-week moratorium on F1 operations allows for critical upgrades and maintenance work to be carried out – the short window of closure meaning the work has to be carried out, checked over, and calibrated in a pressure-filled couple of days.
"For Facilities, this is the only time of year that power and infrastructure can be interrupted as the F1 factory is a 24/7 operation," he said.
"Various safety tests will occur for legal and insurance purposes as well as generator/backup failover testing.
"F1 is constantly evolving and the demand for the latest and greatest manufacturing methods means the Machine Shop areas will be busy removing and installing various CNC machines. The sheer size of some of them will mean specialist teams and cranes will be involved in the works.
"What about IT? Well, they will be busy with the data centre and CFD [Computational Fluid Dynamics] clusters as, again, this is the only time they will be allowed to turn things off. Projects that would usually take weeks to implement have to be completed in days.
"Entire HPC [High-Performance Computing] environments that run the CFD environment will be removed and new ones installed in their place as well as any other infrastructure upgrades and maintenance. And hopefully, it still works when you turn it back on
"So yeah, the summer shutdown is a quiet period for us looking into the world of F1. But behind the scenes, it's the busiest some of the staff will be all year and the works they complete in this period can benefit the teams for years to come."
Read More: Christian Horner reveals surprise choice for most fiery team boss not called Toto Wolff