Red Bull expecting engine penalty for Hamilton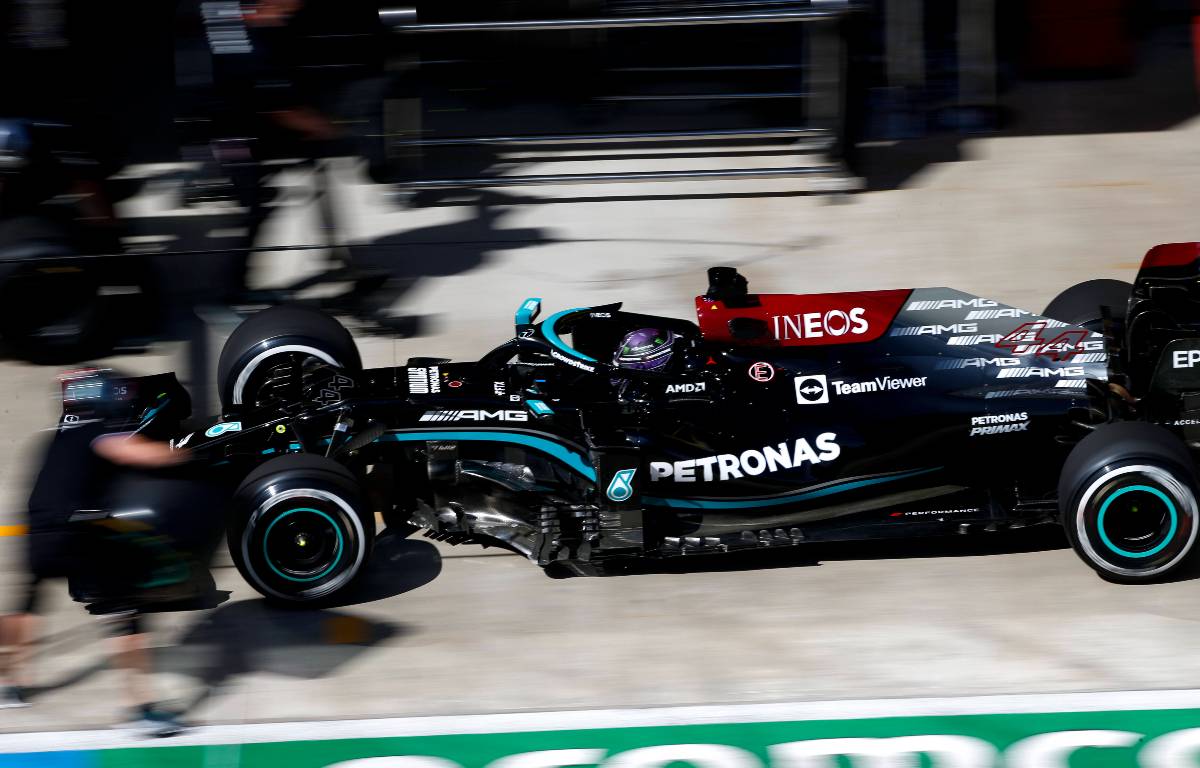 Red Bull principal Christian Horner and driver programme chief Helmut Marko both expect Lewis Hamilton to take a new power unit this season.
Hamilton has currently used his three permitted power units for the season, and Mercedes strategically are considering introducing a fourth to the pool with seven rounds remaining.
If they were to do that, then Hamilton would be sent to the back of the grid for that race.
Mercedes' strongest tracks, Monza and Sochi, have now passed though without the team taking the plunge on that new engine.
And with the Turkish, Mexican and Sao Paulo GPs now approaching within the next four races, all tracks expected to favour Red Bull, it raises the question of whether or not Mercedes will pull the trigger at all as this ultra-tight title battle enters its final stages.
Both Horner and Marko are though expecting a new engine to arrive for Hamilton, though Horner said his team will not rely on that as a certainty.
"We're not privy to that kind of information," Horner told reporters when asked about Hamilton's engine situation.
"But you'd assume that [with] the amount of Mercedes engines that are being changed in their sister cars and customer teams, you'd expect potentially for there to be a penalty, but obviously we can't rely on it."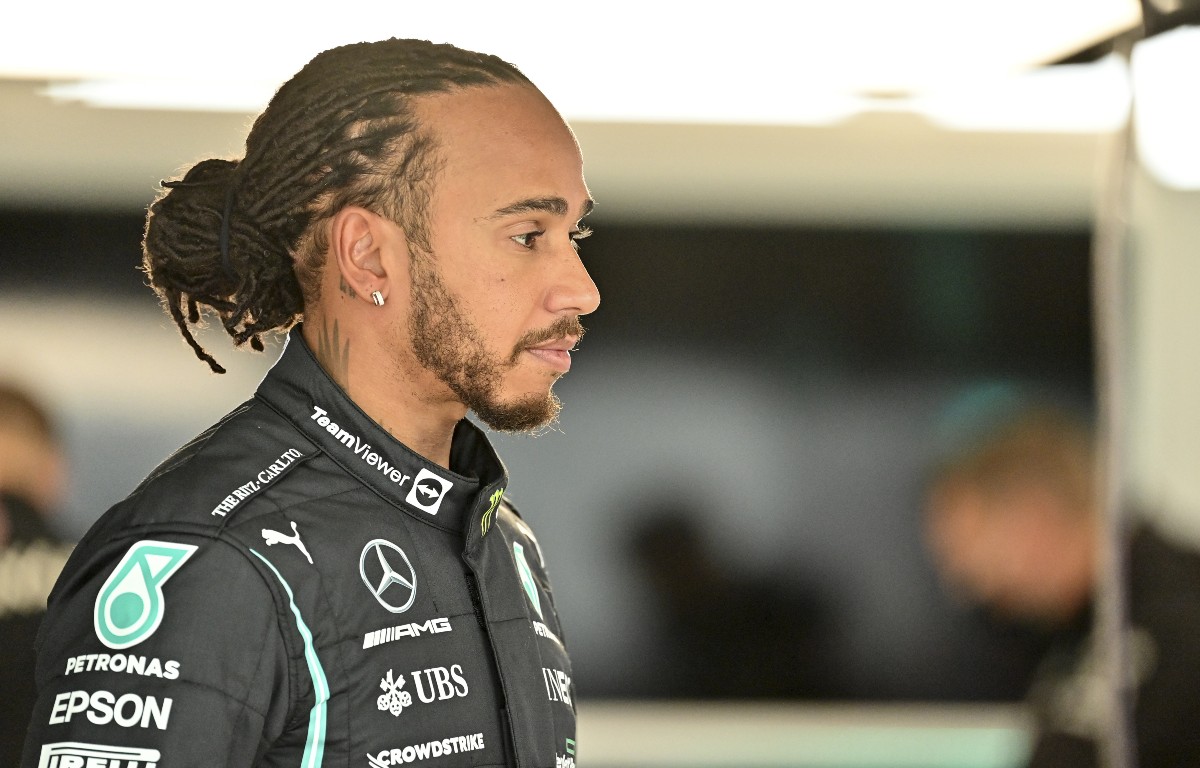 Check out all the latest Lewis Hamilton merchandise on the official Formula 1 store
Marko is more certain on the subject though, saying that if their information is correct, then Hamilton will take another new power unit before the 2021 season ends.
"I hope that our information is correct. According to that, Lewis will have to change again. Going from last place on the grid to the podium doesn't happen that quickly," he told Sky.
"The upcoming tracks are to our advantage, especially because of the altitude in Brazil or Mexico. We need to win again now, but feel strong enough and attack again."
Hamilton returned to the top step of the podium in Sochi for the first time since the British Grand Prix, and in the process recaptured P1 in the Drivers' Championship, now holding a two-point buffer over Red Bull's Max Verstappen.
So, Marko has huge respect for the calibre of driver they are battling in Hamilton, meaning Red Bull simply have to go on the attack against him in the upcoming rounds.
"When it comes down to it in the race, he drives flawlessly," said Marko of Hamilton's performance in Russia.
"He waited [for an opening] superbly because he knew his time was coming. He is a strong and worthy opponent that we will attack."
PlanetF1 verdict
Will Lewis Hamilton take a power unit penalty?
If Red Bull are expecting Lewis Hamilton to take the penalty for a fourth power unit, Mercedes might just doom themselves.