Red Bull expect quick resolution to Ricciardo deal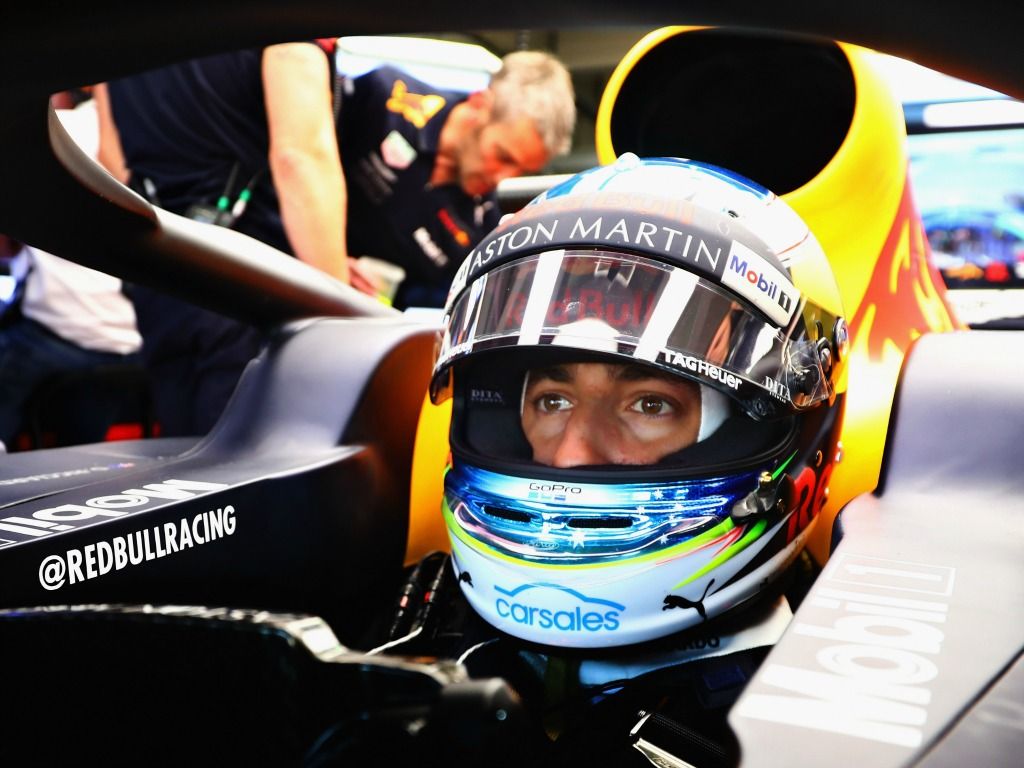 Red Bull boss Christian Horner has said he expects Daniel Ricciardo to re-sign "pretty quickly" now Mercedes door has closed on him.
The Aussie is a free agent at the end of the 2018 season and was hoping to catch the eye of Mercedes or Ferrari during his contract negotiations.
But the Silver Arrows will be continuing with Lewis Hamilton and Valtteri Bottas for the 2019 campaign and Charles Leclerc appears to be the only option for Ferrari should they part ways with Kimi Raikkonen.
With Ricciardo's potential options drying up, Horner thinks a quick annoucement will be made with Ricciardo staying alongside Max Verstappen.
"I think now that Lewis Hamilton's announcement has been made you'll see everything run pretty quickly," Horner told Autosport.
"We're aiming to have things finalised by the summer break. It will be good to go into the break with everything sorted.
"No, no. We've got two great drivers, and they both contribute exceptionally well to the team.
"We're very keen to retain the same line-up for the future."
Read more: Confirmed deals for the 2019 season
Ricciardo topped the FP1 timesheet, but fell to P13 in FP2 after failing to complete a qualifying simulation run.
All hope of a race victory appears to be out of the window, with Ricciardo taking a raft of engine penalties ahead of the German Grand Prix on Sunday.
"I think when you know it [the engine penalties] in advance it is more frustrating than finding out, say like, the day before," Ricciardo said back in the paddock.
"I could prepare myself a bit more [on Friday] and I'm pretty excited about coming through the back and having a bit of fun, so I'll find the right perspective for it all.
"The race runs looked pretty decent and the car seems strong so we'll see how we get on in qualifying.
"Not sure how much we will run [give the impending penalties] but we will give ourselves a good base."
Follow all the German Grand Prix action with the PlanetF1 race hub