Red Bull engines now coming from Honda until 2025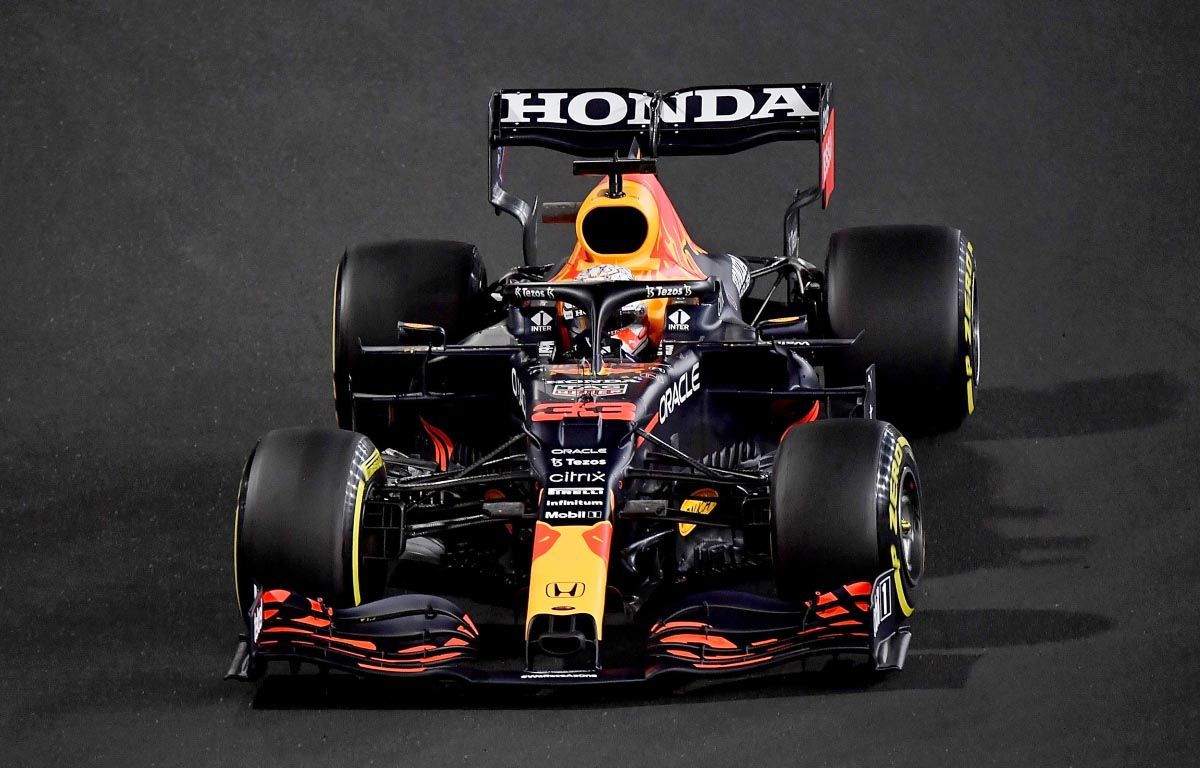 Red Bull's Helmut Marko revealed that the deal for Honda to supply their engines from Japan will continue for the rest of this era.
Honda began their engine partnership with Red Bull by supplying junior team Toro Rosso back in 2018, expanding their operations to the main Red Bull team also from 2019.
But following the conclusion of the 2021 season, which saw Red Bull's Max Verstappen crowned World Champion, Honda withdrew from the sport.
Red Bull set up their own engine division called 'Red Bull Powertrains' to take over Honda's intellectual property, and at the request of Red Bull, it was agreed that the engine would still come from Honda's base in Japan for 2022, with the manufacturer supporting Red Bull in their transition.
But now a complete change of plan has taken place with Marko, Red Bull's driver programme boss, revealing that Honda will directly supply Red Bull with power units until the end of 2025, before the brand new PUs then arrive in 2026, at which Red Bull Powertrains would be properly taking over.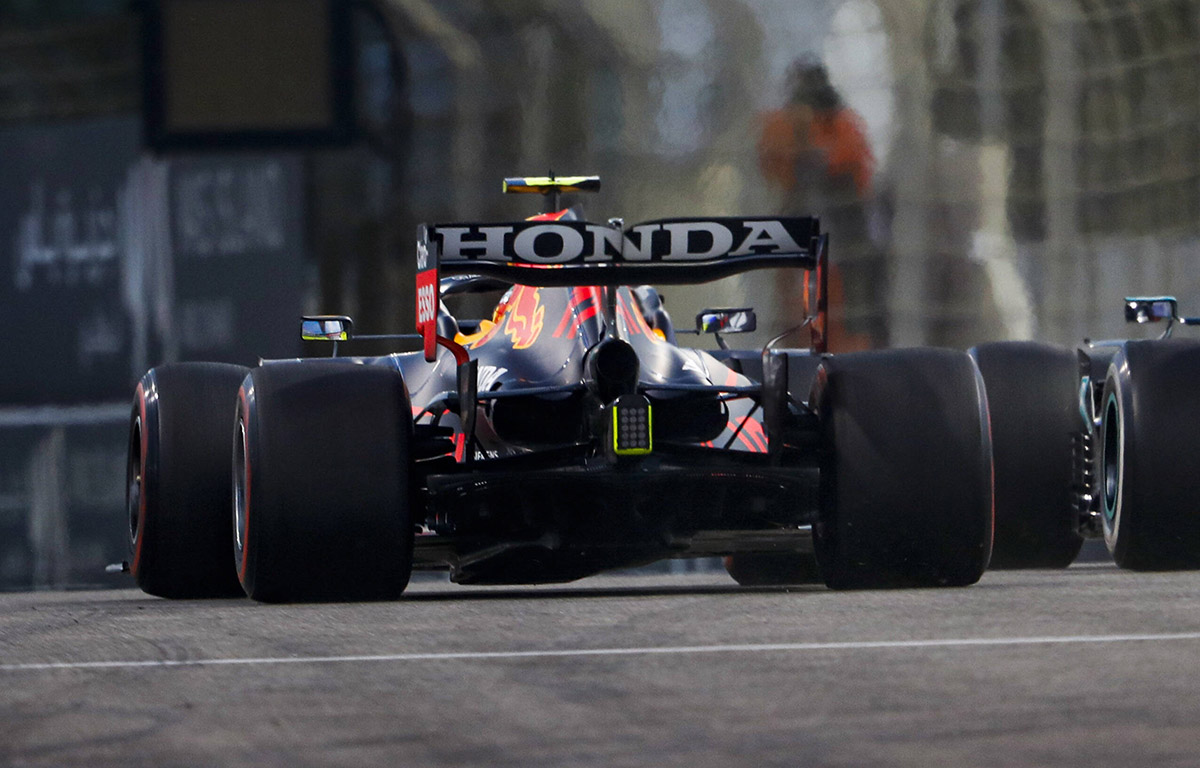 In an interview with Autorevue magazine, Marko said: "We have now also found a completely different solution to the one originally envisaged.
"The engines will be manufactured in Japan until 2025, we will not touch them at all. That means that the rights and all these things will remain with the Japanese, which is important for 2026 because it makes us newcomers.
"In the course of our ever greater successes, a certain rethinking has taken place among the Japanese. And also that they could of course use the battery knowledge for their electrification phase.
"It was initially planned that they would only make our motors for 2022. Now it has been decided that this will continue until 2025, which is of course a huge advantage for us. This means we only have to make fine adjustments and calibrations."
As for the future of Red Bull Powertrains, the Austrian team's focus can now be heavily placed on 2026 and the new engine regulations, with the facility at Milton Keynes set to be fully operational by May or June, according to Marko.
After teams introduce their new PUs for the 2022 season, engine development will then be frozen for the remainder of this era.
"The prerequisite for this agreement was that engine development was frozen, because the first phase would have been that we do everything ourselves. That's why we started in Milton Keynes and dutifully bought in from [dyno supplier] AVL," Marko explained of Red Bull Powertrains.
"The plant will go into full operation in May/June. The final decision to do it ourselves was conditional on everything being frozen. Because otherwise we wouldn't have had a chance with this complex thing."
It is not yet known whether or not the engines will be Honda branded following this new development.
What has become more clear as a result now though is the purpose of former Honda F1 managing director Masashi Yamamoto, who announced recently that he will leave Honda and set up a consultancy firm to act as a bridge between Red Bull and Honda.
Max tipped to 'make the difference' if Red Bull get it wrong
Perry McCarthy believes that if Red Bull get 2022 a little bit wrong Max Verstappen could save them.