Taking on the task of becoming an engine manufacturer, Red Bull's fate now rests solely with the Milton Keynes team, says F1 journalist Will Buxton.
Earlier this month Formula 1 announced that the teams had all agreed to bring forward a freeze on engine development to 2022.
That paved the way for Red Bull to take over Honda's IP and run the power units themselves.
Days after confirmation of the freeze, Red Bull announced that it had created a new company – Red Bull Powertrains Limited – that would be in charge of the engines.
The team, from 2022, will be a works team.
It means Red Bull can no longer point the finger at its engine partners if things go wrong, as they did with Renault in the latter years of their relationship.
Effectively Red Bull is entirely in charge of Red Bull's fate.
"The biggest Formula One news came from Red Bull in the announcement that they had set up a new company called Red Bull Powertrains Limited," Buxton said in a YouTube video.
"This was something we had foreseen happening for quite some time, with the engine freeze coming in early we knew that they would have the right to take over the Honda engine tech.
But why this is important is that it officially recognises now that Red Bull is an engine manufacturer, and so for the first time in its life as a Formula One team, it's destiny from the perspective of how its cars are powered is entirely it its own hands."
"That", Buxton continued, "should not be understated or overstated. This is a huge, huge moment for Red Bull in Formula One."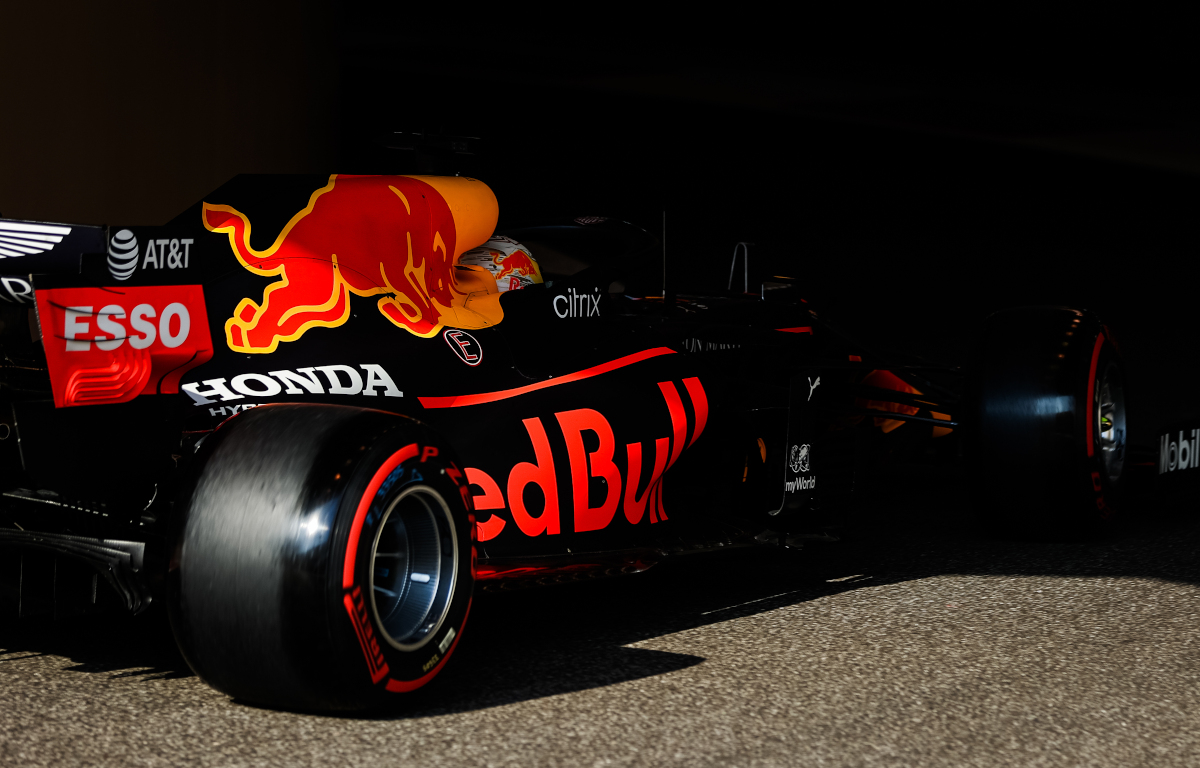 Driver and team face coverings are available now on the official Formula 1 store!
Honda announced last year that the 2021 championship would be its last in Formula 1, the company having proven that it can design a race-winning engine.
The Japanese manufacturer's decision to walk away left Red Bull and its junior team AlphaTauri without an engine supplier for 2022.
That, though, has now been resolved through the freeze and Red Bull's new engine company.
Follow us on Twitter @Planet_F1 and like our Facebook page.