Red Bull fear being drawn into 2021 development war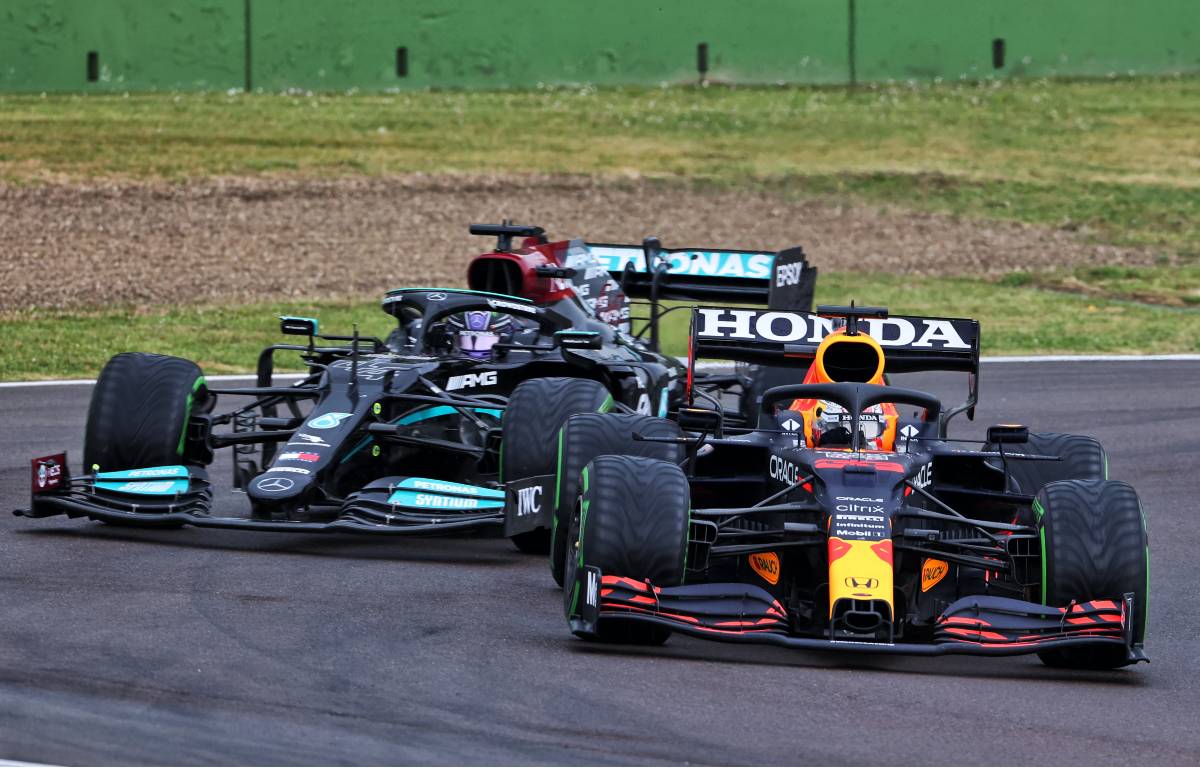 If Mercedes and Red Bull are still so evenly matched by the summer, then Helmut Marko fears the possible consequences for 2022.
In the final season with this generation of Formula 1 cars, Red Bull and Mercedes look set to close the era in style.
Two races in to 2021 and both Sir Lewis Hamilton and Max Verstappen have a win apiece with very little separating the duo both in terms of pace, and also the Drivers' standings.
P2 in Imola and the fastest lap bonus point means Hamilton leads Verstappen by a single point heading into the Portuguese Grand Prix.
But while Red Bull are delighted to at last be back in title contention, it risks coming at a price if they and Mercedes remain neck-and-neck deeper into the season.
Teams will need to soon switch their resources to the new 2022 regulations, especially since for the first time they are operating under a budget cap this season.
But Marko, the head of Red Bull's driver programme, said neither his team or Mercedes would willingly concede to the other and focus on 2022 if the title remained there for either to take this season.
"We need this euphoria, and also the passion and enthusiasm," he told Servus TV.
"There are still 19 races to go [21 based on the current calendar], and we have to give everything.
"The problem will come about before the summer break, when, theoretically, capacities will then be put on to the new development of the 2022 car.
"The only thing is: if we both continue to be so close together, I believe that neither Mercedes nor us – and certainly not us – will back down anywhere in development."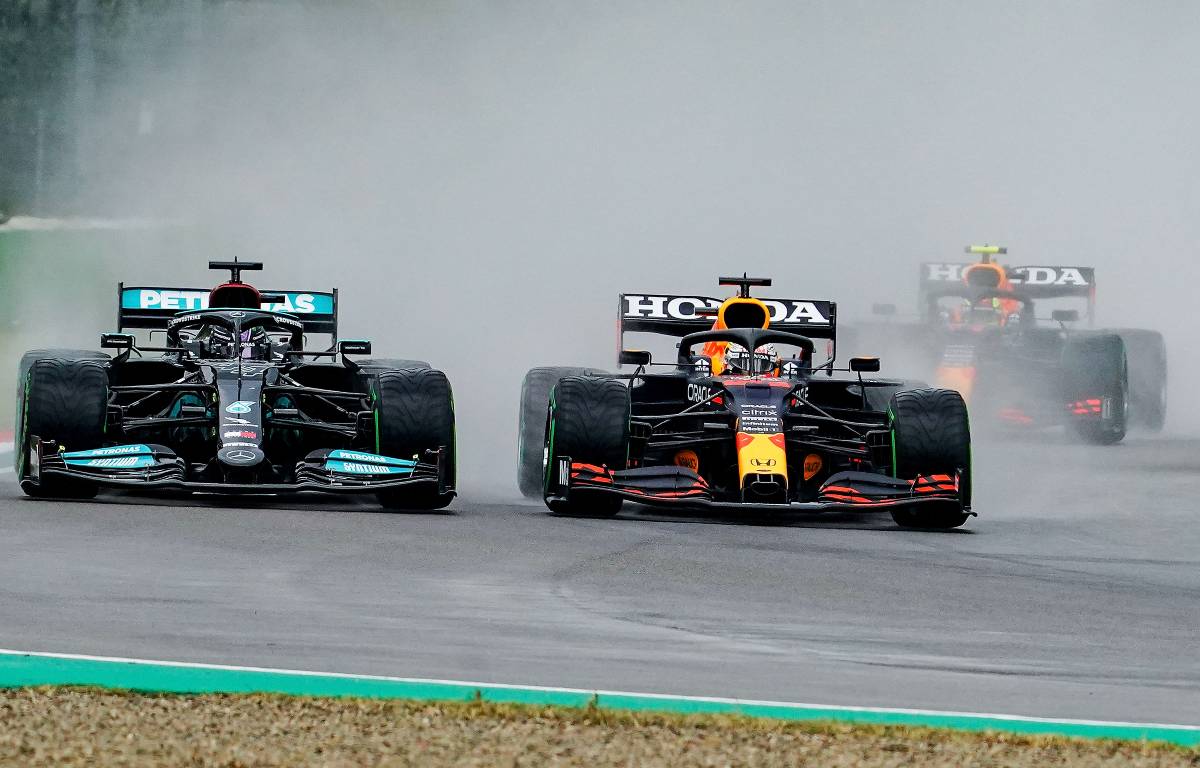 Red Bull merchandise is available to purchase now via the official Formula 1 store
Hamilton took pole for the Emilia Romagna Grand Prix at Imola but lost the lead to Verstappen at the race start. He would later throw away the chance of challenging Verstappen for the win when he slid into the gravel while trying to lap George Russell.
But Red Bull team boss Christian Horner believes a few more races are needed to truly understand where Red Bull and Mercedes both stand for performance.
"I think we've now had a sample of two races and I always said it would take four races or so to see a true reflection of the competitive positions of each of the teams," he stated.
"We're starting to see a pattern that its very, very tight between the cars, and Lewis and Max. And it's at the moment, marginal gains here and there.
"We see that they've got very good range and degradation. But definitely it [the Imola weekend] cements the pace that we had in both the Bahrain test and the Bahrain race.
"And I hope selfishly for us, but also I think for Formula 1, they're crying out for a great rivalry between these two drivers. The sport will benefit from that."
Follow us on Twitter @Planet_F1, like our Facebook page and join us on Instagram!