Ferrari's decision to back an engine freeze has been welcomed by Christian Horner, who feels it is "positive news".
Red Bull have been left desperately seeking an engine solution for 2022 after Honda announced that next year's championship would be its last in Formula 1.
Red Bull are keen to take over Honda's IP and rebadge the power units.
But to make the feasible, the Milton Keynes squad and AlphaTauri need engine development to be frozen. And for that to happen, all the engine manufacturers need to agree.
Ferrari initially said no, however, have now changed their tune. There is, however, a caveat to that as they want the new engine formula brought forward a year to 2025.
Speaking to the media, team boss Mattia Binotto said: "We understand their intention to keep using their Honda engines for the future and we had meetings in the last days with F1 and FIA.
"I think as Ferrari we understand the situation, we are somehow supportive in trying to anticipate by one season, one year, a freezing of the engines, that means as well trying to anticipate to 2025 the new regulations for the power unit.
"So knowing the situation, understanding the situation, it's not the first time Ferrari is acting in a responsible way in that respect. We will support freezing by anticipating by one year the engines, the power unit."
Horner has welcomed the U-turn.
"Well I think that is positive news, I think it's positive news for Formula 1," he told Sky F1.
"All the manufacturers, all the CEOs of the automotive industry they all recognise that the investment and cost of these engines, particularly with the new technology coming for 2026, maybe 2025, it doesn't make sense to keep investing hundreds of millions of dollars in these engines.
"So to freeze, the only thing you've got to do with a freeze though is there has got to be some kind of mechanism that if somebody has undershot either over the winter or once through the season they have the ability to correct that, otherwise you're locking in a disadvantage.
"But from a cost point of view, from our point of view it's a very positive thing."
Get your hands on the official Red Bull 2020 collection via the Formula 1 store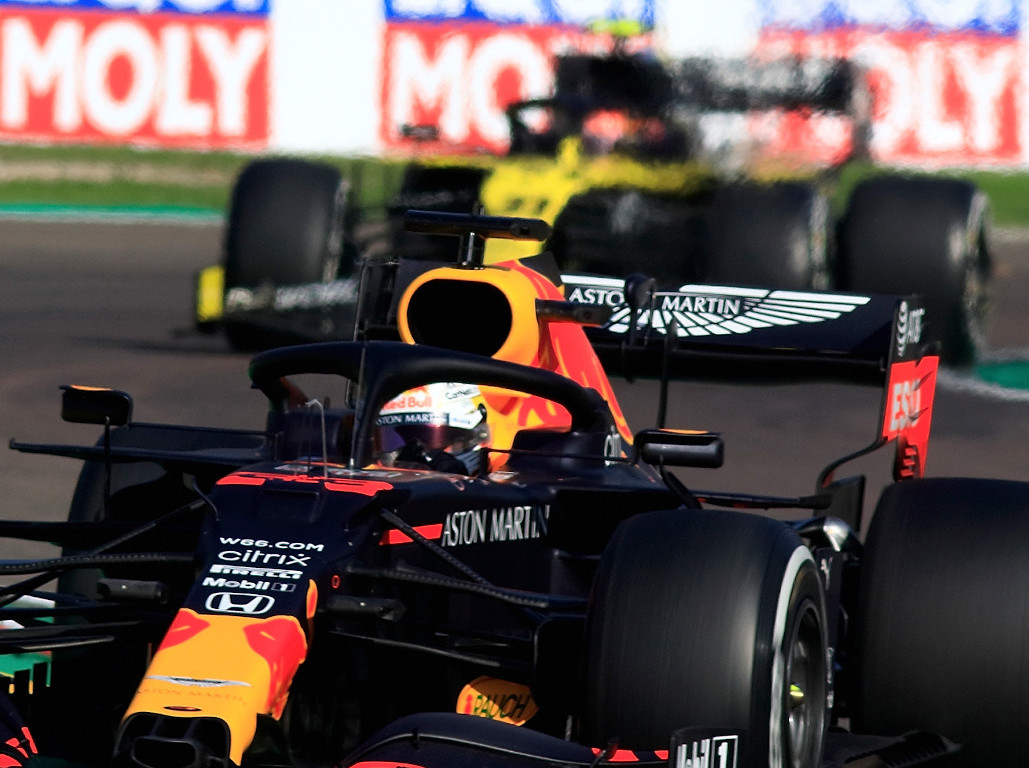 Mercedes has already given Red Bull's proposal its support, the team now just needs to get Renault on board.
Renault, though, are not entirely happy with Red Bull regarding the freeze as when they were calling for it, Red Bull and Honda blocked the plan.
Horner added: "One would of thought that for Renault it would be completely logical as well.
"Let's see, but it's encouraging to hear that Ferrari are backing that position."
Follow us on Twitter @Planet_F1 and like our Facebook page.