Red Bull suspect Ferrari sacrificed other races by targeting Monza success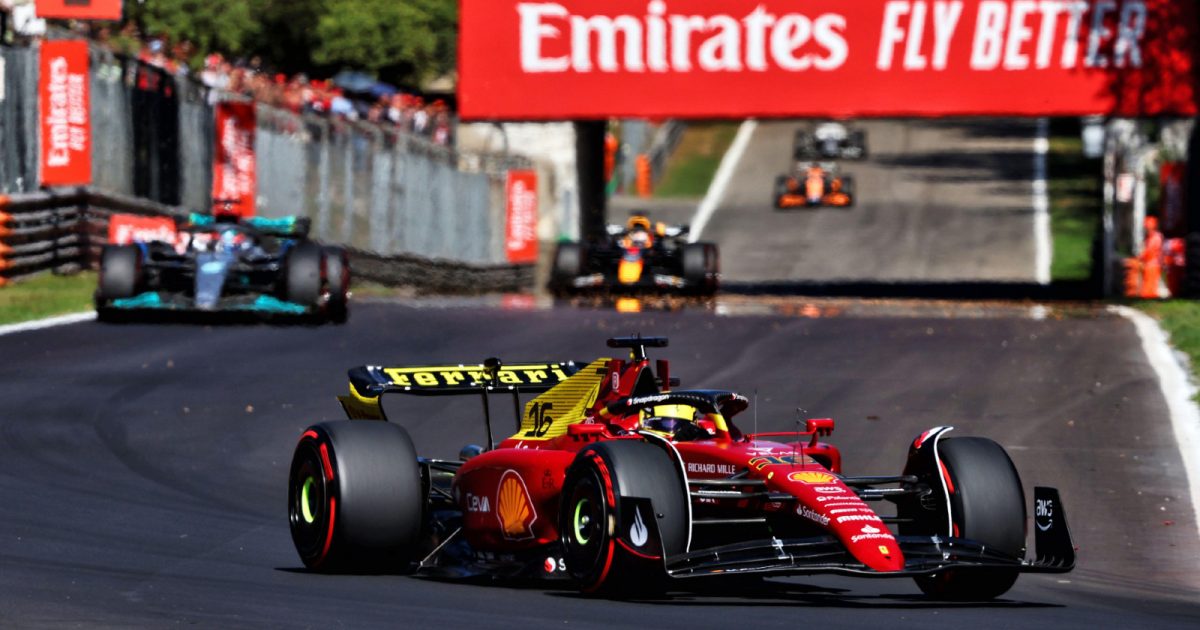 Red Bull chief engineer Paul Monaghan thinks Ferrari may have prioritised Monza at the expense of other races – because that weekend meant so much to them.
Not that it reaped what the Scuderia had hoped, of course, with Max Verstappen winning his fifth race on the bounce for Red Bull and 11th of the season.
Ferrari were celebrating their 75th anniversary as a constructor at the Italian Grand Prix, complete with special yellow-detailed livery and team clothing, including race suits for drivers Charles Leclerc and Carlos Sainz.
It was a weekend when all the Maranello bigwigs were present, keeping a beady eye on proceedings as team principal Mattia Binotto strove for a famous win that would have eased some of the pain triggered by numerous victories thrown away this season.
But in the end, Leclerc, who had started on pole position with Verstappen seventh due to an engine-related grid penalty, had no answer to the pace of the soon-to-be double World Champion.
Monaghan thinks that may have been despite Ferrari putting most of their eggs in that one particular basket in the hope of a home triumph.
Asked specifically why he thought Leclerc had outpaced Verstappen in qualifying at a Monza circuit expected to suit Red Bull more than Ferrari, Monaghan, quoted by Motorsport-total.com, said: "It doesn't really matter what I think. It's best to ask the guys next door [at Ferrari] if you want a factual answer."
However, the 54-year-old then offered his own "speculation" and said: "I suspect our neighbours, because of their history and geographical situation, have a bit more invested [in this one race at Monza].
"Either they have used their resources very wisely in the development or they have put their bet on a single race."
Another possible theory was that Ferrari had turned up the engine power in Leclerc's car, prepared to potentially reduce the lifespan of that power unit for the sake of celebrating a win in front of the tifosi and the company's top brass such as chairman John Elkann.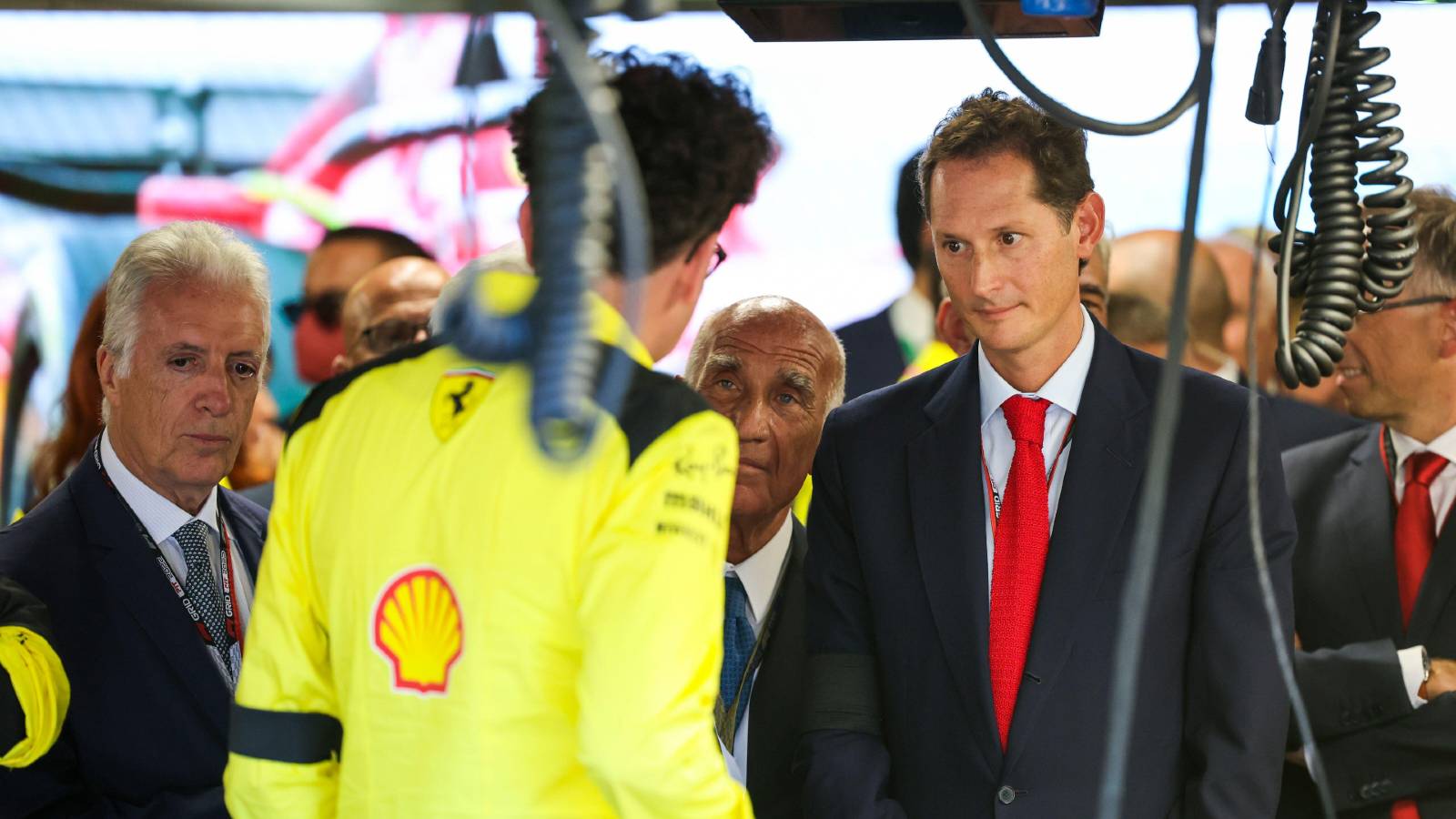 "If they want to turn [their engine] up a bit, they can do that," added Monaghan.
Ferrari now trail Red Bull by 139 points in the Constructors' Championship and have 35 in hand of third-placed Mercedes.
Leclerc and team-mate Carlos Sainz are second and fifth respectively in the Drivers' standings, which are led by Verstappen with a 116-point margin – he can wrap up the title next time out in Singapore if everything goes his way.
Discuss and share all things Ferrari with PlanetF1's official Facebook group chat. Join here!